Lottie Consalvo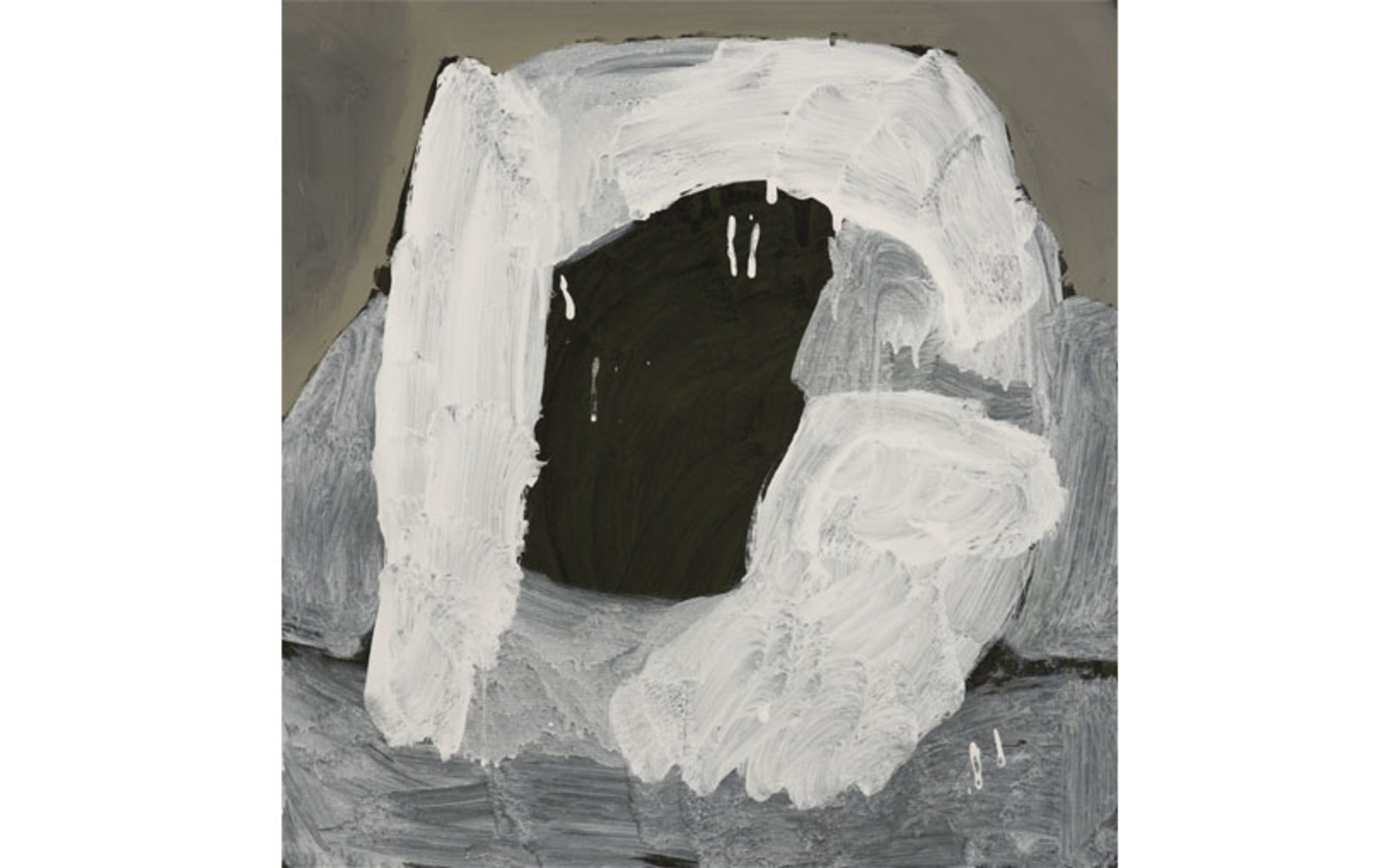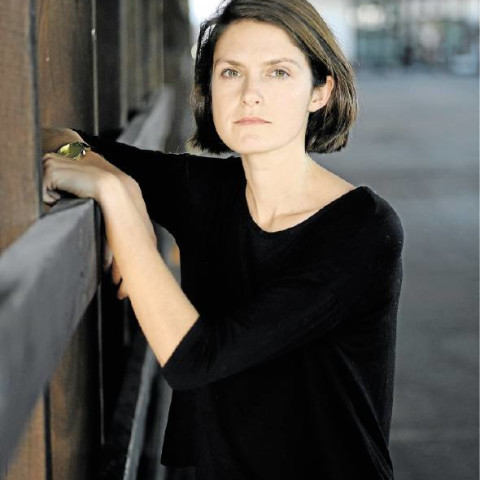 Born 1985
Lives and works in Newcastle, NSW
Lottie Consalvo is a Newcastle-based artist whose multidisciplinary practice spans painting, sculpture, performance, video and photography. She began her career as a painter but moved to performance art after a European residency in 2010 where her work explored psychological states and the tangle presence of memory in every life. Her public profile in performance art was highlighted with her inclusion in the highly acclaimed Marina Abramović: In Residence presented by Kaldor Public art projects, Project #30 in 2015.
Consalvo's recent work furthers this conversation with a physical presence for imagination, memory and physchological transitions in paint. Beautiful, organic forms and colours reference spiritual places such as altars and shrines and natural phenomena like the blurring shift in the act of falling.
Consalvo graduated RMIT University Melbourne with a Bachelor of Business Entrepreneurship. She also holds a degree in gold and silver smithing from Monash University and she also studied welding at Victoria University.
Consalvo's work is held in the collections of Art Bank, Allens Law Firm, Warner Music Australia and in private collections in Australia, UK, Germany and Canada.
Level 1 66 King Street Sydney, NSW 2000
Opening Hours
9am - 5pm Monday to Friday Or by appointment