Last Contact
7 April — 19 April 2016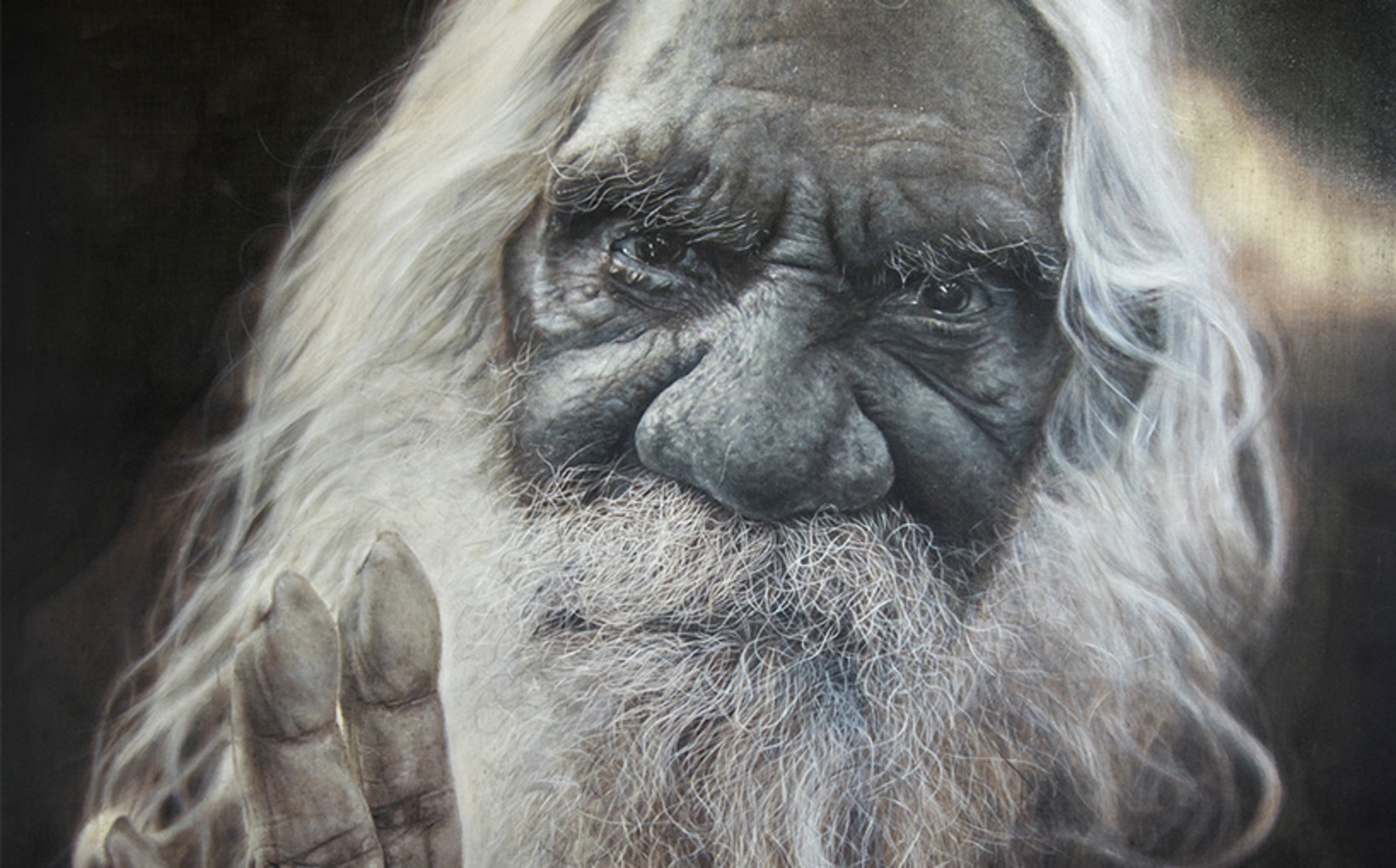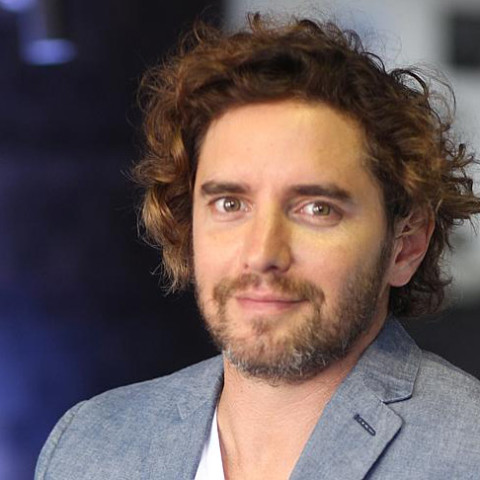 Born in 1977, England
Lives and works in Melbourne
This exhibition has been extended to Tuesday 19 April due to popular demand

Last Contact is a powerful yet poignant exhibition by one of Australia's most recognised portrait painters, Vincent Fantauzzo. The artist known as a prodigious talent brings a cinematic luminosity to his paintings—based on Renaissance sfumato techniques—within a contemporary context.
In 2015 he devoted much of his energy to painting and working en plein air. Several journeys into Central Australia fired his enthusiasm for landscape painting and for the first time, he met the last of the nomads.
Fantauzzo commenced an ambitious project to paint a series of portraits of the last of the desert artists who had at one time lived a nomadic existence far from the modern world. His journey will also become a film. Immersed in the everyday world of the old painters, he watched Wentja Napaltjarri and Tommy Watson paint their large meticulous canvases. He spent many days with Linda Syddick, Gloria Petyarre and Kudditji Kngwarreye mixing paints for them and documenting not only the people portraits, but the internal artistic fire that drives them to continue to create for us all.
During the past twelve months Fantauzzo has completed these major works as a series of triptychs, comprising one evocative monochromatic portrait of the artist focusing on the face and hands; one painting of their landscape displaying a sensitive and meticulous rendering of scenic detail; and the third canvas was created by the sitter themselves.
This is the first time this extraordinary combination of paintings has been exhibited. From a subject point of view, the portrait paintings in Last Contact are a departure for the artist from his more famous sitters. However one senses the gravitas felt by the artist for his new friends and their country. For us, it brings to the forefront of our psyche the importance of these Indigenous artists, their work and their country.
In 2008, Vincent entered a striking portrait of Heath Ledger which won the Archibald's Packing Room Prize for a portrait and the People's Choice award. In 2009, his entry of the child actor Brandon also won him the People's Choice award. In 2011 he won the Metro Art Award with a self-portrait, he also won the Doug Moran Portrait Prize with a painting of filmmaker Baz Luhrmann and the Packing Room Prize once again with a painting of chef Matt Moran. He was a finalist in the Archibald Prize in 2012 and he won the People's Choice award in 2013 and 2015 with portraits of his partner Asher Keddie and his four-year-old son Luca.
Last Contact is an exhibition that Australia has been waiting to see—a collaboration with sympathy and rejuvenation—that acknowledges the traditional custodians of the land, and helps us make an overdue connection with these great people.
Ralph Hobbs
March, 2016


Last Contact is kindly supported by Capitol Grand South Yarra
\
Exhibition featured works
\ News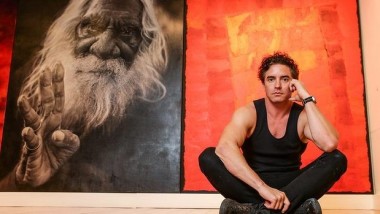 Media
8 April 2016
Kngwarreye is one of five Indigenous artists painted by Fantauzzo, a four-time Archibald People's Choice winner whose portraits of celebrities, including wife Asher Keddie and Oscar winner Charlize Theron, have struck a chord with the public.
His portraits of the desert artists are displayed as part of five triptychs in Last Contact, Fantauzzo's first Australian exhibition in five years at Nanda/Hobbs Contemporary gallery in Sydney's CBD.
Photo: Vincent Fantauzzo with his portrait of fellow artist Kudditji Kngwarreye. Photo: Dallas Kilponen, SMH
Read more
12 - 14 Meagher Street Chippendale, NSW 2008
Opening Hours
9am - 5pm Monday to Friday 11am - 4pm Saturday