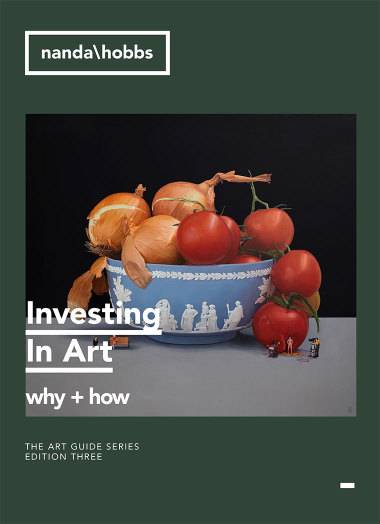 Investing In Art – Why + How
The Art Guide Series - Edition 3
In an uncertain world, hard assets are highly sought after. Find out how investing in art can make great financial sense, as well as the enjoyment one gets from collecting and owning it.
12 - 14 Meagher Street Chippendale, NSW 2008
Opening Hours
9am - 5pm Monday to Friday 11am - 4pm Saturday Christmas Hours: The gallery is closed from 22 December and reopens on Monday 6 January.