Andrew McIlroy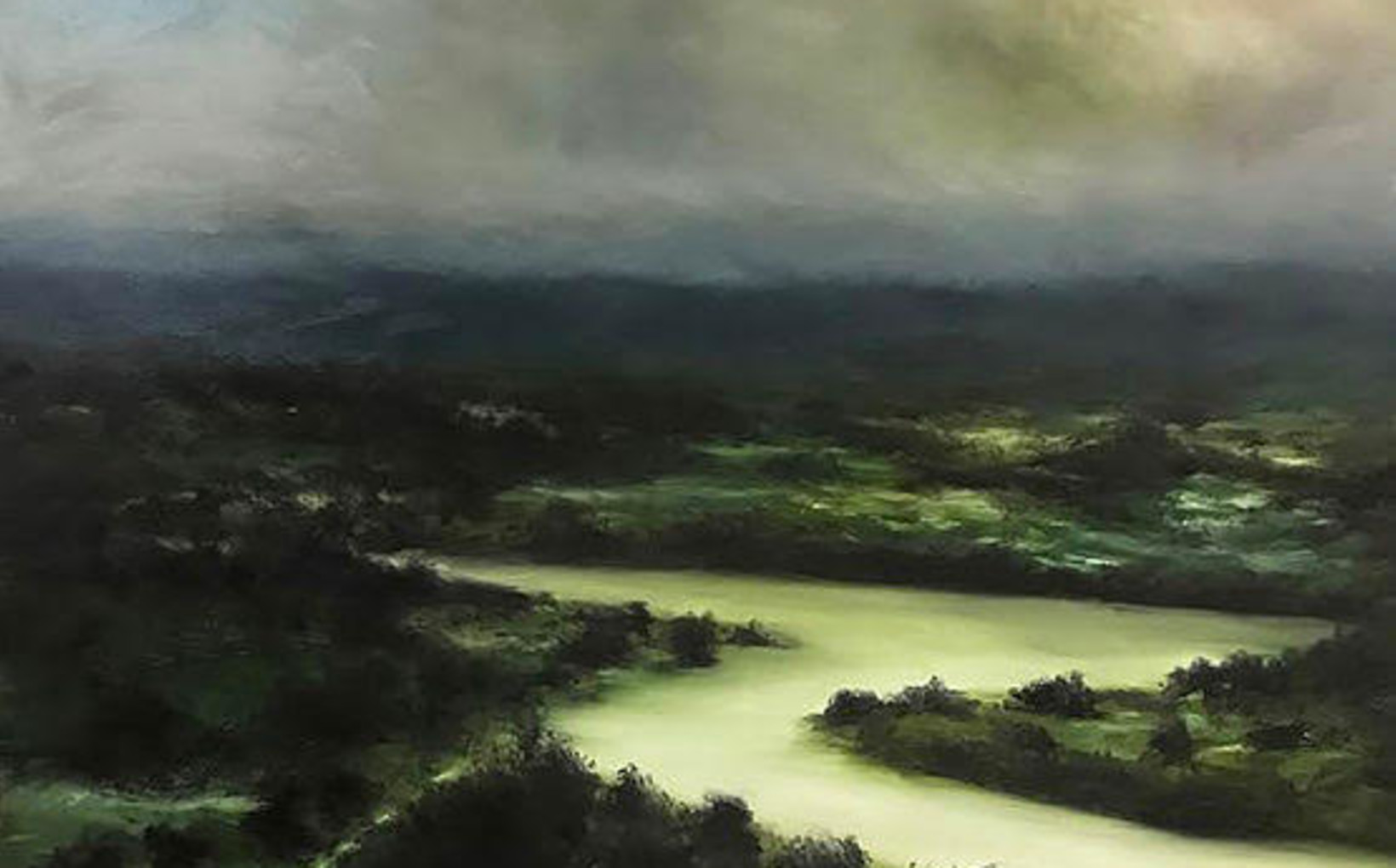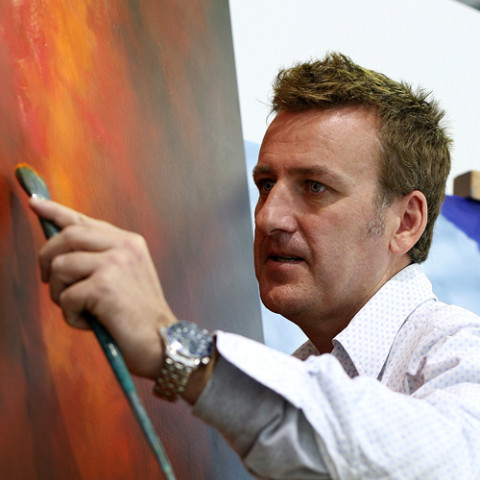 Born 1966
Lives and works in Melbourne
Represented by nanda\hobbs
In appropriating the sublime and adopting familiar and vibrant imagery, I hope to tantalise and engage with a contemporary audience—perhaps in an unprecedented way—evoking their own cherished childhood memories, shared experiences and heart-stopping moments.
Andrew McIlroy belongs to a new wave of highly regarded Australian Romantic artists. If his expressive seascapes with tumultuous seas and stormy skies were but elemental paintings, they could be viewed as outward-looking, non-sensual depictions of nature. However, there is something deeper going on: his paintings are evocative visions that are deeply felt and imbued with personal experiences.

McIlroy's composition and palette capture the artist's mood, whereby he evokes a strong sense of emotion, illuminating the ever-present forces of nature.


\ Exhibitions featuring
Andrew McIlroy
12 - 14 Meagher Street Chippendale, NSW 2008
Opening Hours
Monday to Friday, 9am - 5pm ONLINE Saturday – closed until further notice Following the latest NSW Government advice in relation to Covid— from Monday 29th June, the Gallery will be operating online only—Monday to Friday 9-5 pm for the duration of the Sydney lockdown All events associated with Paul Ryan (South by Southwest) and Les Rice (Disco Inferno) exhibitions have been postponed. We will keep you advised of any further changes as they arise. COVID Safe Check-in: As part of the Nanda\Hobbs COVID safety plan, all visitors to the gallery must sign in via the Service NSW QR code.