Andrew McIlroy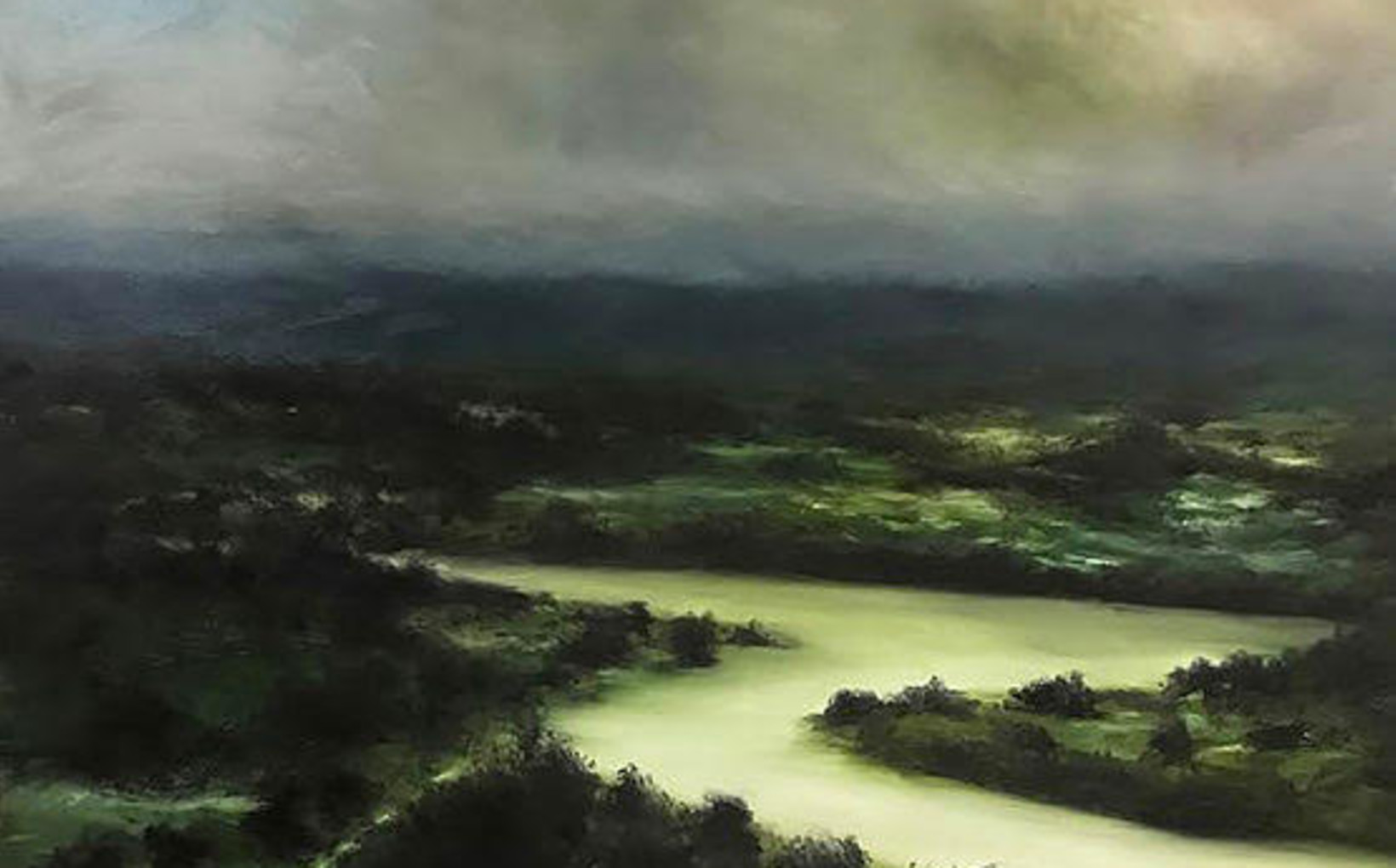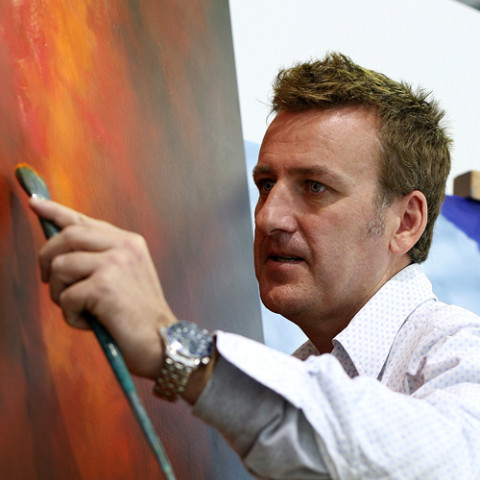 Born 1966
Lives and works in Melbourne
Represented by nanda\hobbs
In appropriating the sublime and adopting familiar and vibrant imagery, I hope to tantalise and engage with a contemporary audience—perhaps in an unprecedented way—evoking their own cherished childhood memories, shared experiences and heart-stopping moments.
Andrew McIlroy belongs to a new wave of highly regarded Australian Romantic artists. If his expressive seascapes with tumultuous seas and stormy skies were but elemental paintings, they could be viewed as outward-looking, non-sensual depictions of nature. However, there is something deeper going on: his paintings are evocative visions that are deeply felt and imbued with personal experiences.

McIlroy's composition and palette capture the artist's mood, whereby he evokes a strong sense of emotion, illuminating the ever-present forces of nature.


\ Exhibitions featuring
Andrew McIlroy
12 - 14 Meagher Street Chippendale, NSW 2008
Opening Hours
Monday to Friday, 9am - 5pm Saturday, 11am - 4pm COVID Safe Check-in: As part of the Nanda\Hobbs COVID safety plan, all visitors to the gallery must sign in via the Service NSW QR code.