Anthony Lister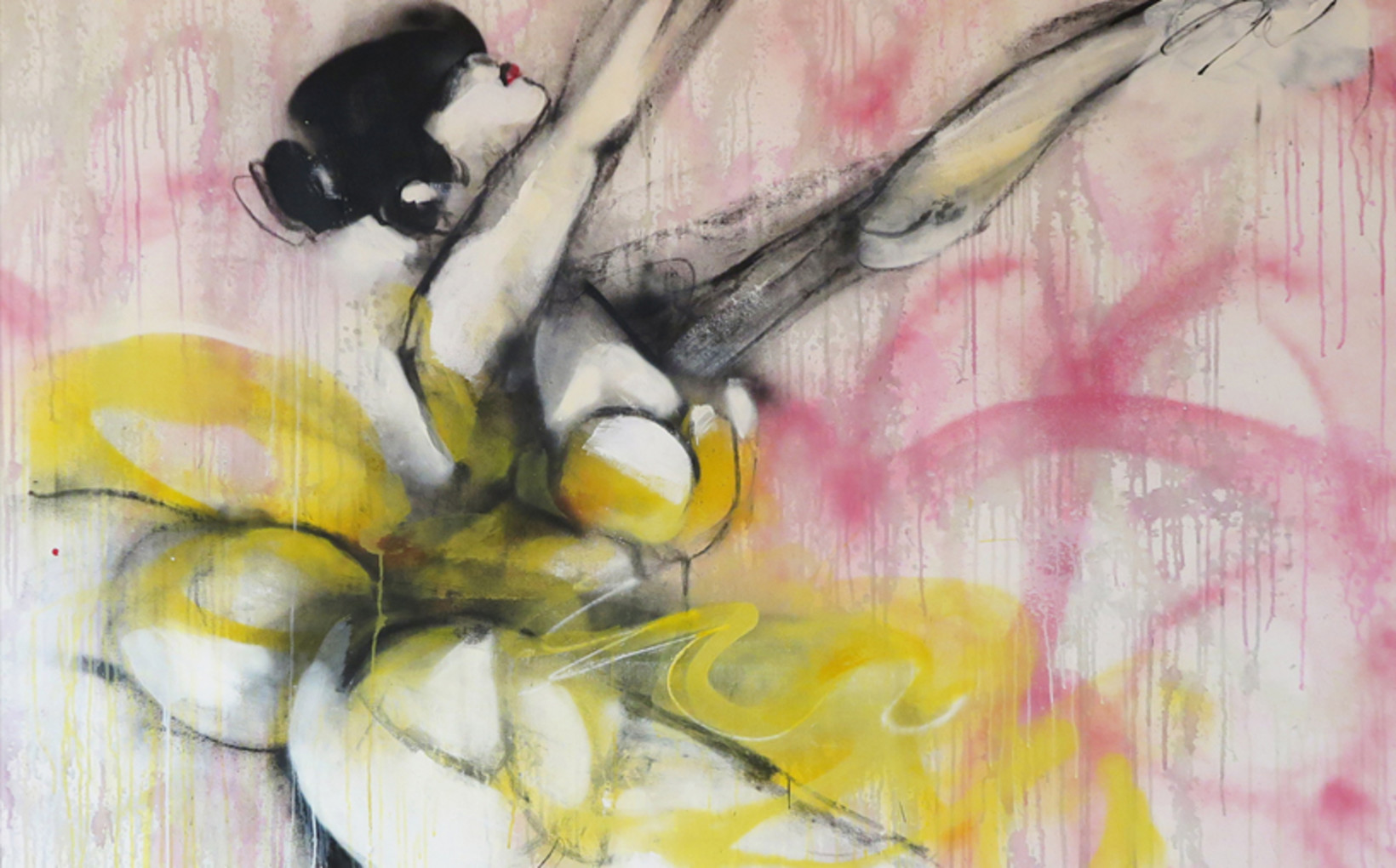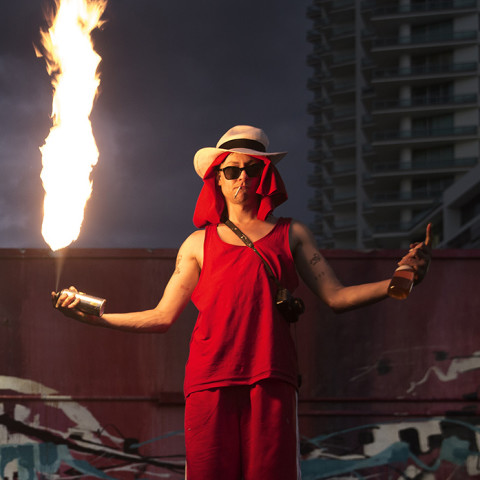 Born 1979
Lives and works in Sydney, Los Angeles, New York
"I am interested in culture, and society's judgment systems on culture. Ballerinas are kind of like strippers, only they don't take their clothes off. I'm interested in breaking art. I'm interested in philosophy."


Born in 1979 Anthony Lister is already described as a leading Australian contemporary artist. In 2001, Lister completed a Bachelor of Fine Arts degree at the Queensland College of Art. He helped pioneer the stencil and street art movement in Brisbane before moving to New York in 2003 to work with his mentor, Max Gimblett.
In addition to a strong background in street art he employs a sophisticated, fine art, painterly style. High and low culture clash in the content of his paintings, drawings and installations—boorish superheroes, flirtatious ballet dancers, bad-tempered old masters and imperious vamps raucously co-exist at the party rapidly deteriorating inside Anthony Lister's head.
Consistently exhibiting around the world, Anthony Lister's last shows in Milan and Los Angeles have turned his focus back to the human form and the female figure, his exhibitions largely consisting of ballet dancers. An interesting counterpoint to the recent Degas show in London, Lister presents a much more grimy, rough-hewn, but surprisingly delicate take on the bodies.
In 2010, Anthony Lister was named as one of Australia's 50 most collectable artists by Art Collector Magazine. Lister broke his auction record in June 2015 when his 2014 work Supernatural Disorder 4, 2014 sold for $19,636 at Menzies' sale of Important Australian and International Fine Art, Melbourne.
In November 2012, Lister exhibited in London and Newcastle at the Outsiders/Lazarides Galleries and was the first to simultaneously occupy both Outsiders galleries since David Choe made his UK debut in 2008. Since 2012 he has exhibited in solo shows in Miami, New York, Los Angeles, Sydney and London.
RECENT PRESS ARTICLES:
Anthony Lister street art: The blurred line between crime and culture, news.com.au March 16, 2015
Street artist Anthony Lister has made Sydney his canvas and the world has noticed, The Sydney Morning Herald, Entertainment, by Joel Meares, September 12, 2014
View Video (courtesy FRANK151.com)
View the trailer for the documentary HAVE YOU SEEN THE LISTERS?- to be screened at the Melbourne International Film Festival (MIFF) from 3-20 August, 2017. "From award-winning filmmaker Eddie Martin comes an up-to-the-minute snapshot of the life and creative processes of outspoken 'visual freedom fighter' Anthony Lister, Australia's most renowned street artist." MIFF
\ News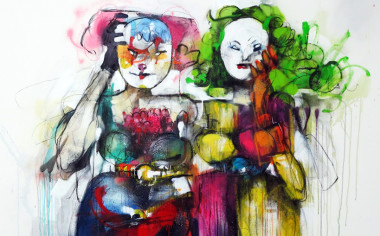 NH Event
14 September 2016
Nanda\Hobbs Contemporary is pleased to release five works from Anthony Lister that speak volumes about society and of the talent of one of the best known Australian artists on the world stage.
Read more
\ Exhibitions featuring
Anthony Lister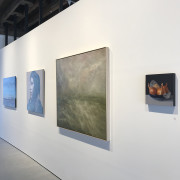 Group Exhibition
6 December 2017 — 20 January 2018
Homeless Among the Gum Trees
13 September — 6 October 2017
12 - 14 Meagher Street Chippendale, NSW 2008
Opening Hours
9am - 5pm Monday to Friday 11am - 4pm Saturday