Anthony White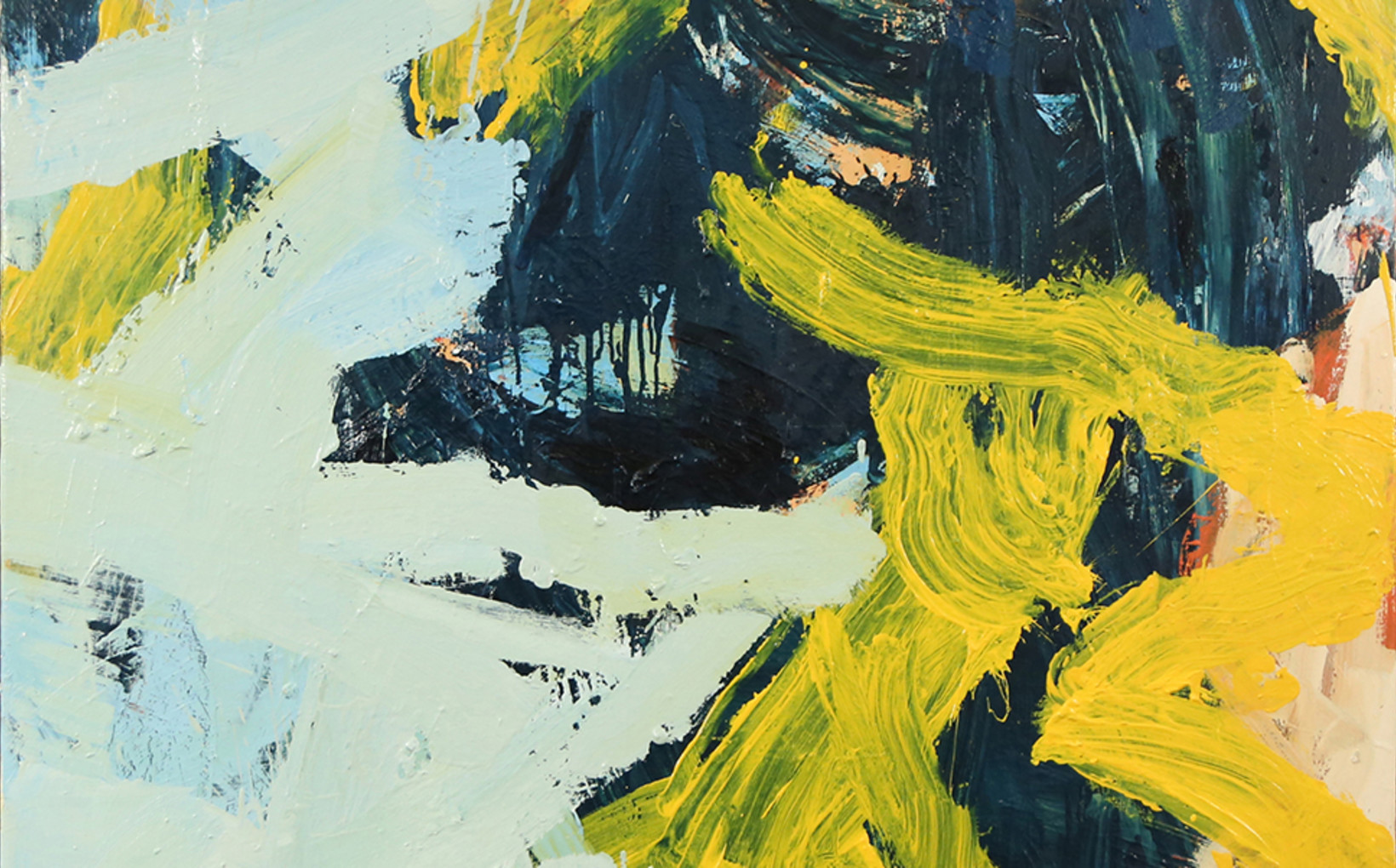 Born 1976, Sydney
Lives and works in Paris
Anthony White uses landscape and architectural references to work across disciplines of drawing, painting and collage.
Increasingly the artist is exploring the intersection of historical and current social issues and how they relate to the production of contemporary image making.
White's works are often characterised by an awareness of surface and a preoccupation with the engagement of physicality and the found object. During 2015 the Pentimento body of work explore the direct working method of the Italian concept of Pentimenti Pentimento draws it's name from the Italian Pentimenti. This phrase, which is used to describe a direct method of layering, concealement, or changes to a work of art, which allows multitudinous readings, as one descends through different layers of the painterly surface
French techniques of indirect paper-based working methods – decollage and dechirage – which translate as 'taking off' and 'tearing.' The methods of decollage and dechirage were utilised by the early Affichistes in Paris. The Affichistes movement during the 1950's were Raymond Hains and Jacques Villegle named for their work with collages of torn-up poster fragments.
These physical experimentations have been utilised in recent collages from 2016. An investigation into dissent as an act of social disobedience was explored by White in the Melbourne exhibition As The Sleeper Wakes 2016. Utilising salvaged Paris metro subway advertisements the artist created collaged composition. Originally acting as a form of mass media they existed as a form of communication in a public space. Often they become vandalised and half torn down, tagged with gestural lines and people's marks, these 'affiches' now become a more personal form of communication. This body of work investigates ideas about the origin of the gestural line, and its original role as a form of dissent – essentially a form of social communication. These personal voices of dissent, reflect the broader voice of the public in regard to social problems. By dwelling on the pictorial forms inspired by the constant state of flux of these subterranean advertisements White finds fertile ground to draw upon for his contemporary forms of drawing and painting.
Anthony White has exhibited widely over the past decade with solo shows in Sydney, Melbourne, Paris and Hong Kong. White has also been regularly curated into group exhibitions focusing on Contemporary Painting in Sydney, London, Hong Kong, Paris and Brisbane.
White has been awarded a number of international commissions and residencies, which have reportedly been influential in developing his body of work, surveyed in his solo exhibition at Le Pave D'Orsay, Paris (2014).
\ News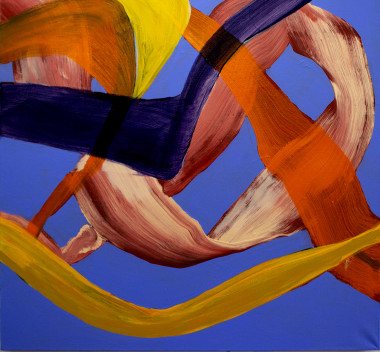 News
5 August 2022
Paris based artist and Creative Arts Fellow at the National Library, Anthony White will speak about his investigations into the Sidney Nolan collection relating to the creation of the Eureka Stockade mural commissioned by the Reserve Bank on 11 August.
Read more
\ Exhibitions featuring
Anthony White
12 - 14 Meagher Street Chippendale, NSW 2008
Opening Hours
Monday to Friday, 9am - 5pm Saturday, 11am - 4pm