Antonia Perricone-Mrljak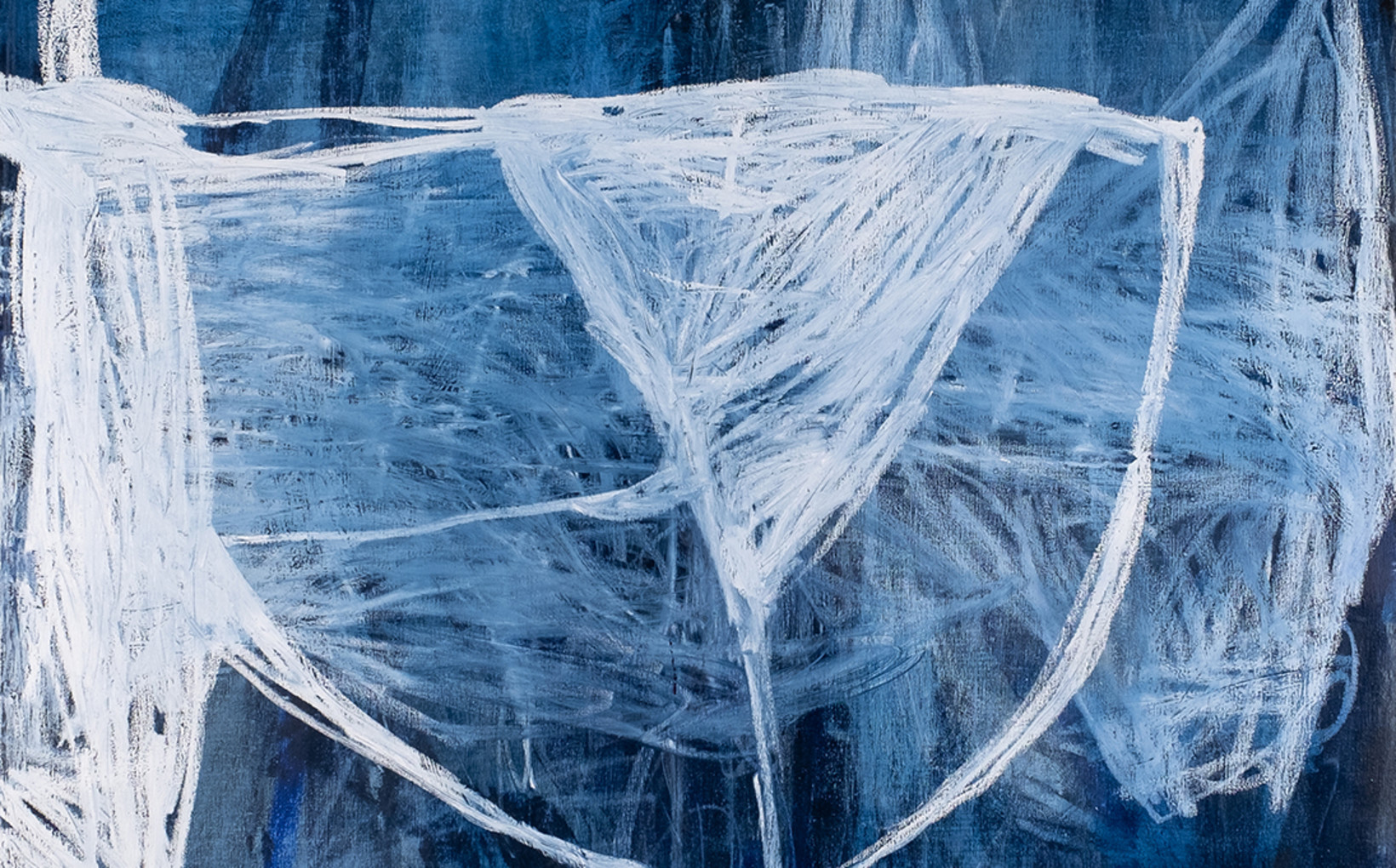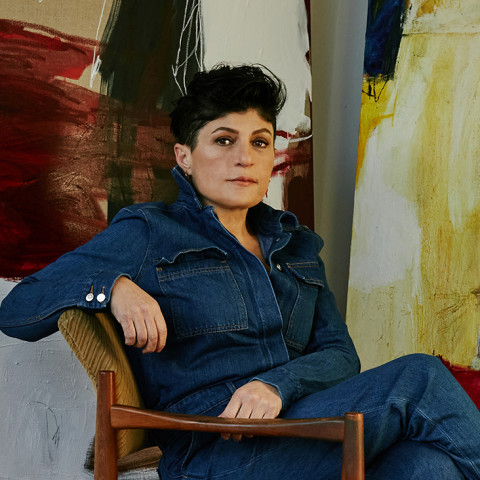 Lives and works in Sydney
Represented by nanda\hobbs
My work is primarily concerned with engendering an emotive response from its audience.
Antonia Perricone-Mrljak work's directly and intuitively through a primal line. Raw, honest and direct—harmony in her expansive paintings is created through the layering of colour and form. The relationship between abstract shapes is critical to her practice.
The fundamental nature of non-representational painting allows for the audience to draw their own experiences and cultural conclusions from the encounter with the artwork—free from preordained or premeditated notions of identity, gender, and place. This becomes an experience that is open ended, expansive and inclusive to all.
Antonia Perricone-Mrljak's work is widely collected in corporate and private collections across Australia. A major work commissioned by Cubik hs recently been installed in their Sydney foyer.
Antonia discusses her practise and her motivations for painting in this insightful short film by Jasmine Higgins ...
\ Exhibitions featuring
Antonia Perricone-Mrljak
12 - 14 Meagher Street Chippendale, NSW 2008
Opening Hours
Monday to Friday, 9am - 5pm Saturday, 11am - 4pm COVID Safe Check-in: As part of the Nanda\Hobbs COVID safety plan, all visitors to the gallery must sign in via the Service NSW QR code.