Craig Ruddy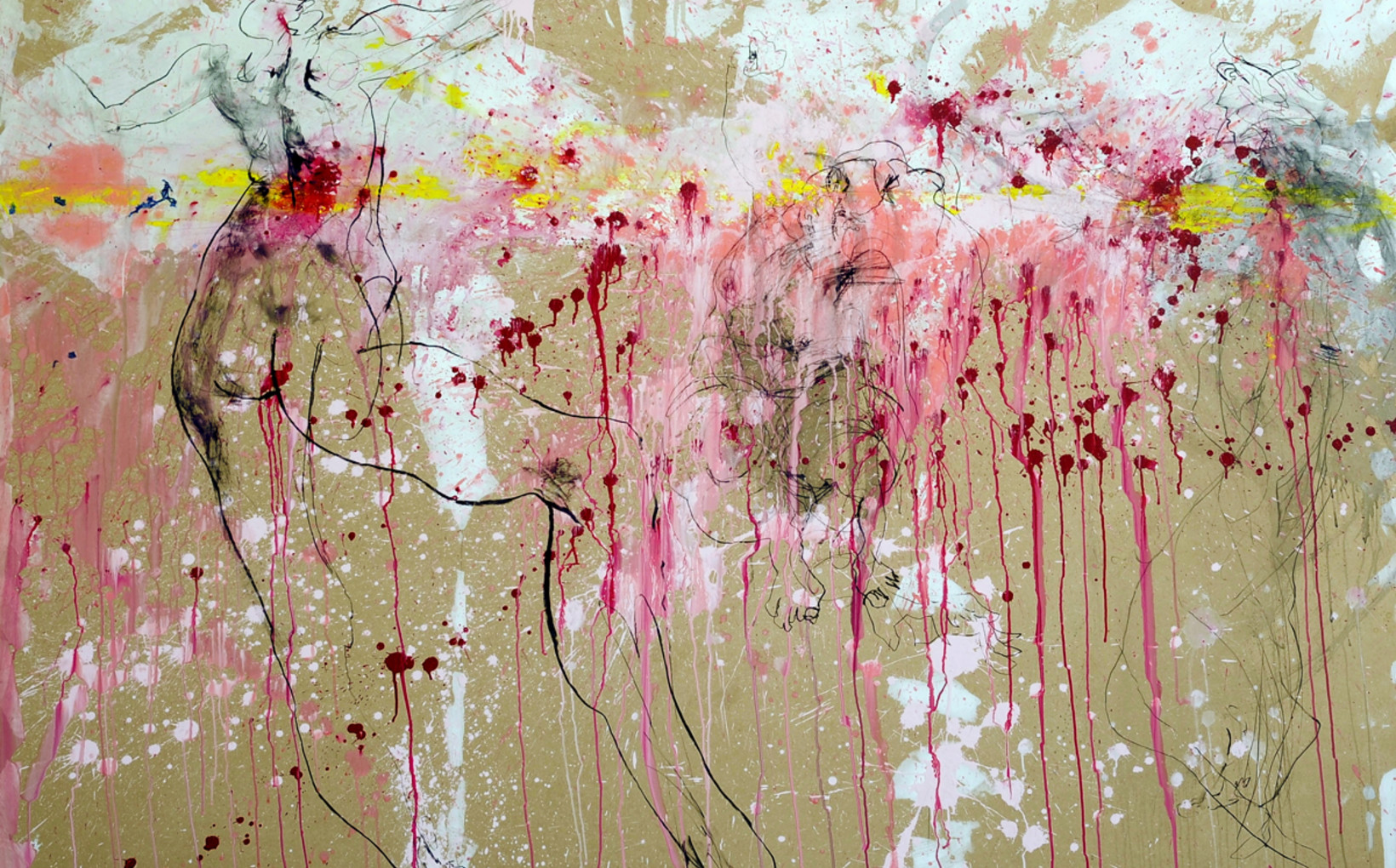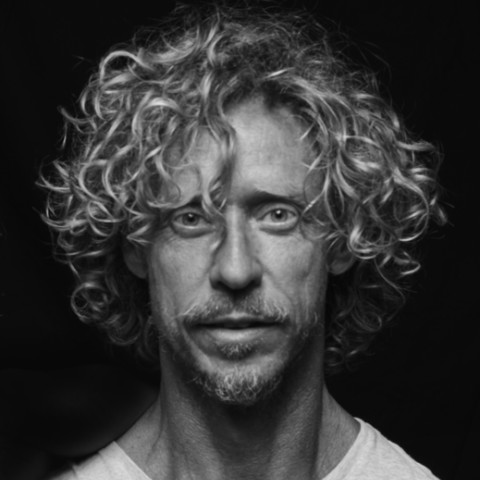 Born 1968
Lives and works between Buenos Aires, Argentina & The Pocket, NSW
Craig Ruddy's career has been marked by a restless search to understand our place within the vastness of the landscape.
Ruddy's ability to create works of great passion that work on multiple aesthetic levels is renowned both in Australia and overseas. His evocative paintings delve into an ethereal world of beauty and desire with a subversive edge slowly revealed by visual osmosis
Ruddy has been a multiple finalist in the prestigious Archibald Prize at the Art Gallery NSW, most notably winning both the Archibald and the People's Choice Prizes in 2004 with the monumental painting of David Gulpilil. This seminal portrait was controversial but profoundly important for Australia with it's timely message about indigenous recognition and reconciliation. It is widely regarded as one of the most influential paintings of that decade. He again won People's Choice Prize in the 2010 Archibald Prize with his painting of writer/director Warwick Thornton
Ruddy's more recent works are sensual, deeply personal reflections of our real and mythical connection to the landscape. Works are created with a sensitivity of line, yet deeply textured and profoundly powerful no matter the scale. Ruddy's work often speaks of this country, yet his broader themes are universal.
12 - 14 Meagher Street Chippendale, NSW 2008
Opening Hours
9am - 5pm Monday to Friday 11am - 4pm Saturday We will be open on Saturday 29 September but closed on Monday 1 October for the public holiday