Laura Matthews
\ Winner in the 2019 Naked and Nude Art Prize, Manning Regional Gallery, Finalist in the 2019 Paddington Art Prize & Semi-finalist in the 2019 Moran National Portrait Prize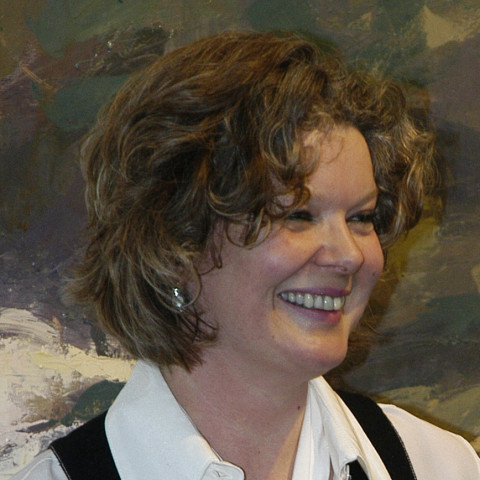 Lives and works in Sydney
Represented by nanda\hobbs
Matthews reminds us what is real and what is technical. She reminds us to dream and view things beyond a cursory glance.
Laura Matthews received her formal education at the Slade School of Fine Art, UK. Matthews currently lives and practises in Sydney. In her Inner West studio, Matthews focuses on interpreting the landscape of Australia. Leaving behind memories of a paler climate, her increasingly acute sense of colour and light has generated large and acclaimed bodies of work.
Her work references ancient mythologies and contemporary stories. Human figures are painted in motion, a multidimensional motion that has an other-worldly feel. In this way the works become a metaphor for our contemporary existence. The constant communication that technology affords us, serving to connect us to each other, ironically erodes much of what is personal about our relationships.
\ News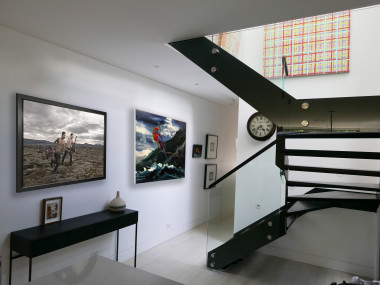 News
24 March 2020
As it's becoming increasingly tricky to get out and about at the moment, we have been delving into the stockroom for interesting artworks that won't break the bank for your home collection—or indeed your brand new "home" office!
Read more
\ Exhibitions featuring
Laura Matthews
12 - 14 Meagher Street Chippendale, NSW 2008
Opening Hours
Monday to Friday, 9am - 5pm Saturday, 11am - 4pm COVID Safe Check-in: As part of the Nanda\Hobbs COVID safety plan, all visitors to the gallery must sign in via the Service NSW QR code.