Marie Peter-Toltz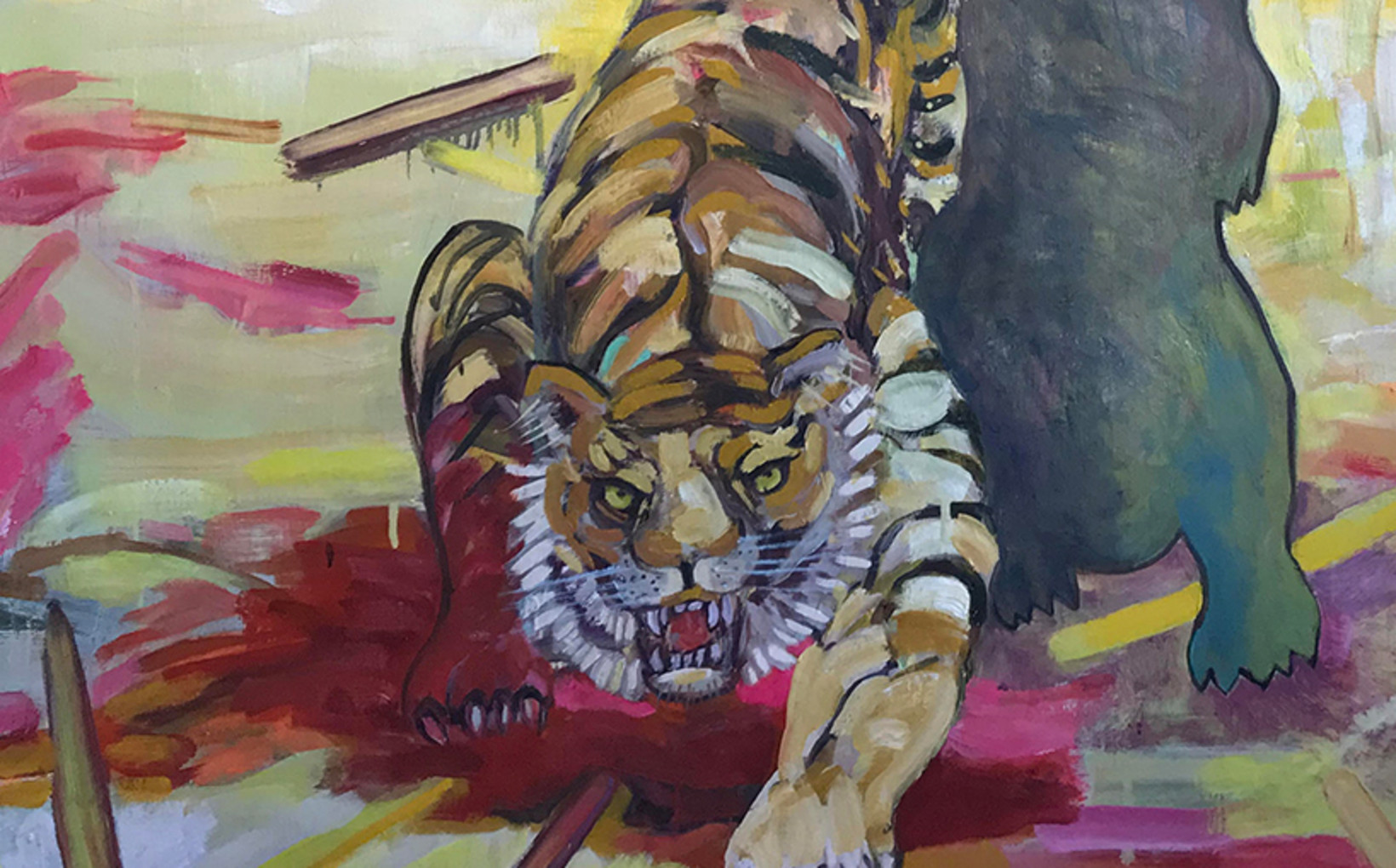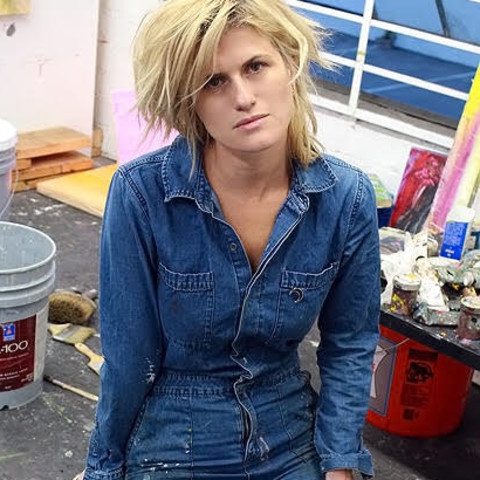 Born 1981 in France
Lives & works between Los Angeles and Sydney
Marie Peter-Toltz earned her Master of Fine Arts in Painting from the New York Studio School. She was awarded the New York Studio School Scholarship and the Concordia Awards, as well as the LCU Award for Women.

Born in France, she has exhibited in Australia, France and in the US. She was a finalist in various art competitions in Australia including: the Waverley Art Prize and the Portia Geach Memorial Award as well as the recipient of an artist grant and residency through the Vermont Studio Center (US). Her last solo exhibition Mes Prédatrices at SLAG in New York (US) utilizes the female as an archetype - a way of exploring human consciousness through our socio-cultural understanding of female identity today. The female figures in her paintings poetically search, agonize, and conquer in a lost paradise.
Peter-Toltz is a member of the Taylor Foundation in Paris (France) and a member of the National Association of Women Artists in New York (US). Her work is held in private collections in Australia, New Zealand, US, France, Denmark, Switzerland, Austria and the UK.
View recent press article - The KLEAN (New York, US) 3 April, 2018
12 - 14 Meagher Street Chippendale, NSW 2008
Opening Hours
Monday to Friday, 9am - 5pm Saturday, 11am - 4pm COVID Safe Check-in: As part of the Nanda\Hobbs COVID safety plan, all visitors to the gallery must sign in via the Service NSW QR code.