Matthew Quick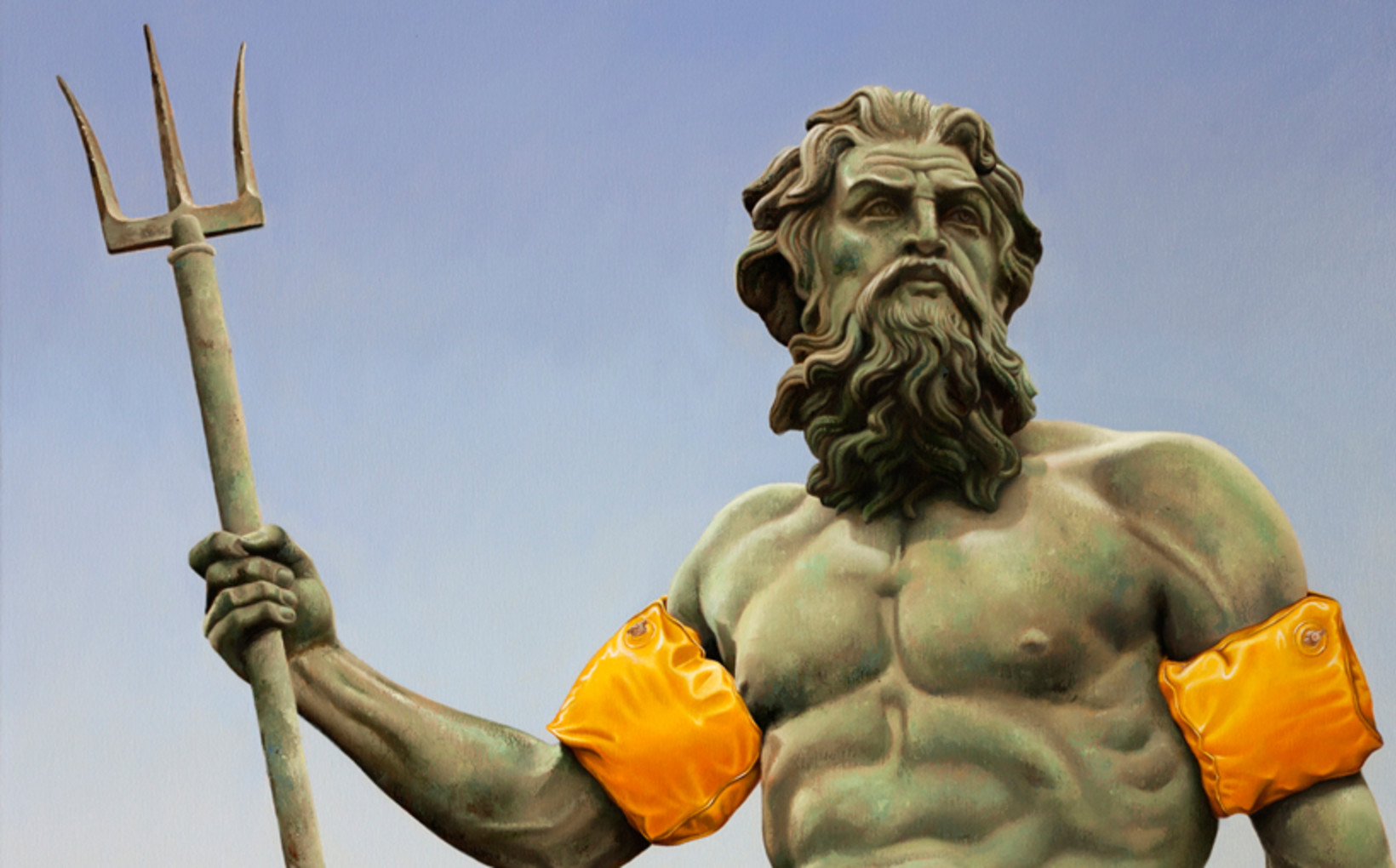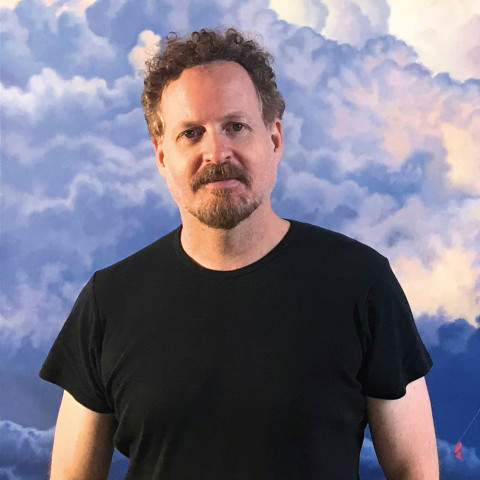 Lives and works Melbourne
Represented by nanda\hobbs
Quick is an artist who masterfully layers meaning—not only are the works a unique amalgamation of the tradition of landscape painting and surrealism, they are imbued with metaphors and stories.
Matthew Quick began painting as a teenager, before becoming one of the University of South Australia's youngest students. Upon graduation, he joined Emery Studio in Melbourne, designing for major Australian corporations such as Rio Tinto, Foster's and BHP. After a prosperous career in design and advertising and publishing a number of fiction titles, Quick returned to painting at age 35.

A narrative realist, Quick tells stories and makes quirky observations of the world around us. With the combination of title and image, deeper meanings emerge, triggering the unfolding of chapters in an endless array of stories the viewer is invited to create.


8 March 2016 Radio Interview | The Arts Show | Matthew Quick and Sophia Szilagyi
\ News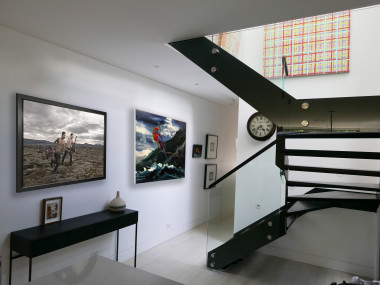 News
24 March 2020
As it's becoming increasingly tricky to get out and about at the moment, we have been delving into the stockroom for interesting artworks that won't break the bank for your home collection—or indeed your brand new "home" office!
Read more
\ Exhibitions featuring
Matthew Quick
12 - 14 Meagher Street Chippendale, NSW 2008
Opening Hours
Monday to Friday, 9am - 5pm Saturday, 11am - 4pm