Chen Ping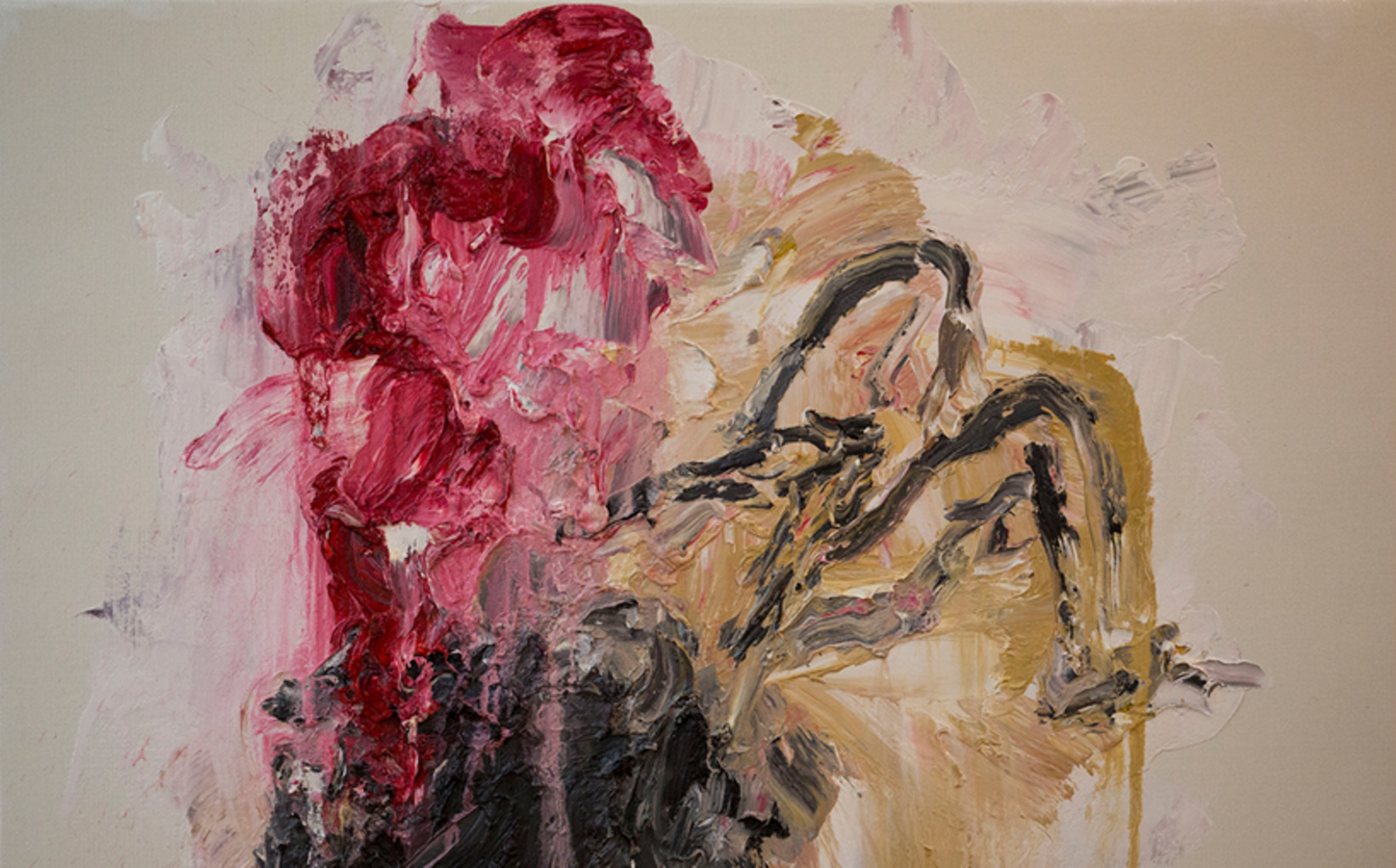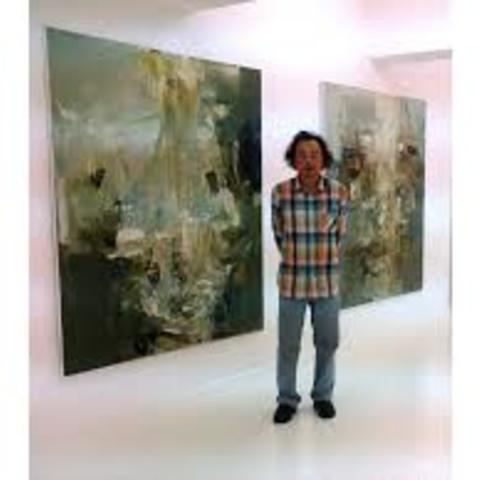 Born 1962
Lives and works Hobart
Represented by nanda\hobbs
"My work is a complex and inclusive art language. It is neither purely abstract nor purely expressive, while being both conceptual and realistic."


Chen Ping, born and schooled in China, including at the prestigious Guangzhou Academy of Fine Arts, holds a Bachelor of Fine Arts (Painting) from the School of Art, University of Tasmania. His work is held in numerous important private collections around the world, as well as local institutional gallery collections. Ping is a regular exhibitor on the international art fair circuit, most notably the Personal Structures exhibition, part of the 55th Venice Biennale, 2013. In 2014 his Unseen Mountain was the official gift of the Tasmanian Government to Chinese President Xi Jinping and Madame Peng Liyuan.

Ping maintains traditional Chinese cultural values while exploring concepts from a contemporary Western perspective. His exceptional academic understanding of drawing informs his coherent and synesthetic paintings, where the broad strokes of colour of landscapes and the thin lines of peaks, ranges and old Chinese characters are composed to produce a dialectic.

Underpinning all of Ping's works are his meditations on life and the frailty of the human condition.
\ Exhibitions featuring
Chen Ping
Level 1 66 King Street Sydney, NSW 2000
Opening Hours
9am - 5pm Monday to Friday Or by appointment