The Connor Brothers
\ Represented by Nanda\Hobbs Contemporary at Sydney Contemporary 2015 (Stand F11)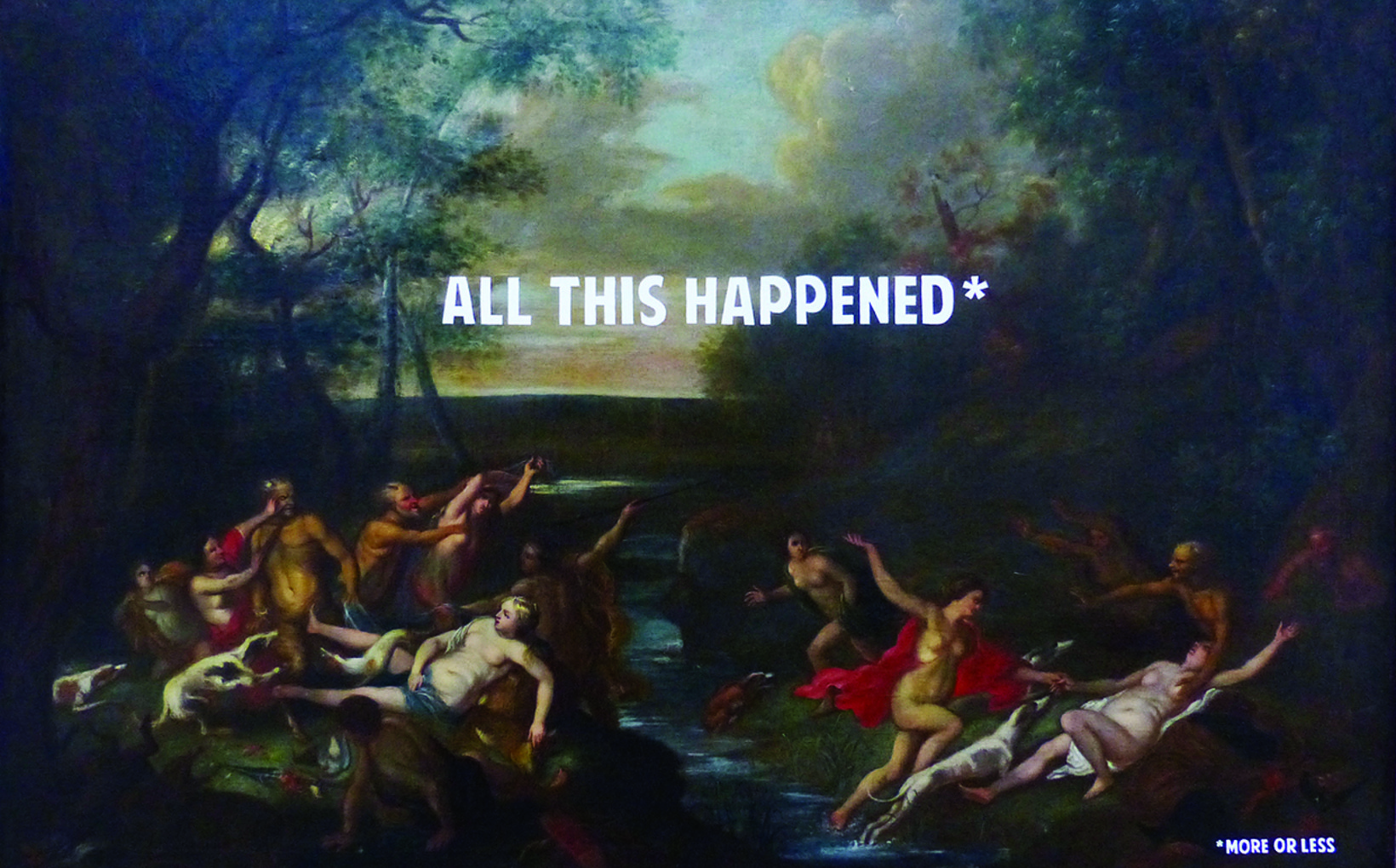 Live and work in London
Represented by nanda\hobbs
"What is truth and what is fiction and what's it matter anyway so long as you understand the message? After all, that's probably the history of the world."
'The Connor Brothers' is the pseudonym of Mike Snelle & James Golding. Their work explores the definitions of truth and fiction and raises questions about the process by which we turn experience into meaning.
The Connor Brothers have had sell-out shows in London, Los Angeles and Sydney. Their work has been auctioned by both Christie's and Bonhams and is included in several important private collections as well as the Victoria and Albert Museum, London.
In November 2014 The Connor Brothers created a fictitious museum, displaying curiosities from the collection of invented character John Hanbury. The show—featured in British media outlets from the Independent to the BBC—blurred multiple boundaries, leaving it up to the viewer to distinguish between and interrogate real and fictitious exhibits.

Read article published in The Telegraph, UK, October 11, 2014.
View interview on Weekend Sunrise, Channel 7, May 11, 2015.
\ News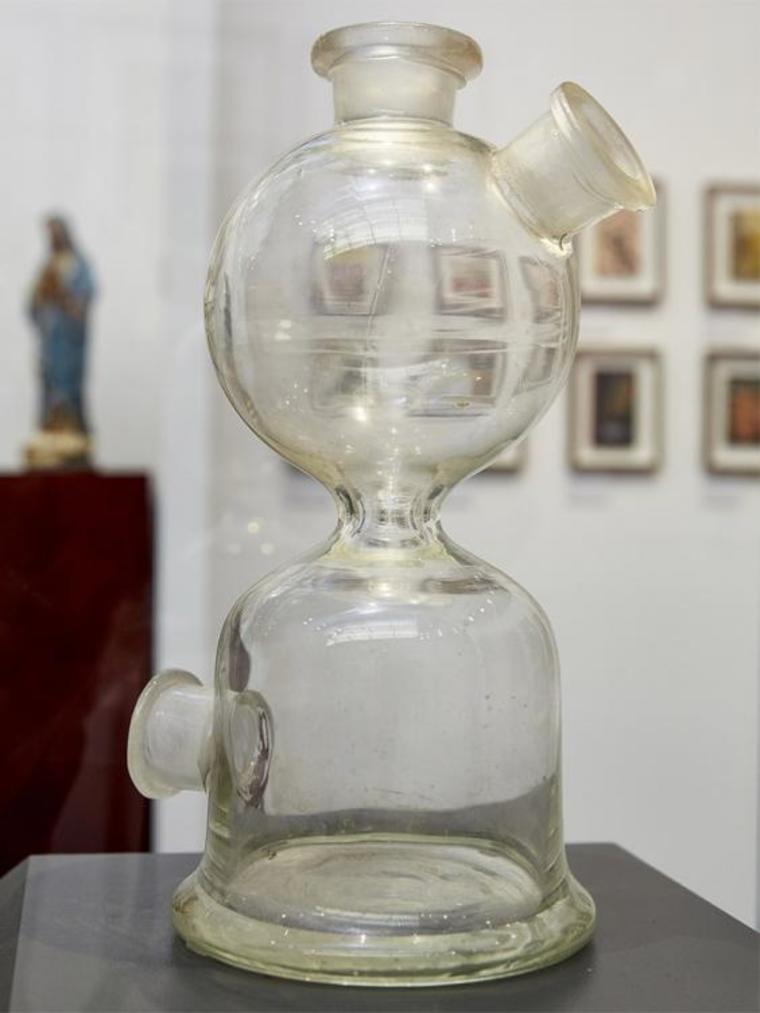 Media
23 February 2016
Truth or fiction? The Connor Brothers are at it again...this time duping London Art Fair organisers with their 'Lord Byron's opium pipe' on sale for more than £1m!
Read more
\ Exhibitions featuring
The Connor Brothers
Level 1 66 King Street Sydney, NSW 2000
Opening Hours
9am - 5pm Monday to Friday Or by appointment