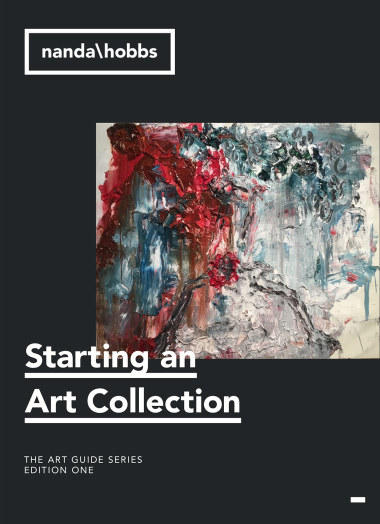 Starting an Art Collection
The Art Guide Series - Edition 1
Short, sharp e-publications designed to build your art market knowledge and help you start or expand your collection. Discover the 5 key criteria that make an artist collectible; investment strategies that generate income from art; how to navigate the Indigenous art market—and much more.
12 - 14 Meagher Street Chippendale, NSW 2008
Opening Hours
9am - 5pm Monday to Friday 11am - 4pm Saturday Christmas Hours: The gallery is closed from 22 December and reopens on Monday 6 January.