5 June 2020
Adam Nudelman has long used the landscape to frame his highly evocative themes and ideas. In this week's Friday Spotlight, Ralph Hobbs provides some insights into the creation and inspiration of the painting "Waiting for someone or something to show us the way".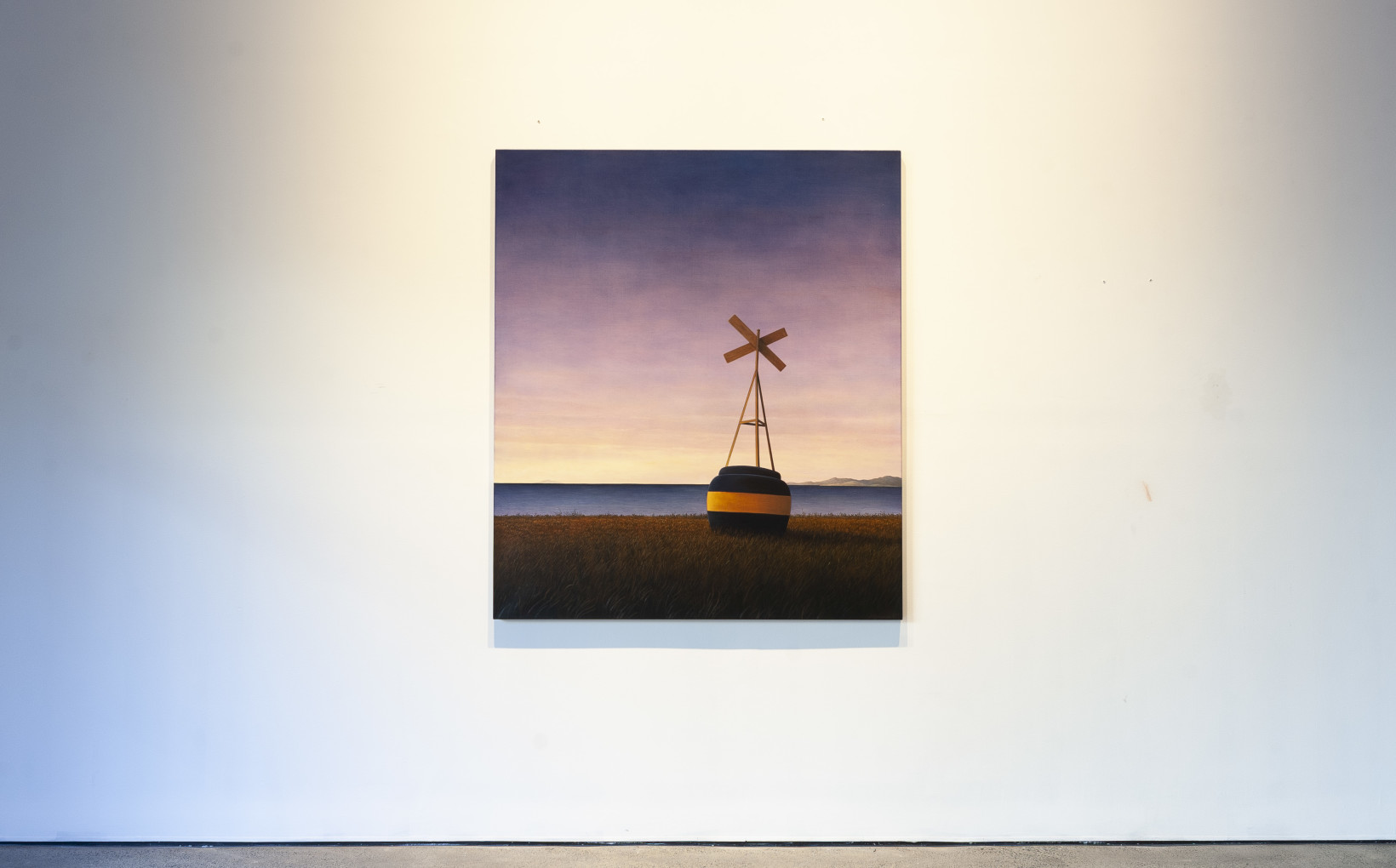 12 - 14 Meagher Street Chippendale, NSW 2008
Opening Hours
We are currently open online and by appointment only Please contact us to arrange a viewing.