11 October 2021
Stuart Spence has just won Best Actor at the Paris International Short [Film] Festival and a finalist at three additional international short film festivals (Toronto Independent Film Festival, Dubai Independent Film Festival and Hollywood International Golden Age Festival (Best Actor)) for his video work Time and Tide.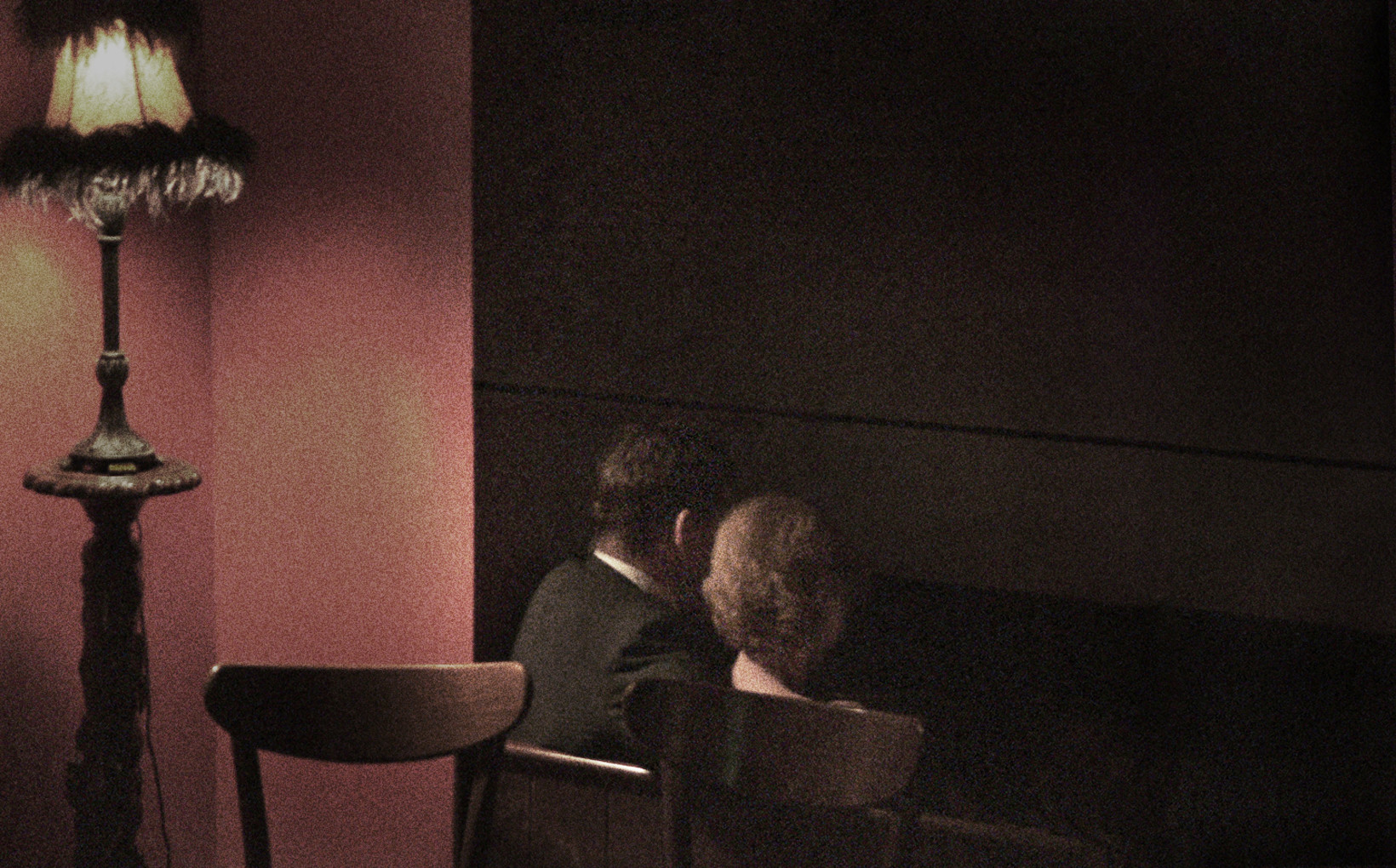 12 - 14 Meagher Street Chippendale, NSW 2008
Opening Hours
Monday to Friday, 9am - 5pm ONLINE Saturday – closed until further notice Following the latest NSW Government advice in relation to Covid— from Monday 29th June, the Gallery will be operating online only—Monday to Friday 9-5 pm for the duration of the Sydney lockdown All events associated with Paul Ryan (South by Southwest) and Les Rice (Disco Inferno) exhibitions have been postponed. We will keep you advised of any further changes as they arise. COVID Safe Check-in: As part of the Nanda\Hobbs COVID safety plan, all visitors to the gallery must sign in via the Service NSW QR code.