13 March 2019
The AGNSW is launching a fascinating new series of talks on Saturday 17 March that will offer first-hand insight into the creative practices of past winners and finalists of the prestigious Archibald, Wynne and Sulman Prizes. Six artists over five weeks will be in conversation with Jane Hutcheon and Claudia Chan Shaw, starting with Jonathan Dalton and James Drinkwater.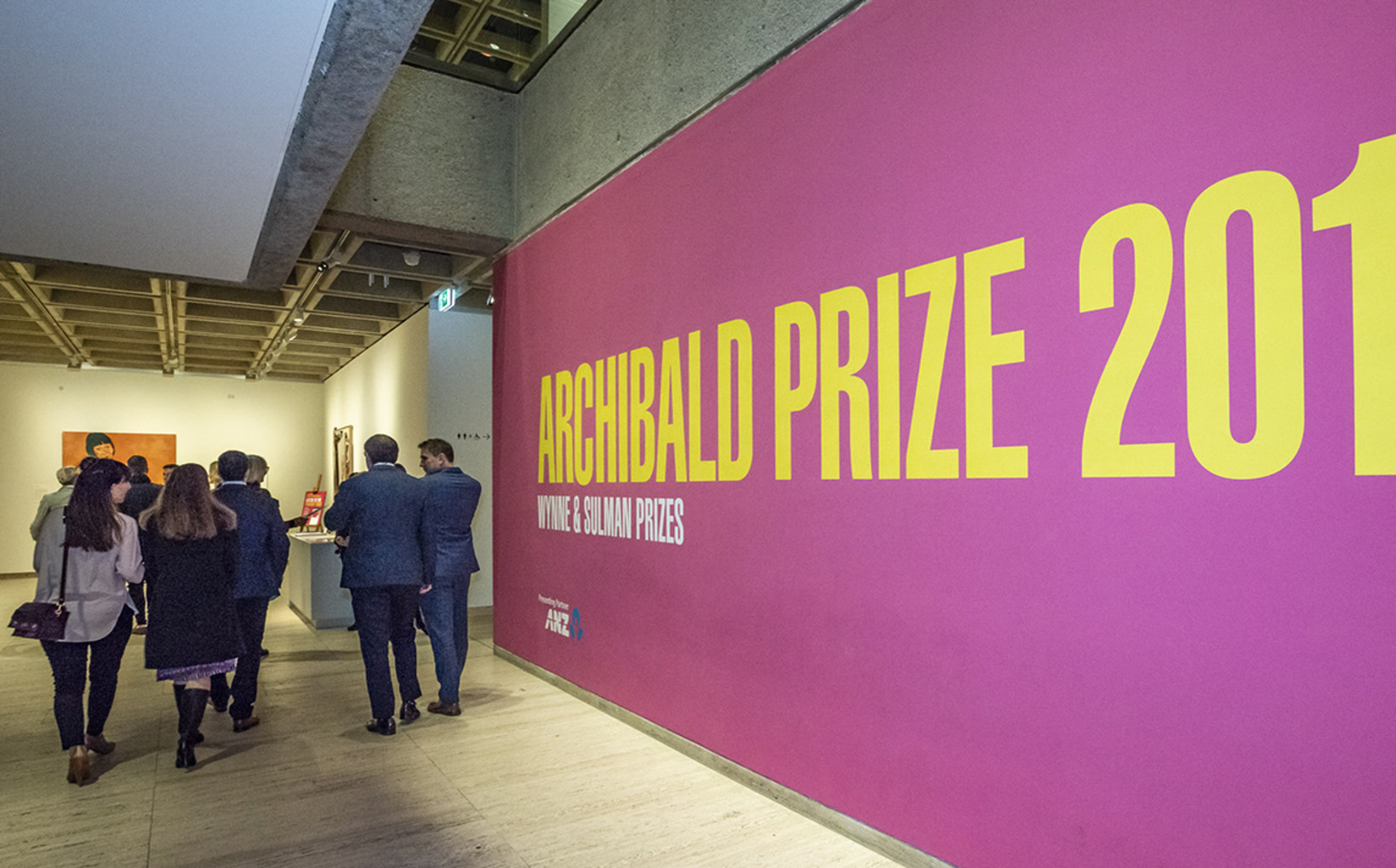 12 - 14 Meagher Street Chippendale, NSW 2008
Opening Hours
9am - 5pm Monday to Friday 11am - 4pm Saturday Christmas dates: Please note the gallery will be closed from 4pm on Saturday 22 December. We reopen at 9am on Wednesday, 9 January 2019.