22 August 2019
ArtAsiaPacific's contributing editor, Michael Young, interviewed Adam Chang this month about his lifelong passion for painting and the remarkable career forged across two countries over four decades. Chang talks about his Nanda\Hobbs solo exhibition on show from 29 August to 7 September.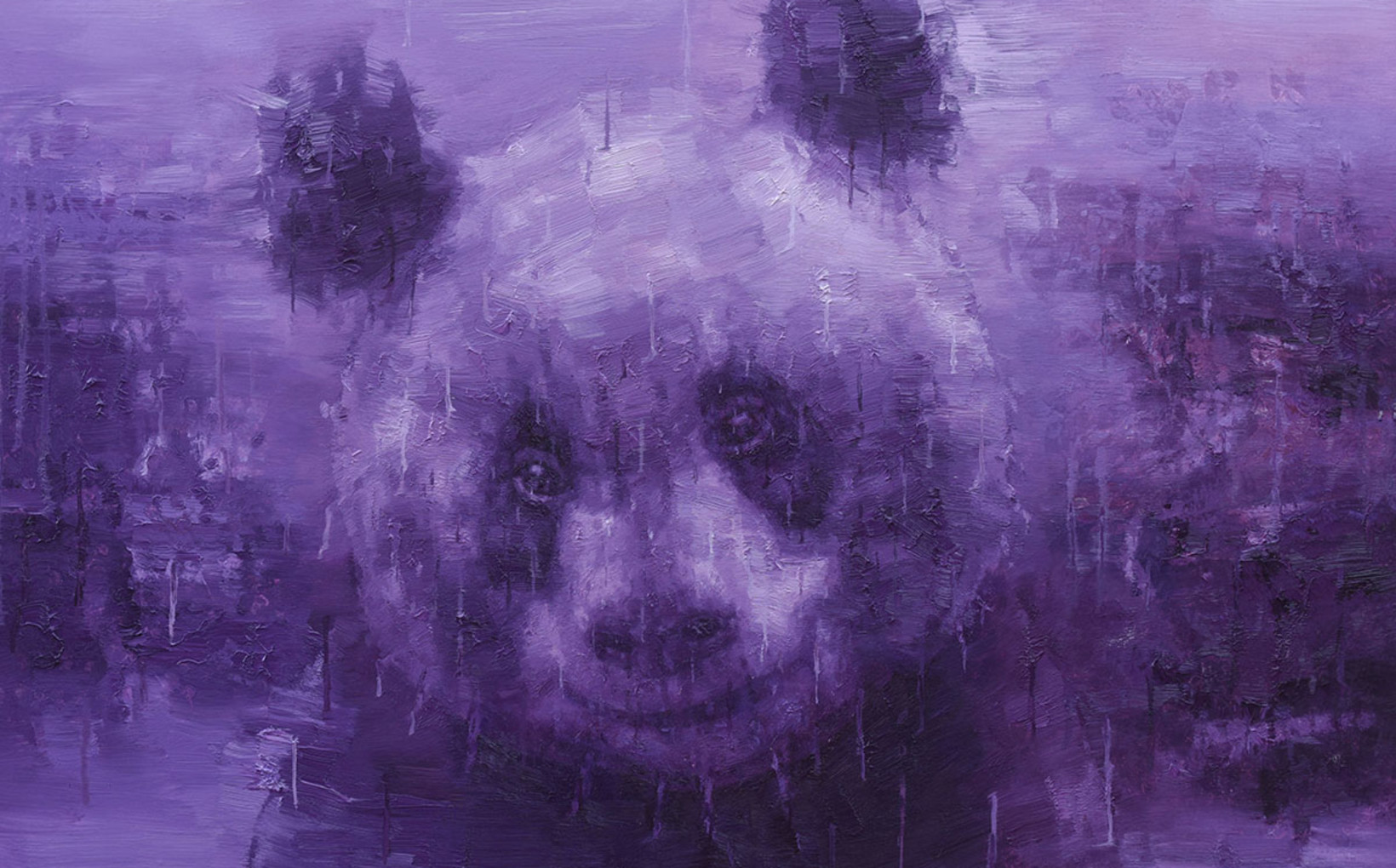 12 - 14 Meagher Street Chippendale, NSW 2008
Opening Hours
9am - 5pm Monday to Friday 11am - 4pm Saturday Our gallery will be open on Saturday 8th June but will be closed for the Queens Birthday holiday on Monday 10th June.