31 October 2018
Jun Chen was commissioned by the National Portrait Gallery to paint a portrait of former dancer, Li Cunxin for it's current exhibition titled 20/20, which celebrates the Gallery's 20th year. The work was acquired for the private collection with funds donated by Tim Fairfax AC. 20/20 is on show at the National Portrait Gallery, Canberra until 10 February 2019.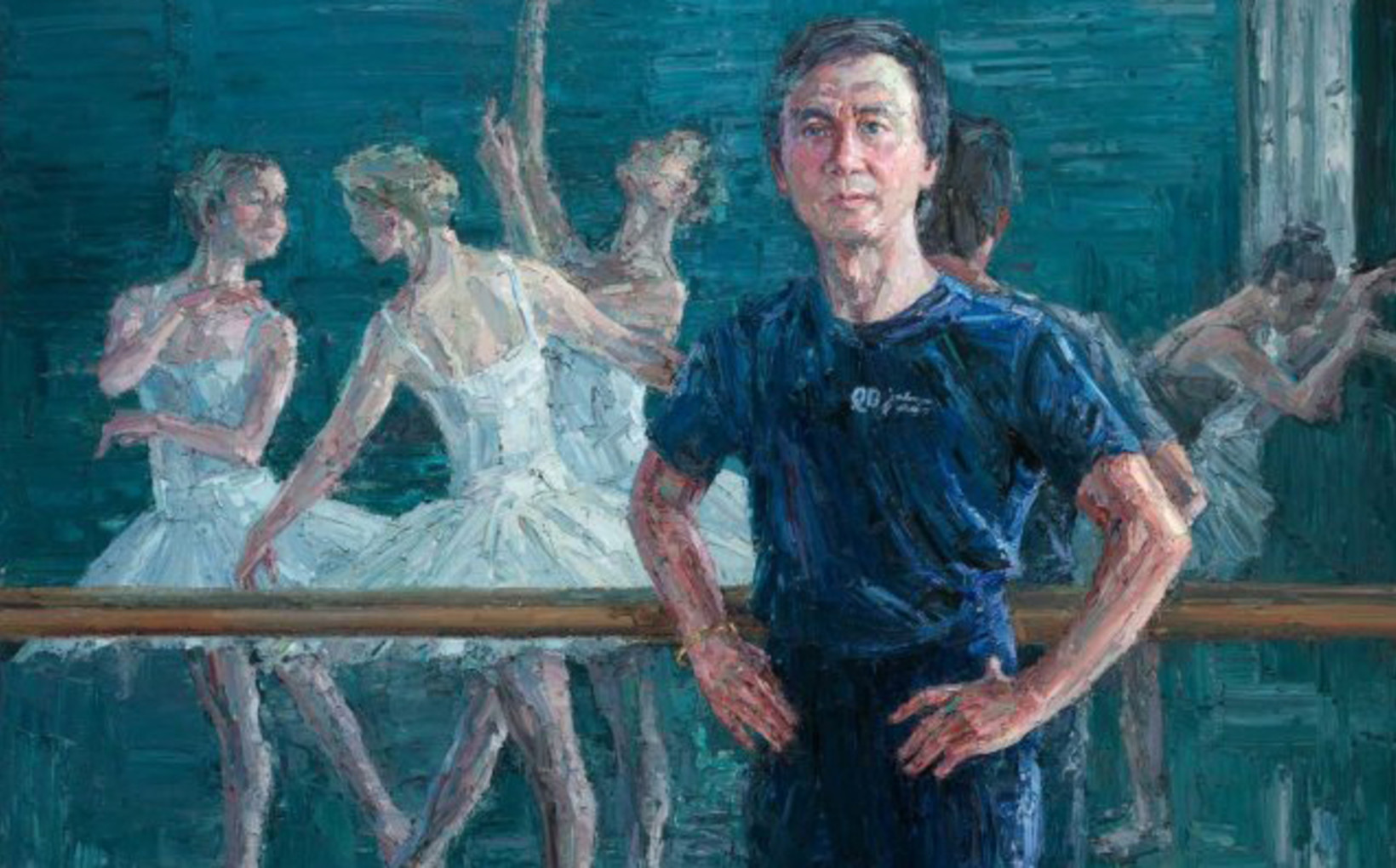 12 - 14 Meagher Street Chippendale, NSW 2008
Opening Hours
9am - 5pm Monday to Friday 11am - 4pm Saturday Christmas dates: Please note the gallery will be closed from 4pm on Saturday 22 December. We reopen at 9am on Wednesday, 9 January 2019.