\ Services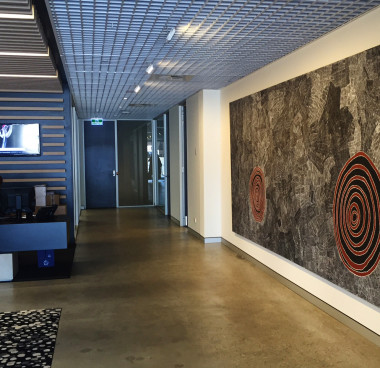 Art Rental
Nanda\Hobbs has the most comprehensive collection of artworks available for corporate rent in Australia. From emerging artists to blue-chip icons we can customise a collection to enhance your space. Renting art costs a fraction of full ownership and the payments are tax deductible. VISIT N\H ART RENTAL
Find out more
Fine Art Valuations
Nanda\Hobbs provides a licensed valuation service. We offer fully confidential valuation services for any size of collection, from single items to significant public and/or private collections.
If you require a valuation please print and complete this VALUATION REQUEST document and email to info@nandahobbs.com or fax to 02 8203 1420.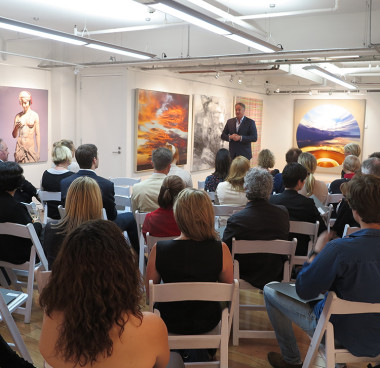 Education
Our education seminars are informative and entertaining. We cover the nuts and bolts of the art market, provide pointers and key indicator information and show you how to start a collection. Many collectors, both private and corporate, also join the private tours of major institutional exhibitions hosted by Nanda\Hobbs.
12 - 14 Meagher Street Chippendale, NSW 2008
Opening Hours
Monday to Friday, 9am - 5pm Saturday, 11am - 4pm