Jody Graham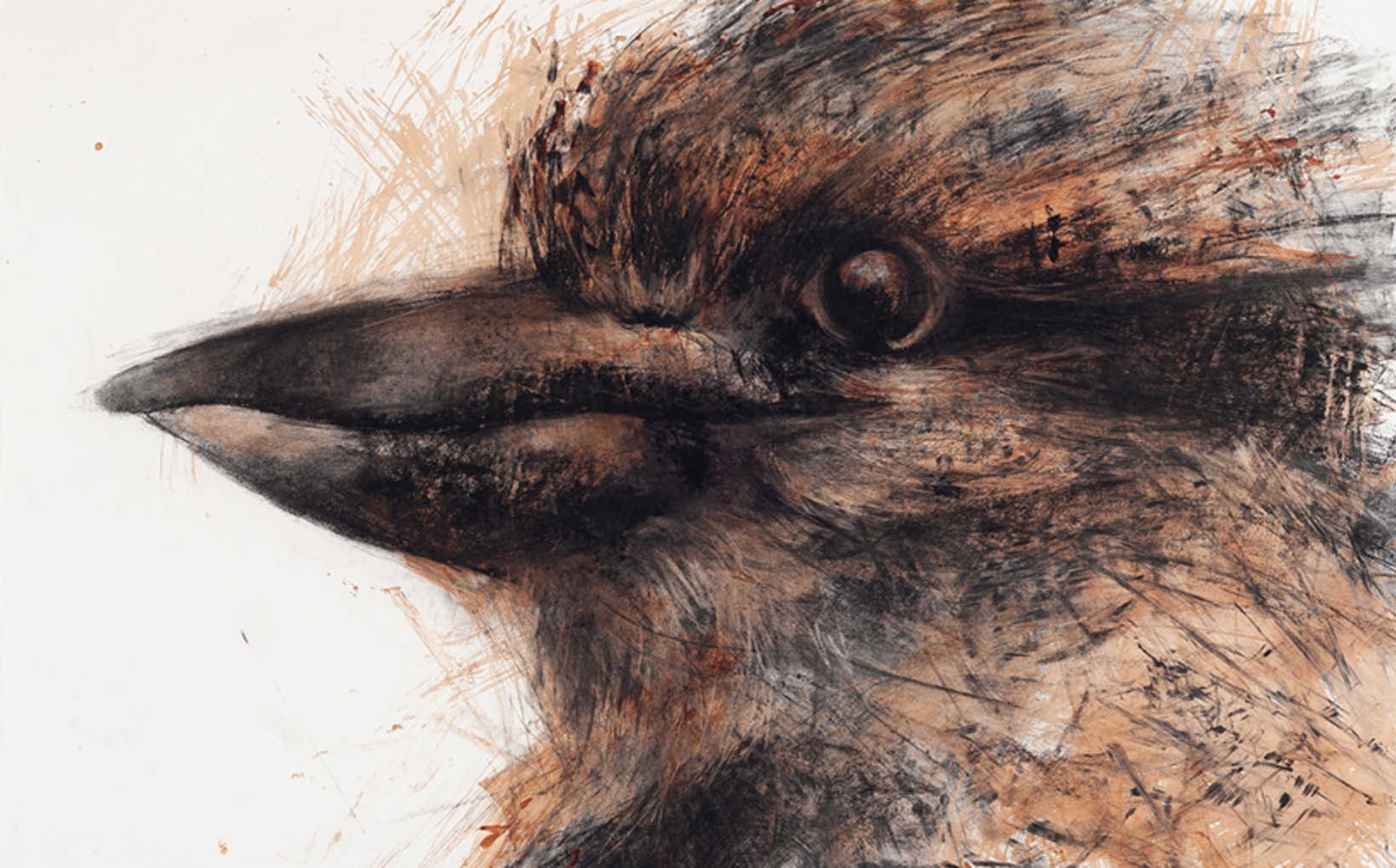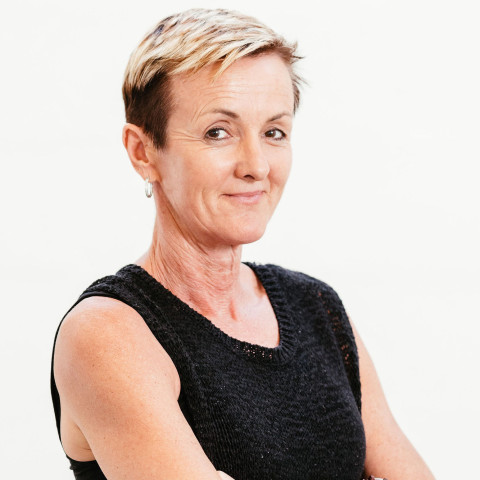 Lives and works in Sydney
For Sydney artist Jody Graham, mark making is paramount. The artist abandons traditional drawing and painting techniques in search for new methodologies. In a meditative process, Graham circumnavigates her surrounds, collecting found objects to imprint her marks. By challenging preconceived ideas about how marks should be made, Graham allows for a more immersive and organic creative experience. The culmination of this unique practice is a raw and honest body of work which speaks of the natural world.
Graham has enjoyed success as the winner of the Greenway Art Prize in 2017 and 2020, and has been a finalist in numerous major painting and drawing prizes including the Blake Prize, the Plein Air Painting Prize at the Parliament of NSW and the Dobell Drawing Prize. Graham's works are held in many national public and private collections as well as private collections in the United Kingdom, the United States of America and New Zealand.
\ News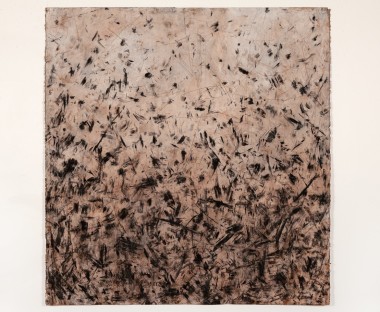 News
1 March 2022
The Adelaide Perry Prize for Drawing is a $25,000 acquisitive art award among the most significant of its kind in the country. The annual $25,000 acquisitive prize at Sydney's PLC received over 400 entries from across Australia this year with 46 finalists selected by judge Dr Andrew Frost.
The exhibition of Finalists 2022 is open to the public, by appointment only from 26 February – 25 March.
Read more
\ Exhibitions featuring
Jody Graham
12 - 14 Meagher Street Chippendale, NSW 2008
Opening Hours
Monday to Friday, 9am - 5pm Saturday, 11am - 4pm