Luke Storrier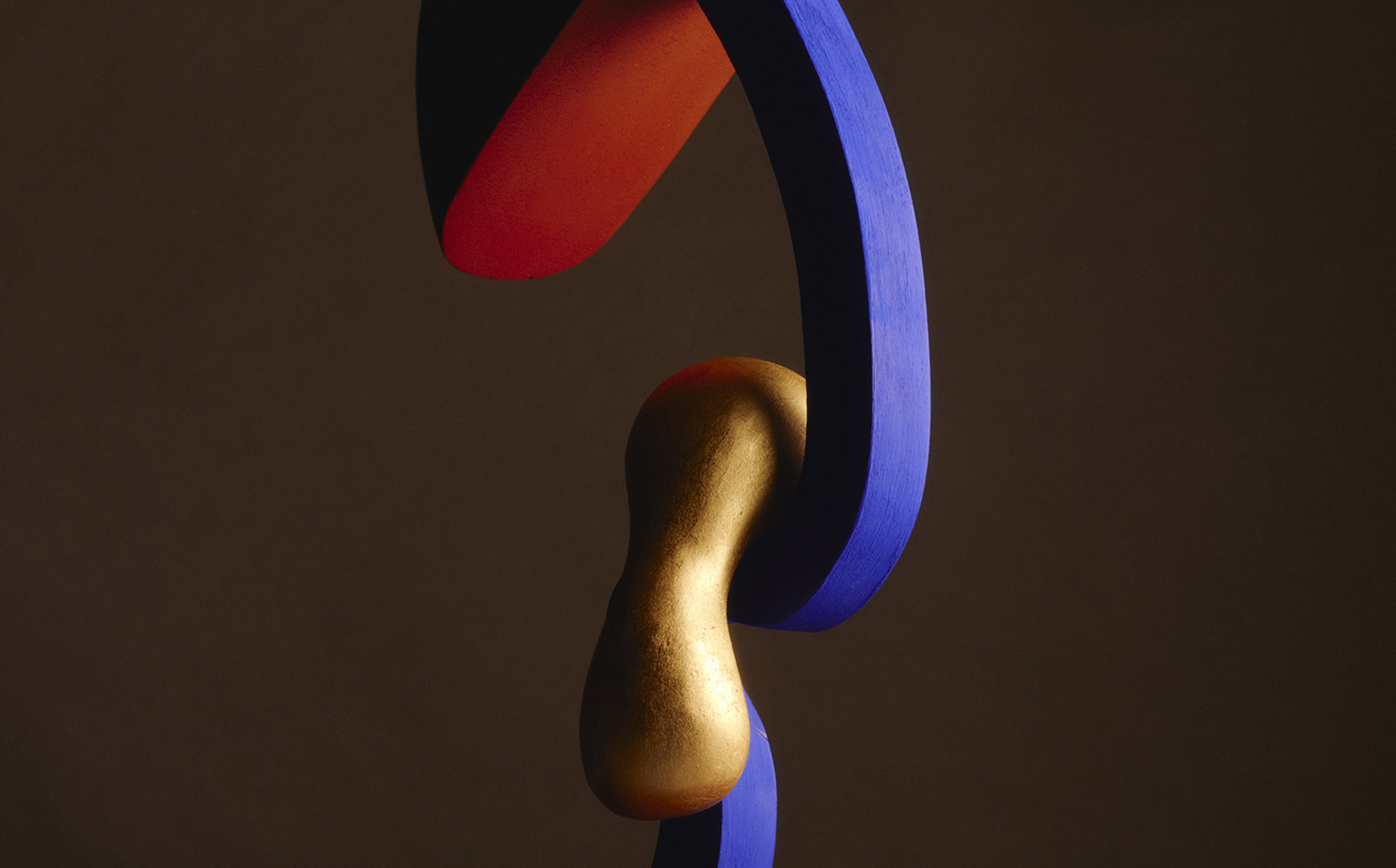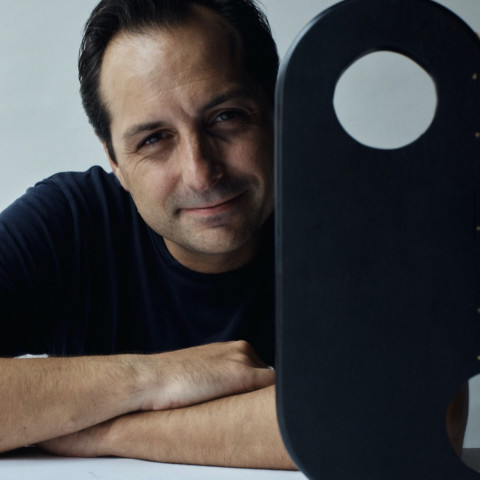 1982
Lives and works in Sydney
Sydney based multi media artist, Luke Storrier graduated from the National Art School in 2013 and was awarded the student scupture award in his final year. He has exhibited for the past decade in Sydney and has been included in a number of major public and private collections. In 2015, he exhibited in the Chelsea Flower Show in London.
The essence of Storrier's practice is in his embodiment of the human form and emotions, manifested both physically and metaphorically. Recent works highlighted in this exhibition are characterised by the beautiful simplicity of their core form, enriched with moments of eccentric detail.
Storrier's artistic process is a deeply personal, ritualistic and meditative act, providing a constant source of comfort for the artist. A hyper-focus on colour, figurative lines and materials underlie his introspective practice. As a result of their intense physical making, Storrier's sculptures become like living artefacts, each presenting an offering to their audience and asking, "What can be offered in return?" It is a conversation between the audience and the artist, channelled through his aesthetic forms.
12 - 14 Meagher Street Chippendale, NSW 2008
Opening Hours
Monday to Friday, 9am - 5pm Saturday, 11am - 4pm