Martine Emdur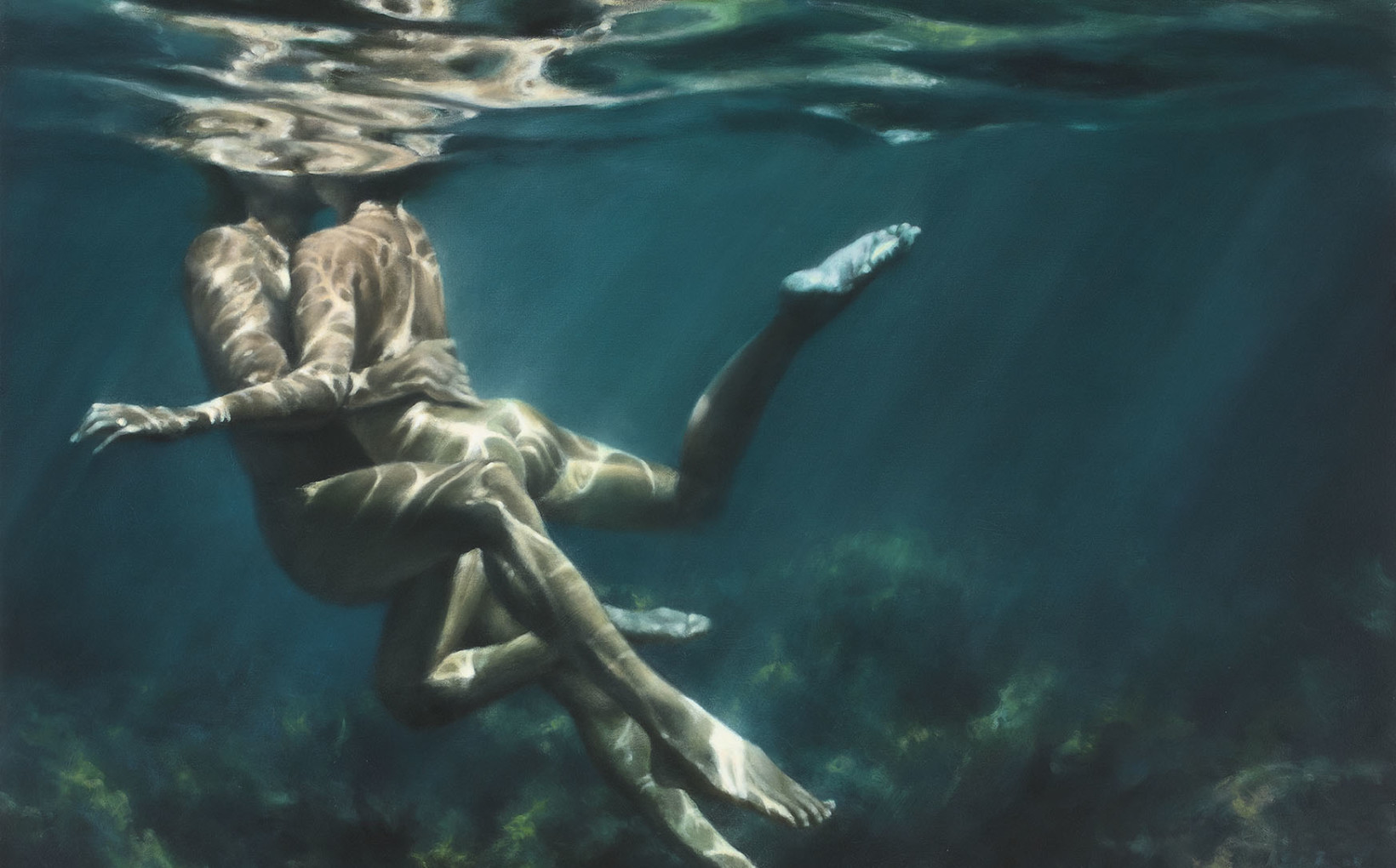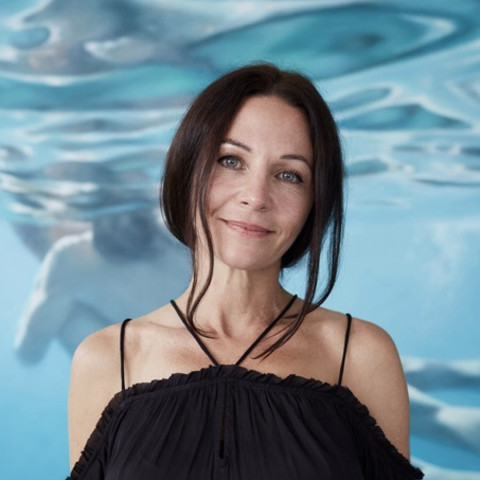 Lives and works in Sydney
Represented by nanda\hobbs
I love the light and warmth from the sun streaming through the top of the picture where the body has pierced the surface and then all the shadows give the sensation of the cold, more mysterious water below.
Martine Emdur is one of Australia's most loved contemporary painters.

For the past twenty years, she has led collectors to an ethereal world of water, light and the human form. Sensual, beautiful, and deliciously evocative—her work is the perfect foil from the modern world. Her connection and representation to the natural world in her expansive canvases has gained her worldwide recognition.
Martine Emdur joins Nanda\Hobbs with an exciting exhibition of new works in April 2019. With some new directions in the studio, it is set to be a landmark show for the artist.
\ News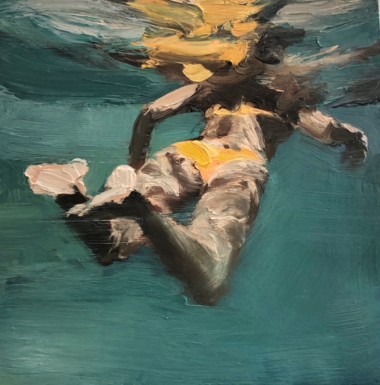 Media
20 September 2018
We are thrilled to announce two outstanding contemporary artists, Martine Emdur and Kathryn Ryan have joined the gallery.
Read more
\ Exhibitions featuring
Martine Emdur
12 - 14 Meagher Street Chippendale, NSW 2008
Opening Hours
9am - 5pm Monday to Friday 11am - 4pm Saturday Christmas dates: Please note the gallery will be closed from 4pm on Saturday 22 December. We reopen at 9am on Wednesday, 9 January 2019.