Martine Emdur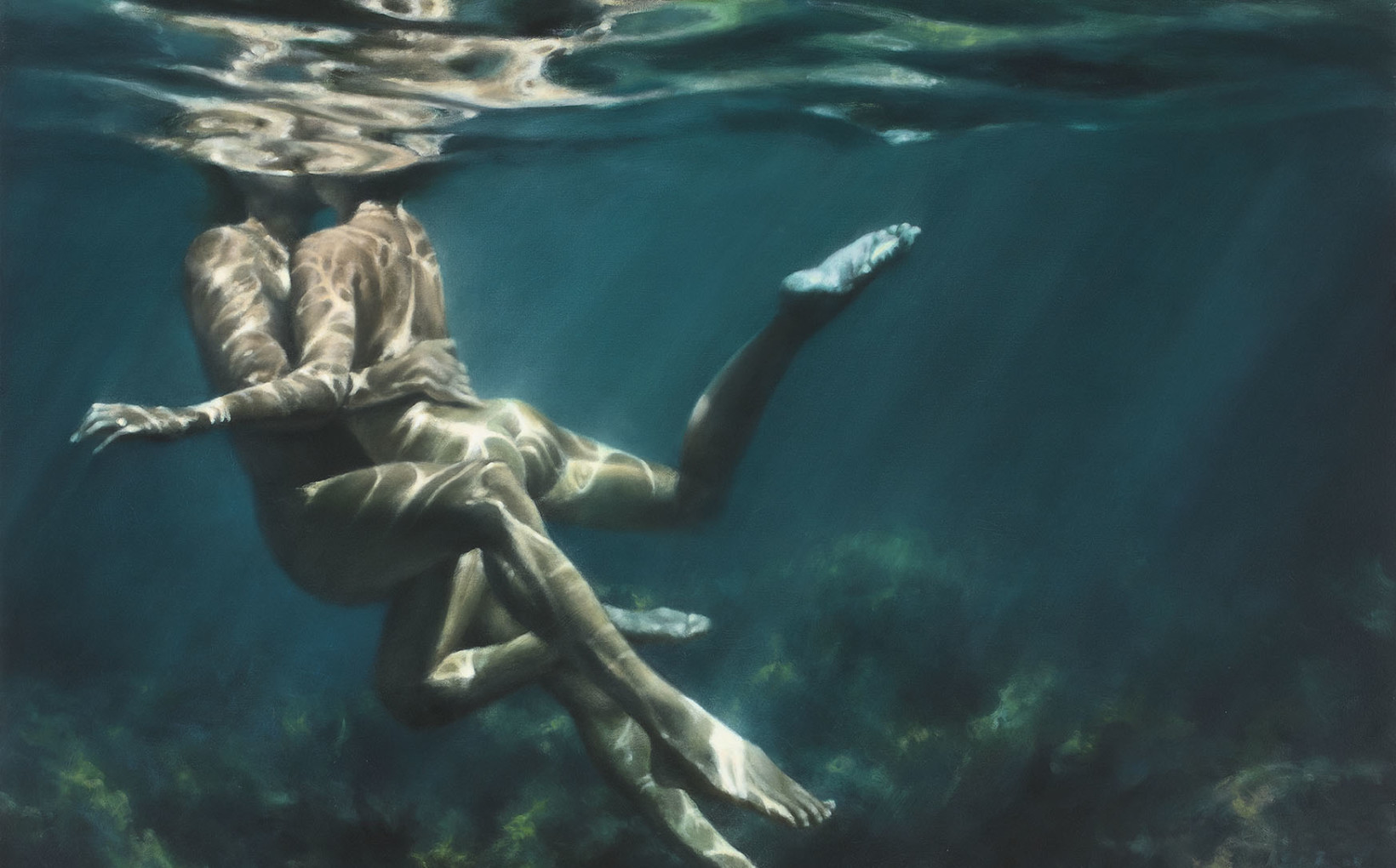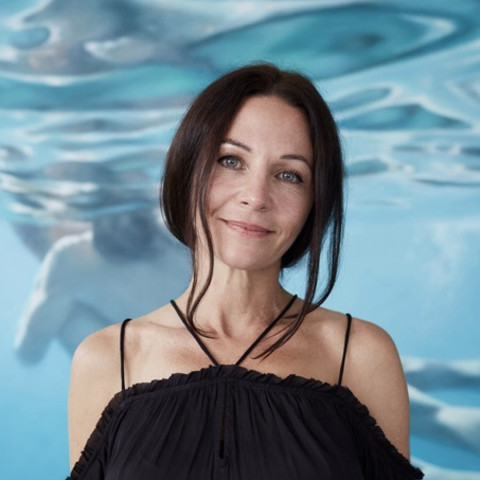 Lives and works in Sydney
Represented by nanda\hobbs
I love the light and warmth from the sun streaming through the top of the picture where the body has pierced the surface and then all the shadows give the sensation of the cold, more mysterious water below.
Martine Emdur is one of Australia's most loved contemporary painters.

For the past twenty years, she has led collectors to an ethereal world of water, light and the human form. Sensual, beautiful, and deliciously evocative—her work is the perfect foil from the modern world. Her connection and representation to the natural world in her expansive canvases has gained her worldwide recognition.

Emdur's muse has long been the ocean. Her paintings are carefully rendered to capture and express the immersive quality of the ocean and its currents, whilst luminously portraying the light and ripples reflected from the sandy shallows onto the figures. The depths, with figures dancing and suspended in space, connect us not only to the natural world, but the nostalgia of childhood and the enticement of a time when you felt the cool elements against your skin. At times, a siren swims through the undercurrent of turquoise lace. In other works, we see a flash of colour—the bikini a lure to the eye.


VIEW LIMITED EDITION GICLEE PRINTS BY MARTINE EMDUR
CLICK HERE
\ News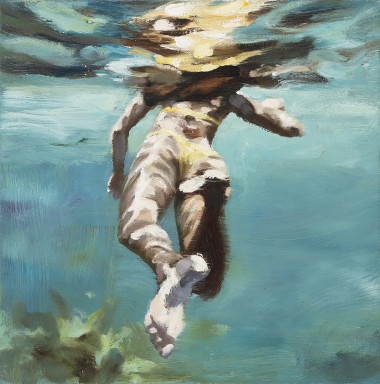 NH Event
3 April 2019
Martine Emdur, one of Australia's most loved contemporary artists will hold her first solo show with Nanda\Hobbs this month. With some new direction in the studio, this is set to be a landmark show.
Read more
\ Exhibitions featuring
Martine Emdur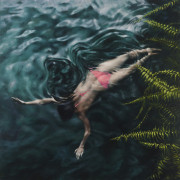 Undercurrent
4 April — 27 April 2019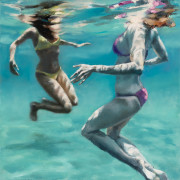 Group Exhibition
5 December — 22 December 2018
12 - 14 Meagher Street Chippendale, NSW 2008
Opening Hours
We are currently open online and by appointment only Please contact us to arrange a viewing.