Nigel Malone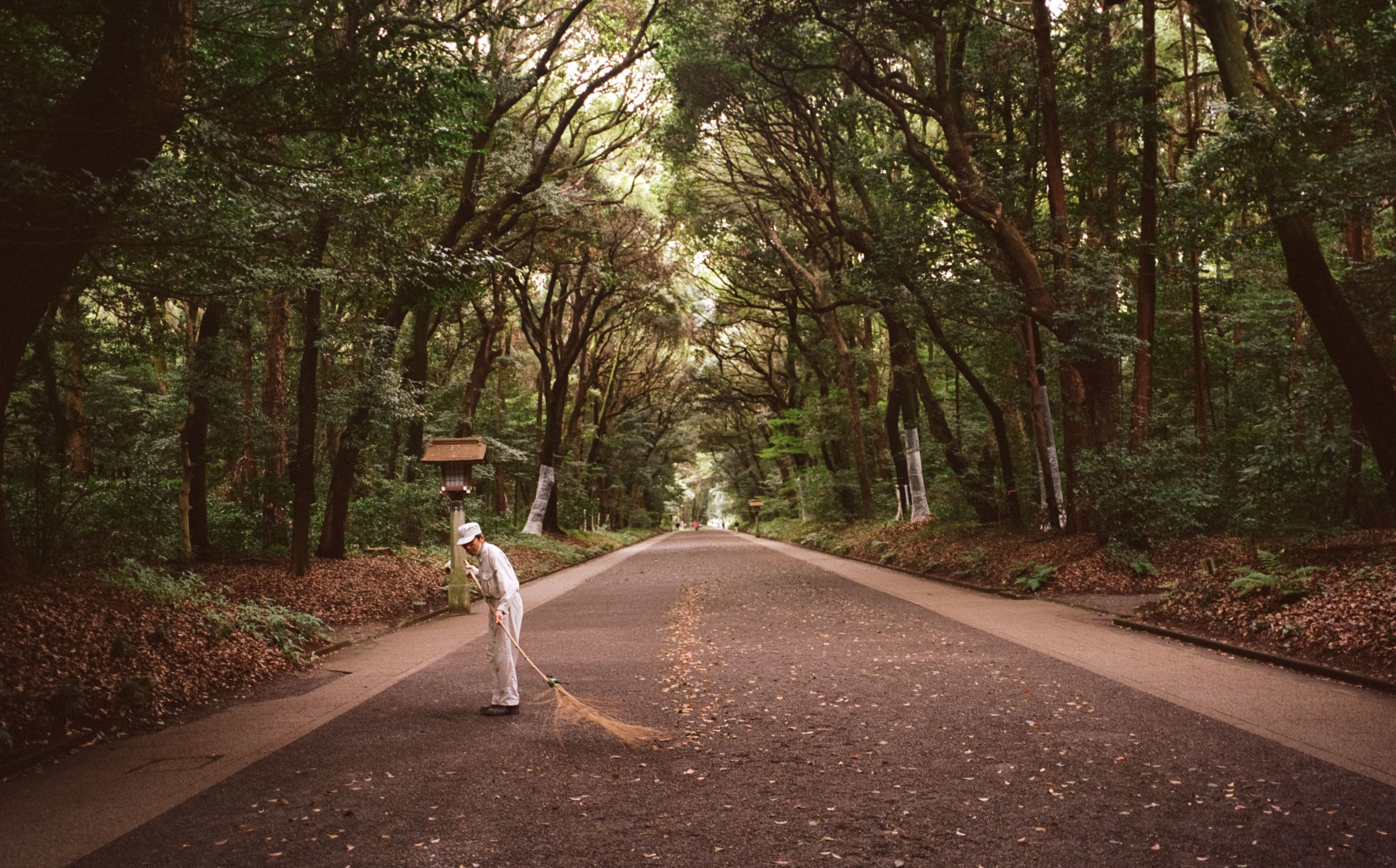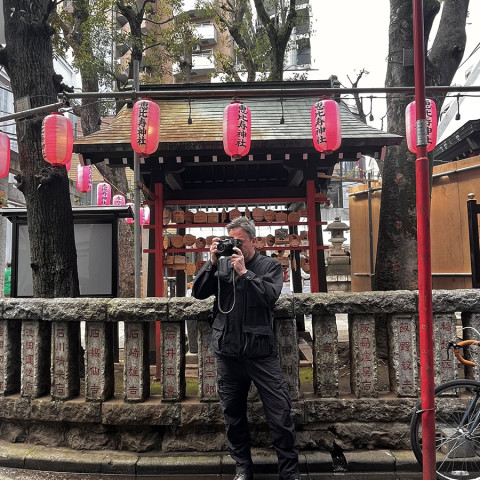 My first real job was as a photographer at a department store in what at the time was a big country town. It taught me how to photograph anything, from ladies underwear to chainsaws.
The black sheep of a family of academics and engineers, I loved the technical craft of film photography. At night I would study reciprocity graphs to calculate the correct exposure when photographing the stars, and worship the dynamic range of Ansel Adams photographs.
I also aspired to the great candid photographers, the Henri Cartier-Bressons, and the war photographers such as Robert Capa, whose mastery stemmed from a vigilance of always having camera in hand, maximising their chance of being in the right place at the right moment.
Photography has always been an extension of my love of travel, specifically adventure travel, to see people in far off places, be it the Himba tribes of Namibia or Sami of Lapland. For these particular images, and this exhibition I decided to do something entirely different.
After three decades of digital I've been drawn back to the antithetic of analog photography. These pictures were shot with the same vintage of camera as when I began my career. Instead of going far and wide to find a subject, I went deep, immersing myself into a metropolis and the most vibrant expression of humanity I could find - Tokyo ku (the wards of Tokyo).
For all its intensity, Tokyo became a meditation. For those that have attempted the practice, you'll know it's often difficult to start, to find the clarity of thought. But ultimately the goal is to find the space between thoughts, or in my case the images between the intensity, where real become ethereal.
\ News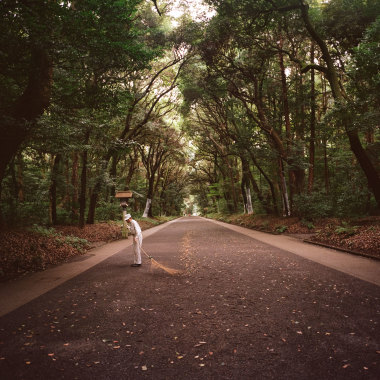 NH Event
26 April 2023
We're delighted to present Sydney based photographer, Nigel Malone with the first POP UP exhibition "Tokyo ku" in our Project Space.
26 – 29 April, 2023
Read more
\ Exhibitions featuring
Nigel Malone
12 - 14 Meagher Street Chippendale, NSW 2008
Opening Hours
Monday to Friday, 9am - 5pm Saturday, 11am - 4pm