Vincent Fantauzzo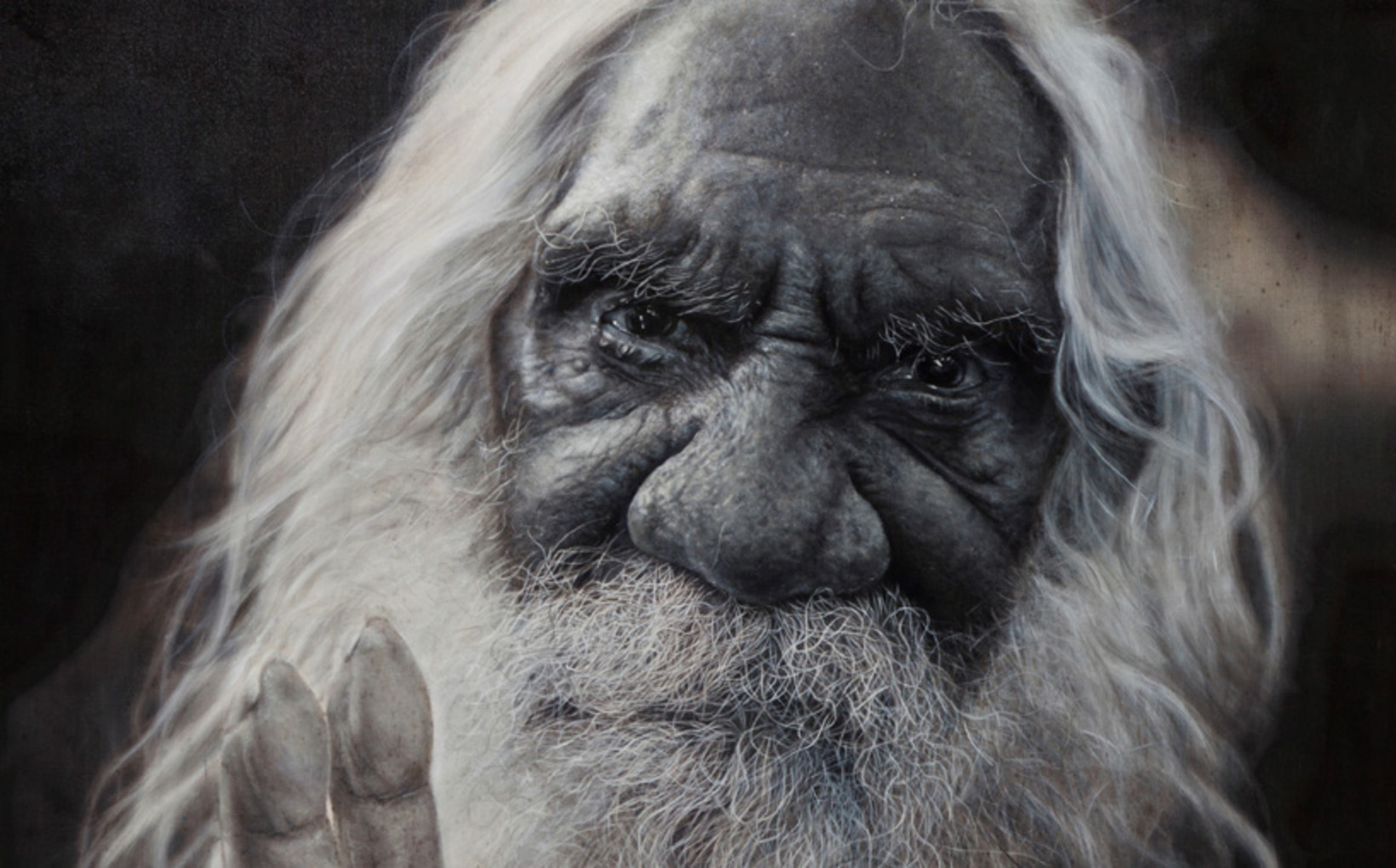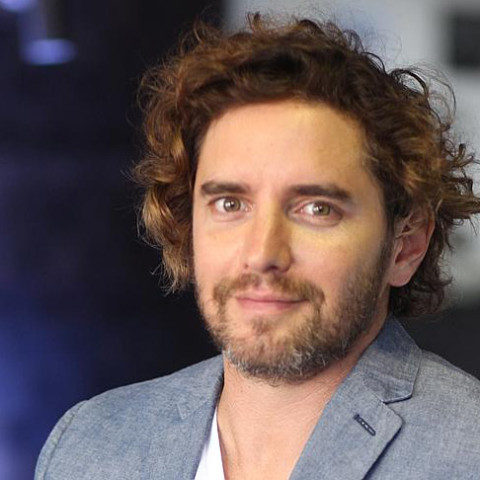 Born in 1977, England
Lives and works in Melbourne
Renowned Australian portrait painter, Vincent Fantauzzo has exhibited worldwide with shows in India, Vietnam, New York, Los Angeles, Hong Kong and Australia.
The multiple Archibald Prize Finalist (2008, 2009, 2011, 2013 and 2014) was also winner of the People's Choice Award for his portraits of the late Heath Ledger (2008), Brandon Walters (2009), Asher Keddie (2013), his son, Luca (2014). He won the Archibald Packing Room Prize and the Doug Moran Portrait Prize for his painting of Baz Lurhmann.
In 2009 Fantauzzo produced 30 Portraits in 30 days in Hong Kong, and went on to repeat this project in New York in 2011 and in 2012 Vincent produced 30 portraits in 30 days of inspirational Australians. The 30 portraits were displayed at NGV Studio, Federation Square, Melbourne.
In 2015 Vincent Fantauzzo devoted much of his energy to painting and working en plein air. Several journeys into Central Australia fired his enthusiasm for landscape painting and for the first time he met the last of the nomads. In an ambitious project he painted large-scale portraits of Wentja Napaltjarri and Tommy Watson, Linda Syddick, Gloria Petyarre and Kudditji Kngwarreye as a series of triptychs—a monochromatic portrait of the artist focusing on the face and hands, a painting of their landscape displaying a sensitive and meticulous rendering of scenic detail and the third canvas would be painted by the sitter themselves in his or her own style.
This exhibition will be on display at Nanda\Hobbs Contemporary from 7 – 15 April, 2016.
\ News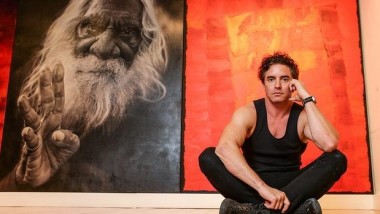 Media
8 April 2016
Kngwarreye is one of five Indigenous artists painted by Fantauzzo, a four-time Archibald People's Choice winner whose portraits of celebrities, including wife Asher Keddie and Oscar winner Charlize Theron, have struck a chord with the public.
His portraits of the desert artists are displayed as part of five triptychs in Last Contact, Fantauzzo's first Australian exhibition in five years at Nanda/Hobbs Contemporary gallery in Sydney's CBD.
Photo: Vincent Fantauzzo with his portrait of fellow artist Kudditji Kngwarreye. Photo: Dallas Kilponen, SMH
Read more
\ Exhibitions featuring
Vincent Fantauzzo
12 - 14 Meagher Street Chippendale, NSW 2008
Opening Hours
Monday to Friday, 9am - 5pm Saturday, 11am - 4pm 2023 SUMMER DATES We will close on 23 December and reopen on Monday 16 January