Yannima Tommy Watson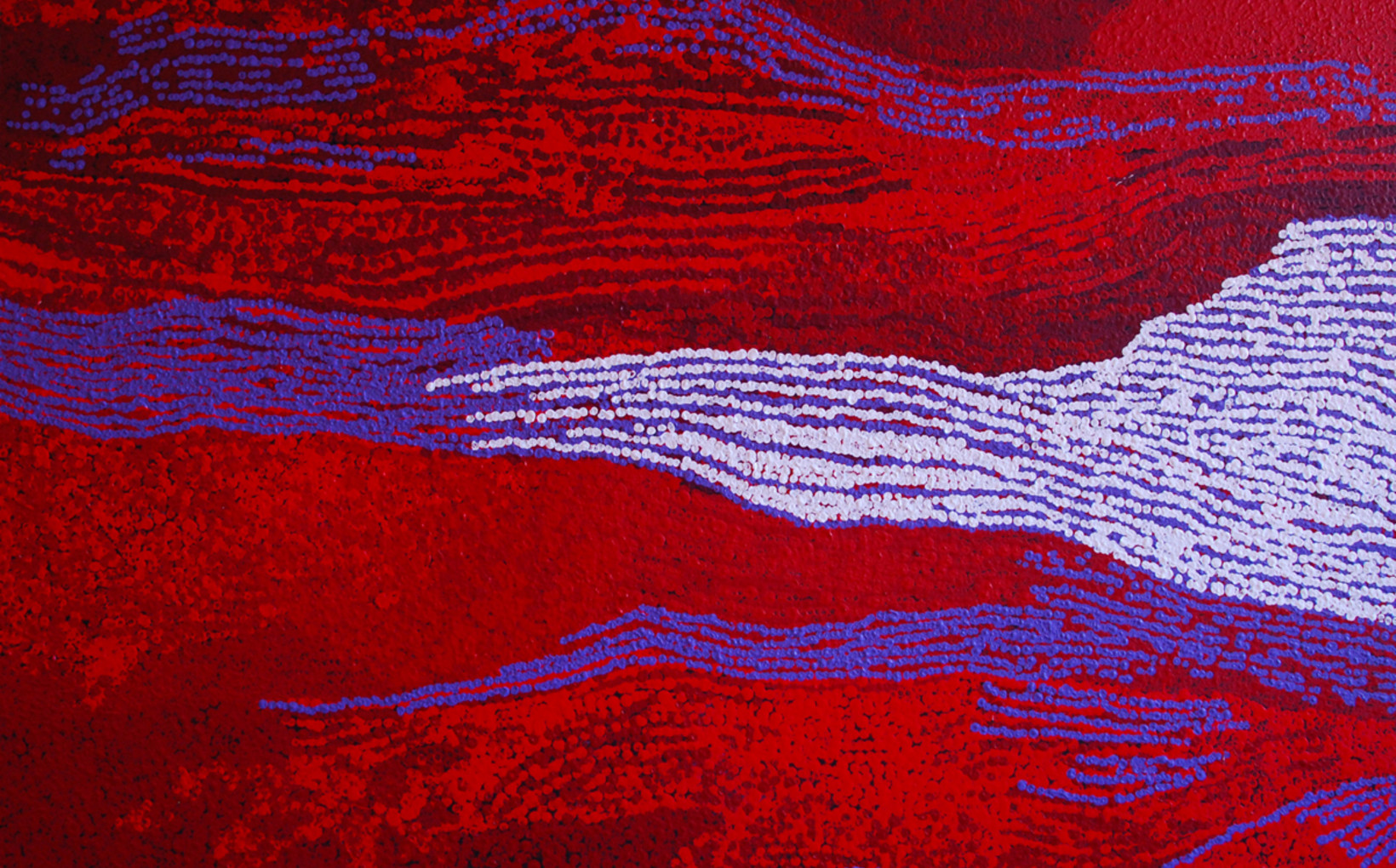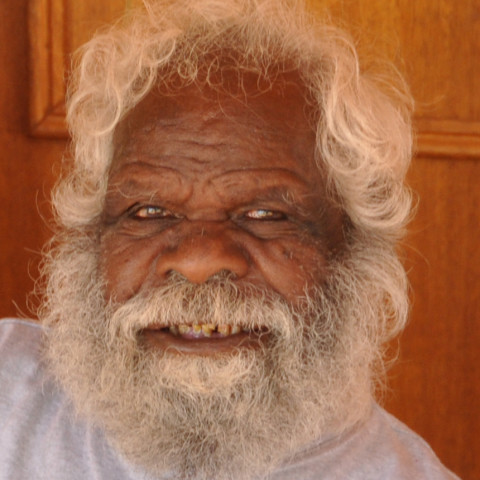 c.1935 - 2017
Lived and worked in Anamaraptji, west of Irrunytju, WA
In 2005 Yannima Tommy Watson was commissioned to create Wipu Rockhole, now permanently installed on a ceiling at the Musée du quai Branly in Paris. This commission assisted in establishing his reputation as one of a handful of internationally acclaimed Aboriginal artists.
Yannima Tommy Watson worked as a stockman, a labourer and a road builder before becoming a painter. In 2001, in a small corrugated-iron shed at Irrunytju, he learned how to use acrylic paints on canvas. In a very short time, Yannima Tommy Watson became a master painter. He is now regarded as a peer of Clifford Possum Tjapaljarri, Emily Kame Kngwarreye and Rover Thomas.

Yannima Tommy Watson's paintings do not present the same imagery as do his contemporaries' works; rather, he chose a form of abstraction to pictorialise his sacred stories from both his mother's and his grandfather's country, often singing his stories as he painted them.
\ Exhibitions featuring
Yannima Tommy Watson
12 - 14 Meagher Street Chippendale, NSW 2008
Opening Hours
Monday to Friday, 9am - 5pm Saturday, 11am - 4pm