Bling
16 November — 2 December 2017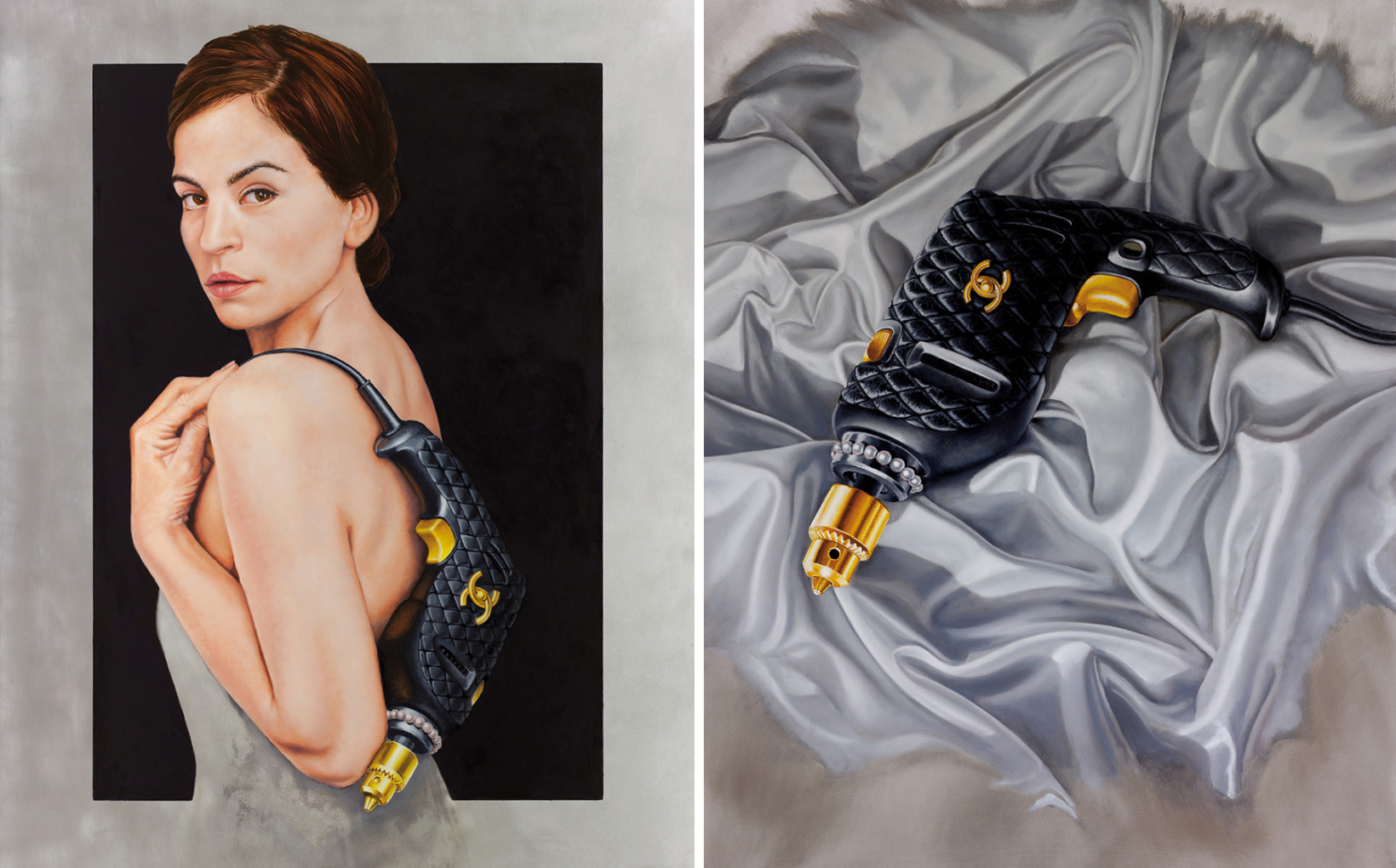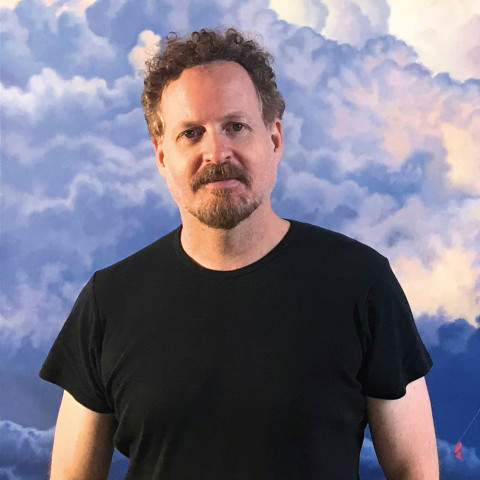 Lives and works Melbourne
Represented by nanda\hobbs
In Bling, Matthew Quick—the iconoclastic 'agent provocateur' of contemporary painting—investigates our obsession with the prestige objects we covet and desire. Through his meticulously rendered works, Quick investigates the nature of 'desirability' itself.
He observes that this is a world inundated with glamorous imagery and subliminal messaging; a tsunami of advertising that instructs us on how we should look, what we should feel, and what we should aspire to have in our possession.
In a previous life, the artist was part of the machine that created the perception of need. Quick is acutely aware of underlying commercial forces at work—beyond the marketer's pseudo-Utopian ideal of making us feel better.
In our 'real' world, a handbag can sell in excess of $20,000 due to its prestige branding. It is eagerly and ambitiously collected with a fervent appetite—long waiting lists exist for the opportunity to own one. Through the power of branding, the normality of this fact is reinforced and ultimately seems reasonable to us. But what if we are to make another useful egalitarian object like a power drill exquisitely branded and imaged?
Quick poses the question: "Can the monogrammed power drill (with a cord as shoulder strap) become this year's most desirable accessory for the rich and famous? Will our fervour for the symbolic connection of wealth, taste and class now override common sense?" Absurd? Possibly...but with the appropriate marketing, history tells us it is entirely probable.
Quick delves into the 'readymade'—the most Modernist of art object; intricately patterned Swarovski crystals elaborately adorn the workman's tools. The bedrock of man's technological advancement —the axe and shovel—now shine in the spotlight. The artist has set up a delicious dialogue between function/purpose and high art—from the tool shed to the gallery wall. A sparkling Duchampian ode to our contemporary pursuit for the newest, most precious and desirable thing.


Ralph Hobbs
November, 2017
\
Exhibition featured works
12 - 14 Meagher Street Chippendale, NSW 2008
Opening Hours
Monday to Friday, 9am - 5pm Saturday, 11am - 4pm COVID Safe Check-in: As part of the Nanda\Hobbs COVID safety plan, all visitors to the gallery must sign in via the Service NSW QR code.