Bruno's Dream
13 February — 14 April 2014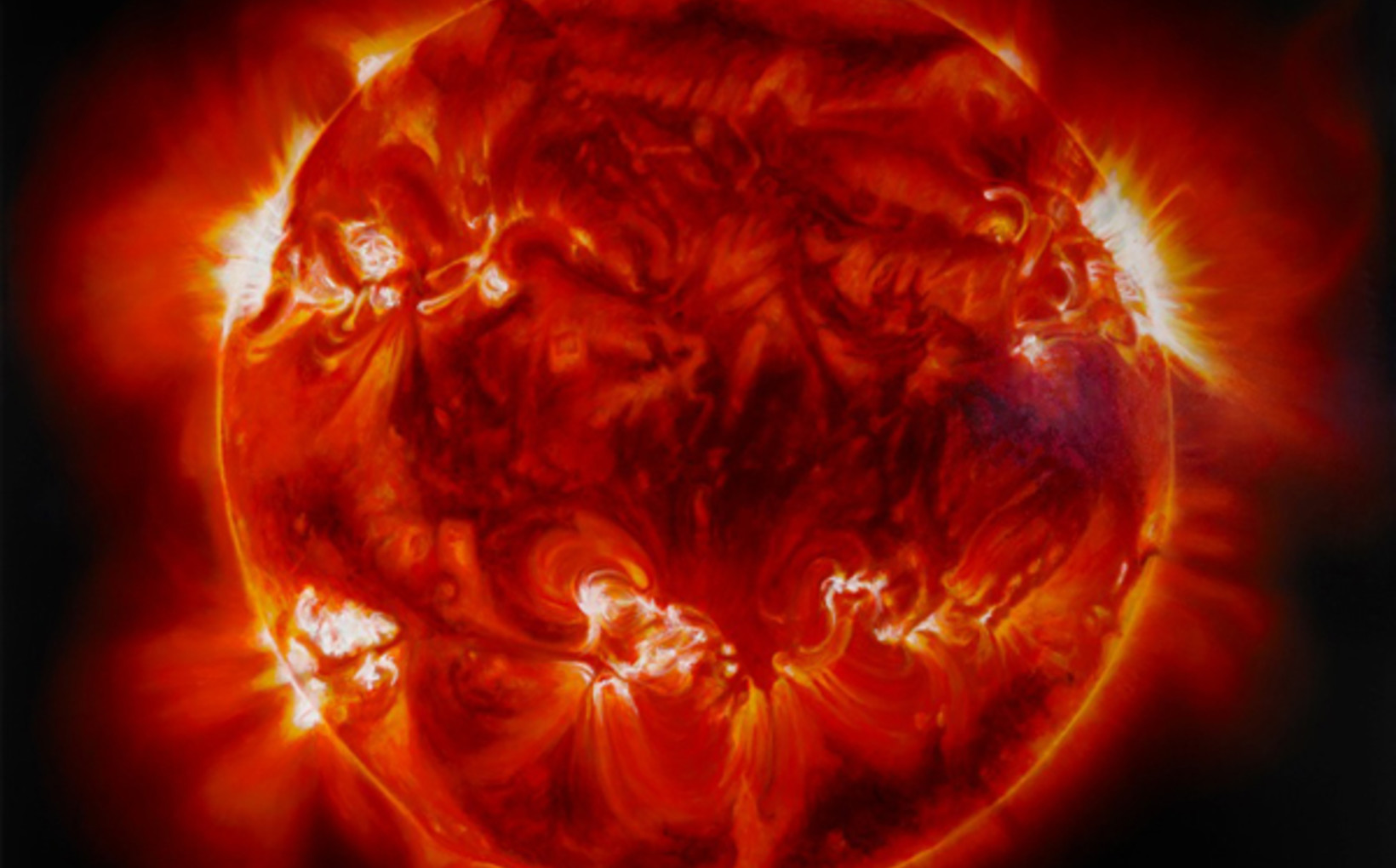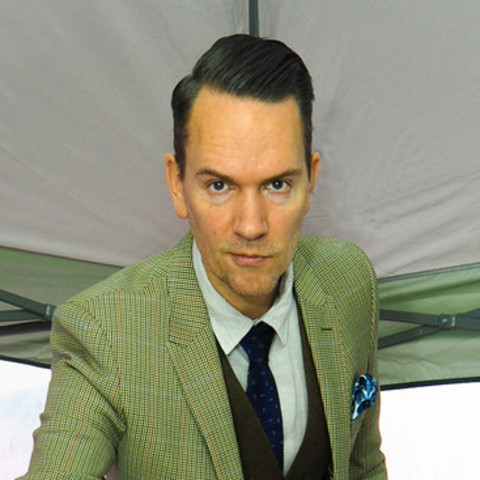 Born 1975, UK
Lives and works in Sydney
In the 16th century, Giordano Bruno, a Dominican Friar, posited that the Sun was just one of an infinite number of stars in the Universe orbited by inhabited planets. This is one of many narrative threads that comprise Western understanding of our place in the universe, our sense of purpose and belonging. Bruno's challenge to the biblical geocentric perspective caused scientific and religious threads to collide, and resulted in him being found guilty of heresy and burned at the stake.
In Bruno's Dream I explore the representation of these existential ideas and the sublime imagery of faith and reason through the use of both cultural and scientific icons. Religion and science have profoundly shaped art and architecture, while at the same time, their narratives have evolved through their visual realisation. Architecture has been a particularly effective means of communicating wonder, an awesome tool of propaganda used to symbolise earthly as well as heavenly power. There is a rational truth about the geometry of the Universe, as well as a spiritual dimension to it, exploited by artists and builders of great buildings. Bruno recognised the magic of form, and wrote extensively on the role of geometry and spatial forms in language. Within these works, artefacts and architecture are located amid constellations that are drawn with a geometry reminiscent both of astrology and astronomy—setting up a dialogue between the heart and the mind.
Telescopes emerged in the Renaissance, and with them came the beginning of the visual technologies of illusion that continue to shape the evolution of the visual arts today. As such, they represent both temples to science and tools for reproduction. New technologies for representation have brought a new view of the world and are currently changing how much of the Universe we can see. What is increasingly clear is the strangeness of the Universe. My work addresses the relationship between object and image—while, at the same time, I am intrigued by what cannot be seen or can only be seen with the help of technology. I have explored these ideas through colour and the spatial conundrums that reflective surfaces create. Boundaries between abstraction and realism are hence challenged, while the act of viewing through reflective surfaces itself affects the subject: the observer effect.
Giles Alexander
\
Exhibition featured works
12 - 14 Meagher Street Chippendale, NSW 2008
Opening Hours
We are currently open online and by appointment only Please contact us to arrange a viewing.