CADENZA
17 September — 2 October 2009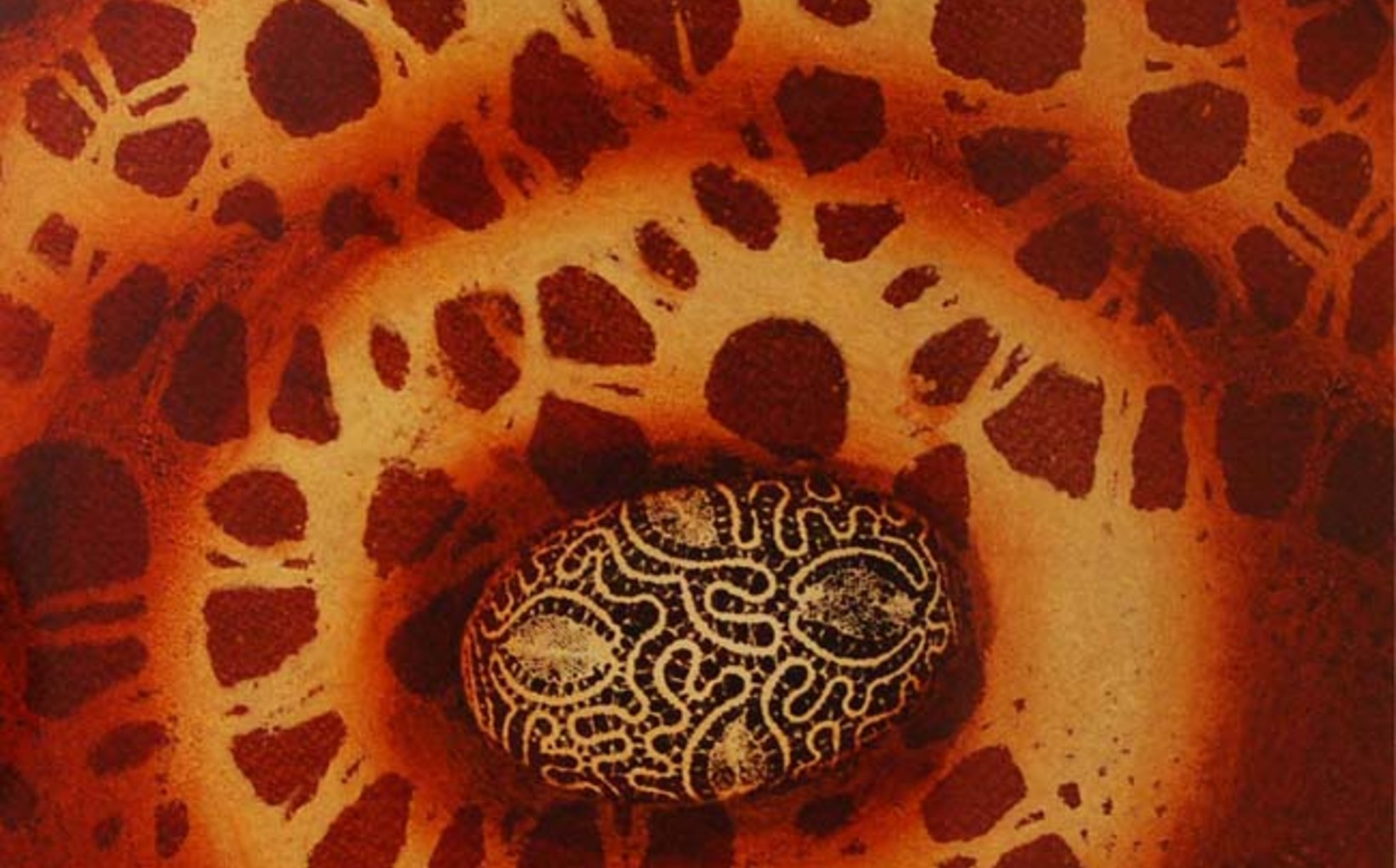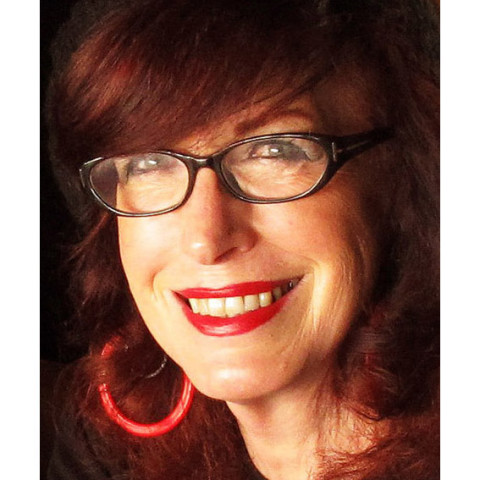 Lives and works in Hobart
Represented by nanda\hobbs
"Cadenza" marks a significant point in the career of renowned artist, Katy Woodroffe. Art Equity proudly presents this exhibition which showcases the finest of her works from her three most recent internationally exhibited series (The Tasmanie Project – exhibited in The Netherlands, The Amber Room Series – created in Europe and The Fountain Series – exhibited in Spain).
Katy Woodroffe is a master of her craft. Over the last 15 years she has developed her unique art practice working in mixed media, in the process becoming one of the more academically endorsed Australian artists. These works have been finely crafted from her experiences travelling abroad, including residences in diverse and exotic locations such as Spain, Portugal, Morocco, Bulgaria, Slovakia and Slovenia, melding various forms and patterns layered up to forty times.
The artists' finished work provides the viewer with a beautifully balanced, warming aesthetic, combining colour and pattern through a depth many artists seek, yet rarely find.
\
Exhibition featured works
12 - 14 Meagher Street Chippendale, NSW 2008
Opening Hours
Monday to Friday, 9am - 5pm ONLINE Saturday – closed until further notice Following the latest NSW Government advice in relation to Covid— from Monday 29th June, the Gallery will be operating online only—Monday to Friday 9-5 pm for the duration of the Sydney lockdown All events associated with Paul Ryan (South by Southwest) and Les Rice (Disco Inferno) exhibitions have been postponed. We will keep you advised of any further changes as they arise. COVID Safe Check-in: As part of the Nanda\Hobbs COVID safety plan, all visitors to the gallery must sign in via the Service NSW QR code.