Devils' Heart
7 August — 22 August 2008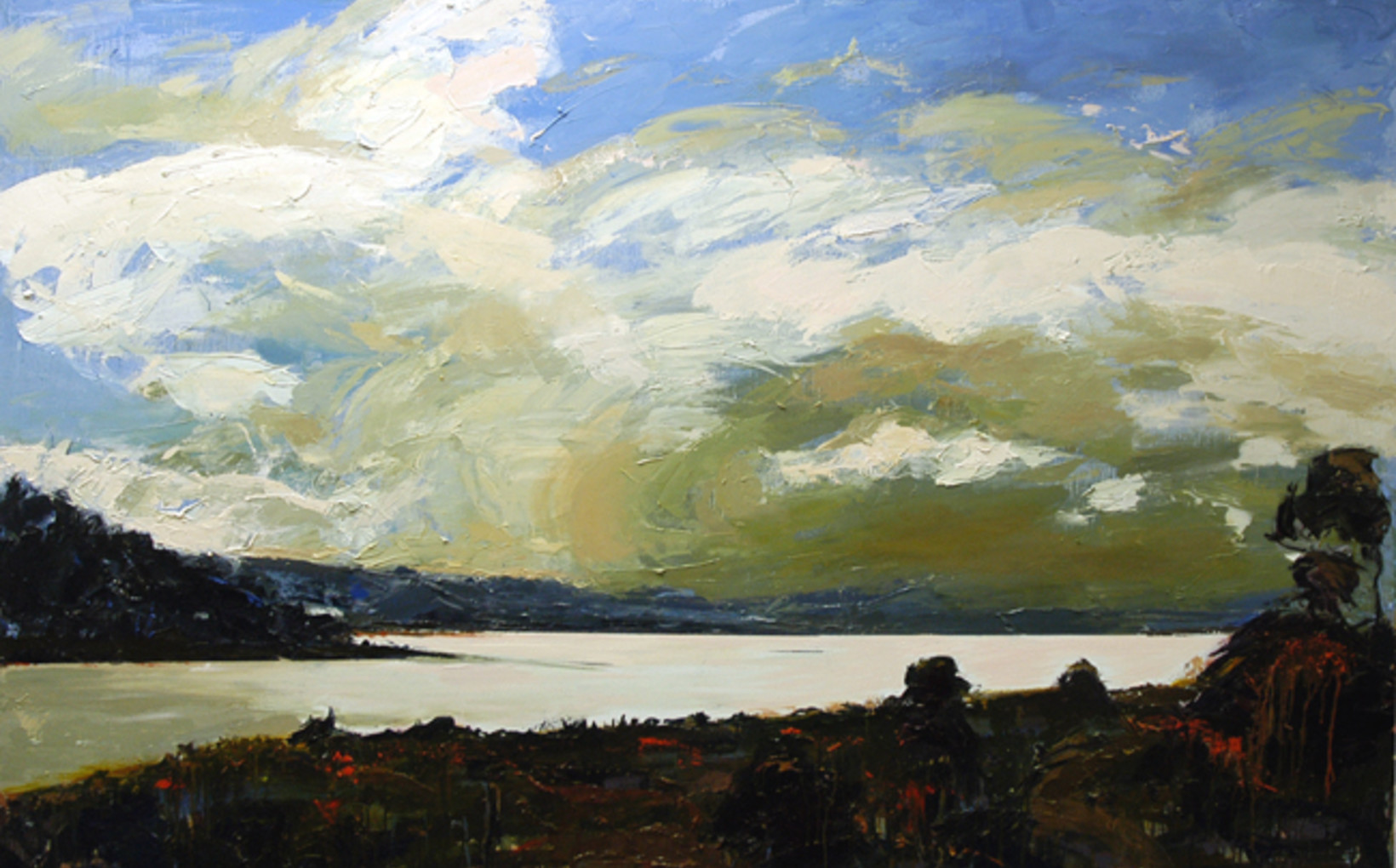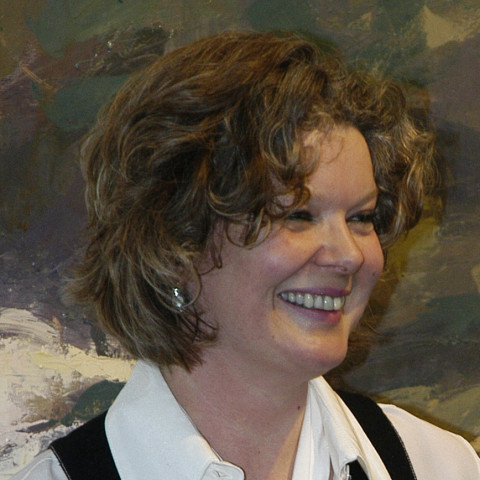 Lives and works in Sydney
Represented by nanda\hobbs
The lines of influence between the British and Australian landscape traditions are lengthy and long standing. John Glover already had a successful career as a leading English landscapist before he arrived in Tasmania in 1831; Tom Roberts was born in Dorchester; Russell Drysdale was heavily influenced by that most English of landscapists, Graham Sutherland, and the Irish-ness of Sid Nolan's alter ego, Ned Kelly, is undeniable, as is the Englishness of John Wolseley who arrived in 1976, and who now calls Australia home.
The Brits are great lovers of landscape. This is evidenced by the Turners in the Tate, and the Constables, all documented and reasoned by that great 20th century English art historian, Sir Kenneth Clark, when he wrote in his influential book, Landscape into Art, "…with the exception of love, there is perhaps nothing else by which people of all kinds are more united than by their pleasure in a good view".
Laura Matthews is the latest conduit between these two traditions. She arrived in Sydney in 2002, fully trained from the Slade School, London. Her touch was thin and her stroke, measured, carrying with it vestiges of what has been labelled the "plus and minus school" (the "plus" and "minus" were the crosses and ticks left by the exact process of measuring and correcting the drawing of form). This was the "house style" at the Slade and had been institutionalised by Sir William Coldstream in the 1960s and taught by Matthews' mentor, Euan Uglow.
The major criticism of this tradition was; it was academic, lacked spontaneity and personal attitude, hence it was totally inappropriate for landscape painting, particularly plein airism.
As if to put this to rights, Matthews in these latest paintings of the moody skies of Tasmania has completely thrown away the plumb-line and yard stick trusting in her freehand and feelings instead.
The result is these incredibly spontaneous landscapes. Her paint skin has thickened. Clouds are hurriedly blocked-in, wet-in-wet, as they thundered by, before their cumulus vaporises into blue sky. Landmass is equally sketchy, but falls just where it should be, its weight and muscularity you will find very familiar.
English landscapes are generally small. What Australian landscapists have bought to this tradition is scale and extreme physicality. Matthews has seen this. With these paintings she is reaching beyond the comfort zone of those small cloud studies by Constable, or of that other renowned master of the cumulus, Wilson Steer.
I like these impassioned paintings. They are delivered with great verve and éclat. When you look up, the question of region, of location, becomes less important. Clouds are clouds whether above the Yorkshire Moors or across Bass Strait - the light and landmass, that's something else.
Jeff Makin
July, 2008
\
Exhibition featured works
12 - 14 Meagher Street Chippendale, NSW 2008
Opening Hours
Monday to Friday, 9am - 5pm Saturday, 11am - 4pm