Disrupted
28 July — 13 August 2021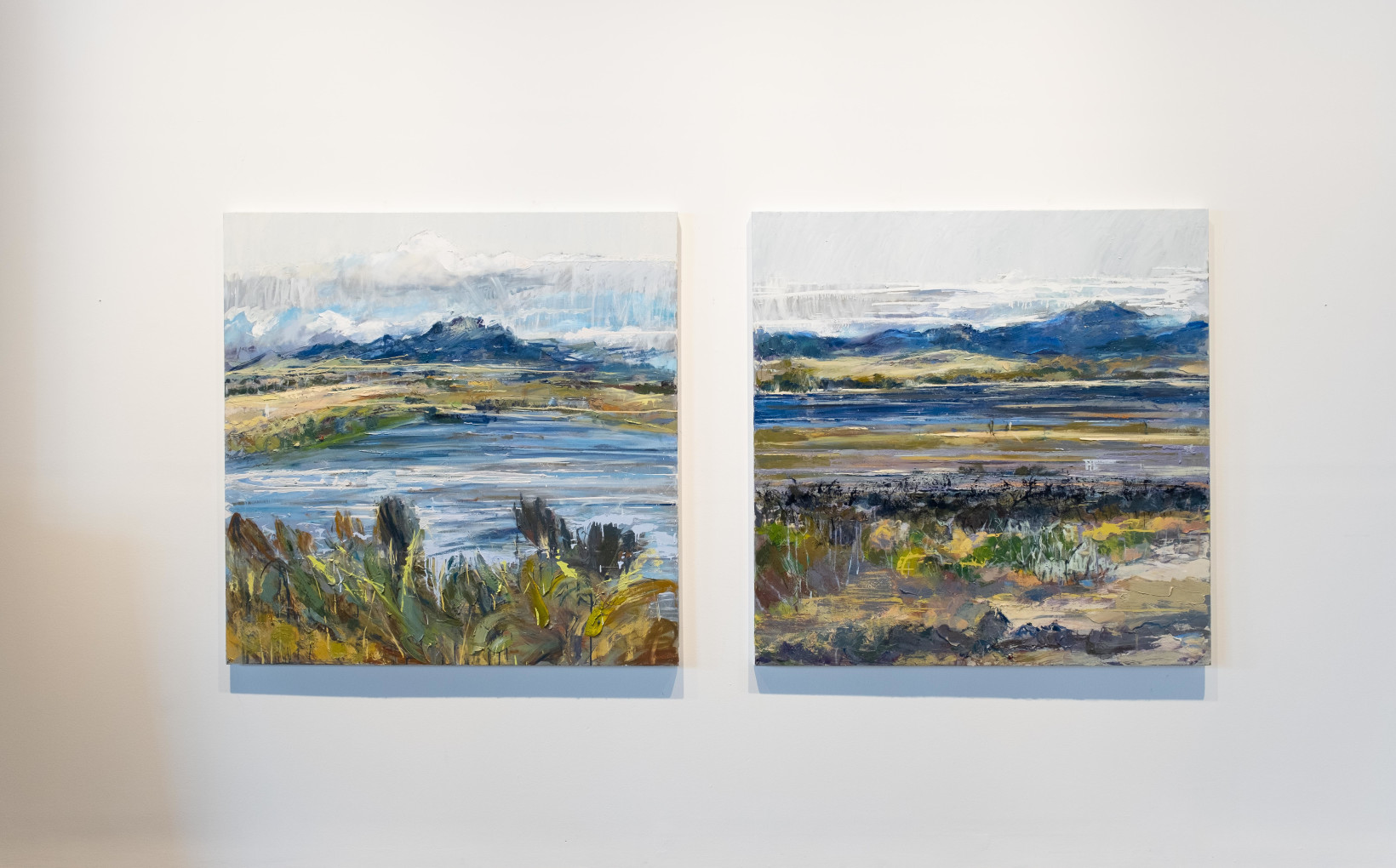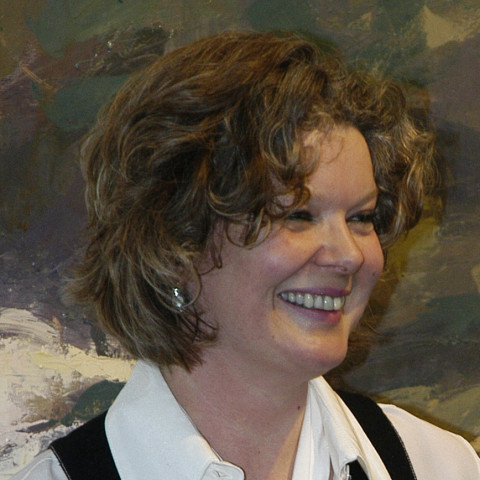 Lives and works in Sydney
Represented by nanda\hobbs
Laura Matthews is a critically acclaimed, prize winning artist. Her latest exhibition Disrupted is aptly titled reflecting both the experience of working during a time of Covid and the effect she creates on the canvas. Slade trained with an acute draughtsman's eye, Matthews deliberately disrupts her rendering of reality, playing with paint, pouring it and exploring the effect of the marks on canvas. The result is a diverse series of paintings unified by this experimental approach, and distinguished by Matthews' total mastery of the medium.
Research for this exhibition began in 2019 with a trip to Flinders Island, with its own tragic past, to Perth and then to London. Matthews' 2020 exhibition Tamesis based on the River Thames was cancelled as Covid ripped through London and the whole country was locked down. Recovering from Covid herself, she caught the last flight back to Sydney before international travel ceased. She moved her studio to her home and painted through quarantine and lockdowns as her Sydney show was also postponed. Loss has played its part too, with the death of a close friend and an immanent sense of exile with travel bans and lockdowns making the gulf between her life in Australia and her family in London seem very wide.

This exhibition is a culmination of these experiences, a creative response to chaos, estrangement and loss. Some of its ideas were germinated on Flinders Island, others in London, Perth and Sydney. The result is part research, part memory, part invention: a record of disruption that repurposes it to the artist's own ends.

There is of course continuity as well as disruption. In 2019 Matthews won the Manning Art Prize for Sea Creatures; nudes in a landscape rendered in such a way that both bodies and landscape seem to share the same essential nature—skin and sea treated with deceptively bold strokes, delineating form with extraordinary sensitivity. In Disrupted, the pictures Eden, Interrupted and the Falls series continue in the same vein. The female nude is contiguous with the landscape, at times almost absorbed, at others fiercely distinct. Admirers of Matthews' work will also recognise connections between this exhibition and her 2018 exhibition Rivers Roads and Relics in which landscapes are never just landscapes but settings that frame human activity, that demand a human response.

Each painting represents a response to a particular experience. These are paintings which draw attention to paint, to colour, to the marks on the canvas reminding us that what we see is never what is there and yet they are also profoundly moving. In the series of square landscapes "1" to "8", the visual language is pared down almost to abstraction. In many of the images the natural world seems unreliable, unknowable, human figures where present are dwarfed or absorbed in powerful renditions of landscape. In Disturbed, Fractured, Fragment, The Devil is in the Detail and Twilight Suspended, the landscapes have an alien quality, an unknowability, nature as disruptor.

This is an exhibition of extraordinary images, each one powerful, at once harmonious and disturbing, disrupting expectations, demanding a response.

Dr Nick Browne,
July 2021
\
Exhibition featured works
12 - 14 Meagher Street Chippendale, NSW 2008
Opening Hours
Monday to Friday, 9am - 5pm Saturday, 11am - 4pm COVID Safe Check-in: As part of the Nanda\Hobbs COVID safety plan, all visitors to the gallery must sign in via the Service NSW QR code.