Flying with Birds
22 August — 6 September 2013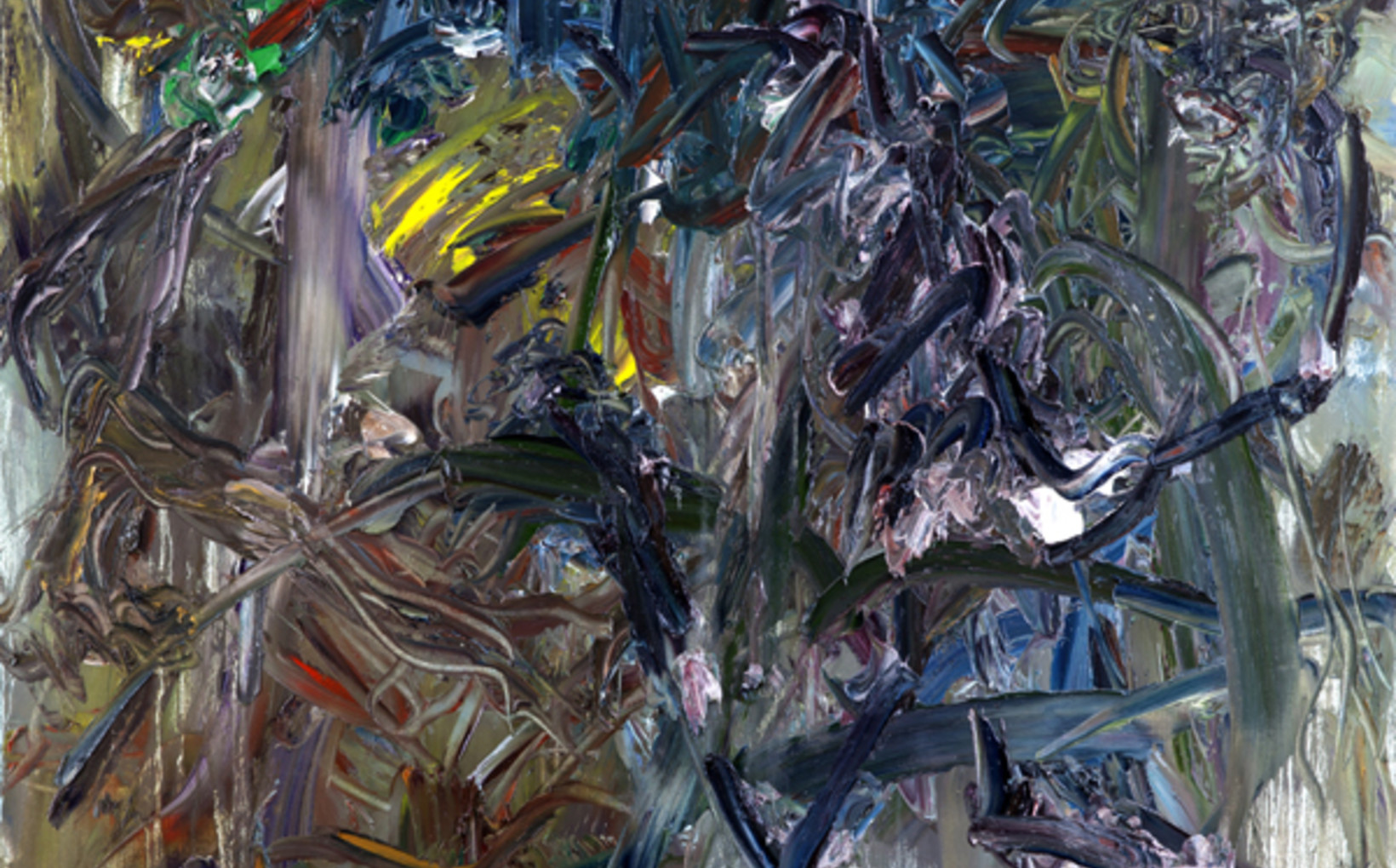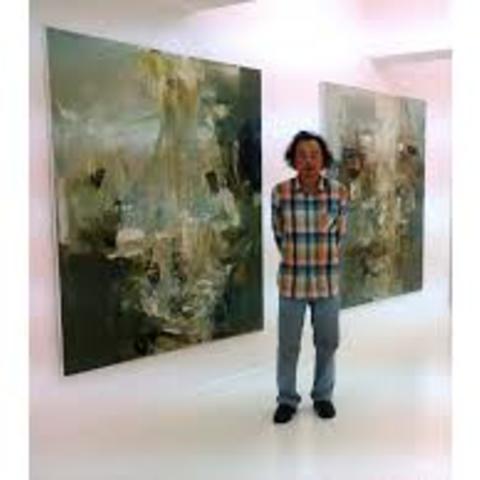 Born 1962, China
Lives and works Hobart
Represented by nanda\hobbs
Chen Ping's exploration of the ethereal natural world continues with his latest Australian exhibition titled "Flying with Birds" opening on Thursday 22nd August at Art Equity, Sydney.
Chens rise as a contemporary artist of serious note on the world stage has continued unabated in the last 12 months. His inclusion in the important exhibition Personal Structures: Culture. Mind. Becoming at this year's Venice Biennale in an exciting step for the artist. Chen's dynamic exploration of what it feels like to be in in the landscape is an extraordinarily powerful.
His works contemplate the metaphysical world ultimately manifesting itself on canvas with swathes of viscous paint that draw the viewer into a vortex of emotion.
Chen's philosophical concerns of recent years are continued in Flying with Birds although the artist has delved further into the abstract with a desire to leave the literal form behind in doing so the artist's passion becomes a pure interpretation of his subject.
\
Exhibition featured works
12 - 14 Meagher Street Chippendale, NSW 2008
Opening Hours
Monday to Friday, 9am - 5pm Saturday, 11am - 4pm