Hiraeth
4 August — 19 August 2016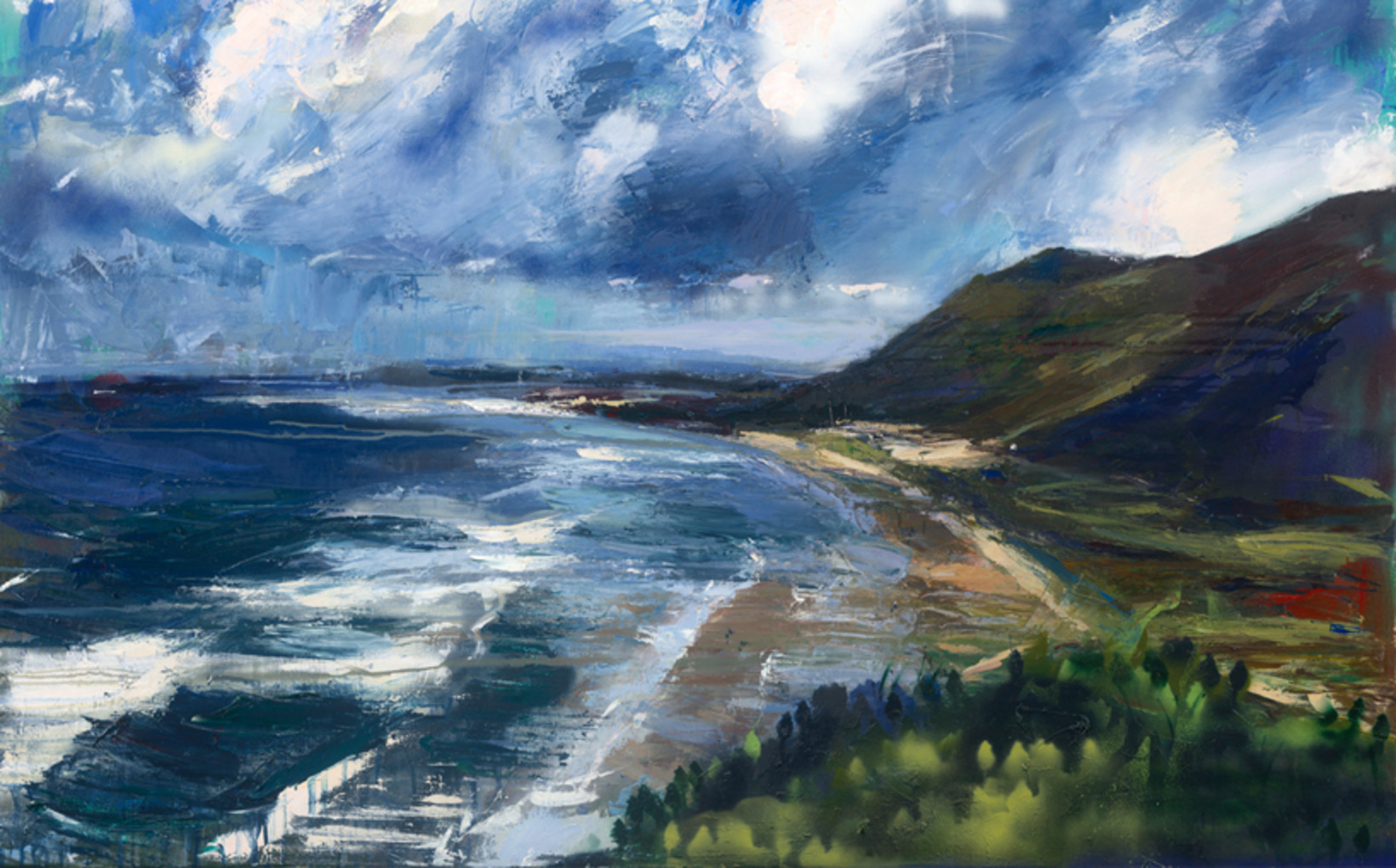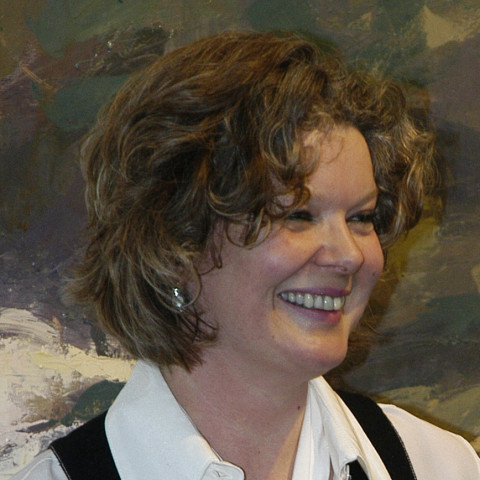 Lives and works in Sydney
Represented by nanda\hobbs
Sydney based artist Laura Matthews' exhibition titled 'Hiraeth' is an enlightened and powerful vision of coastal landscapes - with a deeply personal underlying motive. The paintings point to Matthews' journey from her native Wales to her new home in New South Wales fourteen years ago. The Welsh title, 'Hiraeth' loosely translates to profound sense of 'longing'—Matthews' uses it not as an overtly melancholic term but rather it describes her feeling of connection that she has in her new land. Throughout the exhibition there are aesthetic links that the artist explores in the south coast of New South Wales with the Welsh landscape of her childhood.
It is the fate of all immigrants to search for something in their new home that provides a link to their old. It is the need to keep alive a sense of belonging to a family history and lineage that has been geographically fractured by ones removal from all that is comforting and safe. Artists have for centuries used the landscape to create metaphors for the humanistic ideals. It is a way of veiling powerful emotions that slowly reveal themselves to the viewer. Matthews continues the tradition. The sunburst over sea; a shore break onto rangy cliffs— is this locale the northern or southern hemisphere? Such are the physical geographical similarities between the landscapes, one is hard pressed to differentiate. In the end, it doesn't matter as the exact place and it's meaning lives in the artist's mind. Our passport to her experience is through the medium of paint.
Our schooling taught us that Captain James Cook named the east coast of Australia, "New South Wales" in 1770—usurping the recognized contemporary name of "New Holland" and the numerous names the original people of this land had for their country. Whilst it has never been recorded why he chose that name, it is a reasonable assumption that the ever observant Cook drew a direct link to a coast line he knew well. It is interesting to consider what can become of a name on a map. For may decades, New South Wales struck fear into generations of convicts and its colonisation, proved disastrous to the indigenous population.
Yet out of the adversity, the land of New South Wales provided an opportunity and through the years a new history has been created. Matthews, though her work is acknowledging that heritage and subtly works her personal history into this land. Linking it with the old, she creates her own identity that reaches around the globe. Like this new country of hers, it has melancholic undertones, yet in the end is overridden by boundless optimism.
Ralph Hobbs
August 2016
\
Exhibition featured works
12 - 14 Meagher Street Chippendale, NSW 2008
Opening Hours
Monday to Friday, 9am - 5pm Saturday, 11am - 4pm