Nine Songs Ancient Poems
4 May — 20 May 2023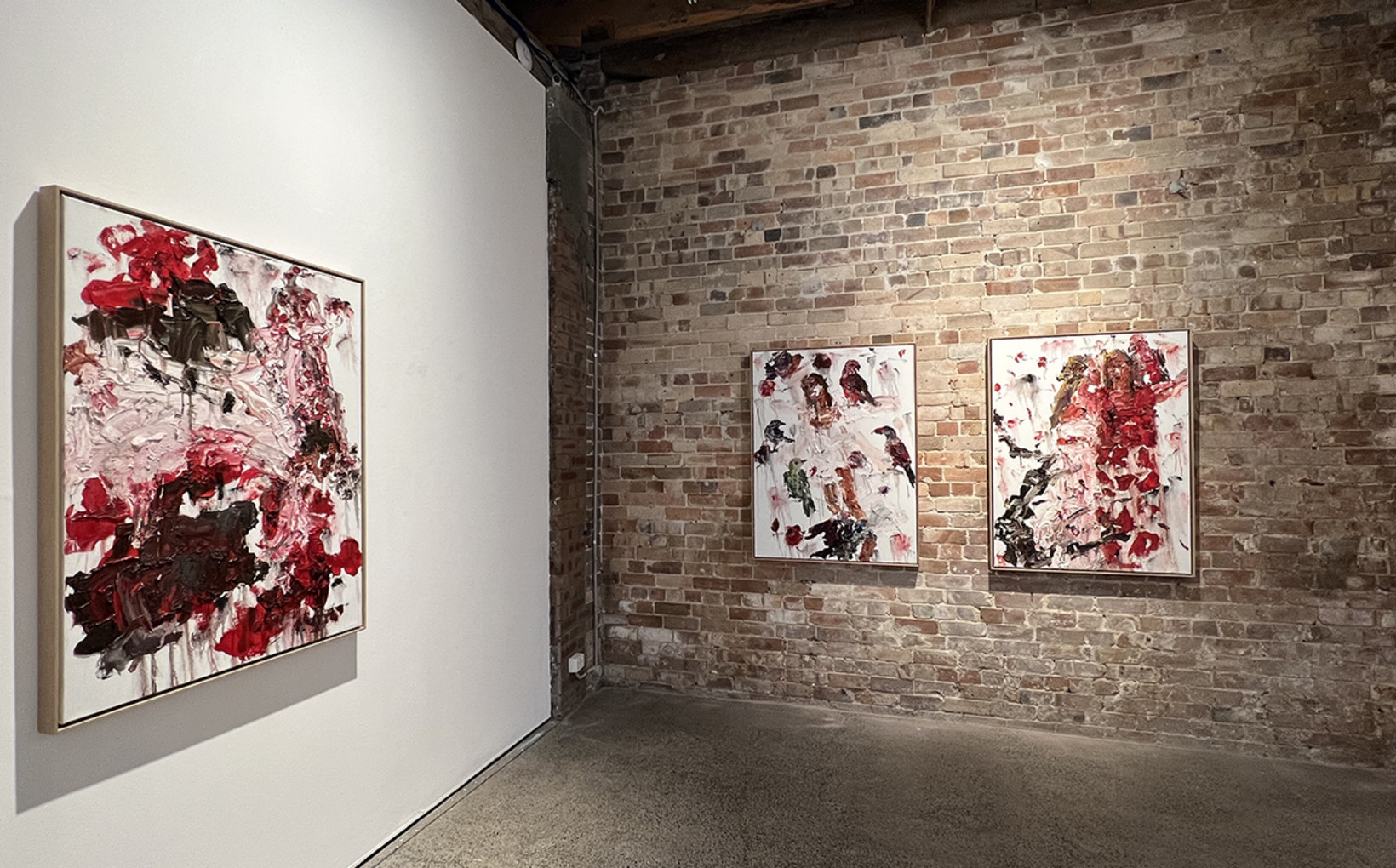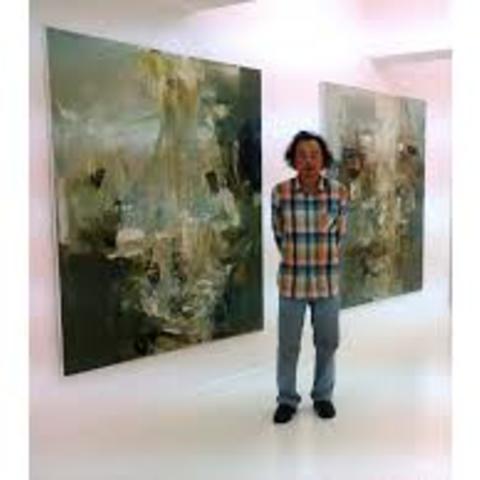 Born 1962, China
Lives and works Hobart
Represented by nanda\hobbs
Nine Songs Ancient Poems
Chen Ping is an artist who creates narratives that exist somewhere between the natural and poetic realms. Floating faces, forms and figures reveal themselves in canvases adorned with viscous oil paint. Chen constructs his subliminal worlds through sweeping gestures and deliberate touch, mimicking the patient rhythm of the ancient calligrapher with their ink brush.
For Chen, the morphing of nature, humanity, and philosophy traces back to his classical training at the Guangzhou Academy of Art as a painter in China, and his learnedness in the centuries-old tradition of scroll painting. Titled Nine Songs Ancient Poems, this exhibition takes inspiration from the anthology of the Songs of Chu, attributed to Qu Yuan (243-277 B.C.E). These ancient verses recount shamanistic stories of journeys in the spiritual world. Chen interprets these poems by blurring the relationship between humanistic, objective, and allusive forms.
While rooted in Eastern tradition, Chen simultaneously meditates on the Western landscape of Tasmania, where he's resided for nearly thirty years. Hiking the surrounding mountains and coastline near Hobart, Chen reconciles physical observations through the lens of ancient Taoist philosophy.
Chen accomplishes a sense of yin and yang in his paintings by balancing the physical with the mystical and the figurative with the abstract. The potency of Chen Ping's work resides in his ability to suspend time and place so that the viewer is swept into a story taking place between the metaphysical and tangible world.
Lana Hoffman
May, 2023
\
Exhibition featured works
\ News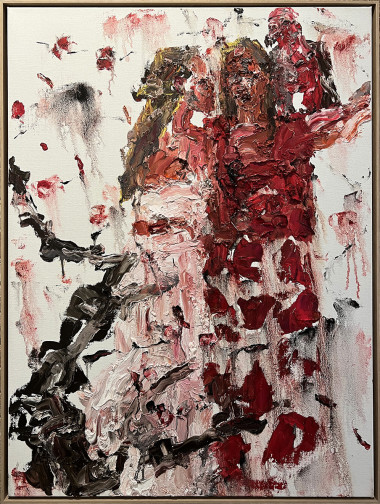 NH Event
3 May 2023
We are delighted to present Nine Songs Ancient Poems by Chinese, Tasmanian based artist Chen Ping on show until 20 May in the Project Space.
Read more
12 - 14 Meagher Street Chippendale, NSW 2008
Opening Hours
Monday to Friday, 9am - 5pm Saturday, 11am - 4pm