Rivers, Roads and Relics
16 August — 1 September 2018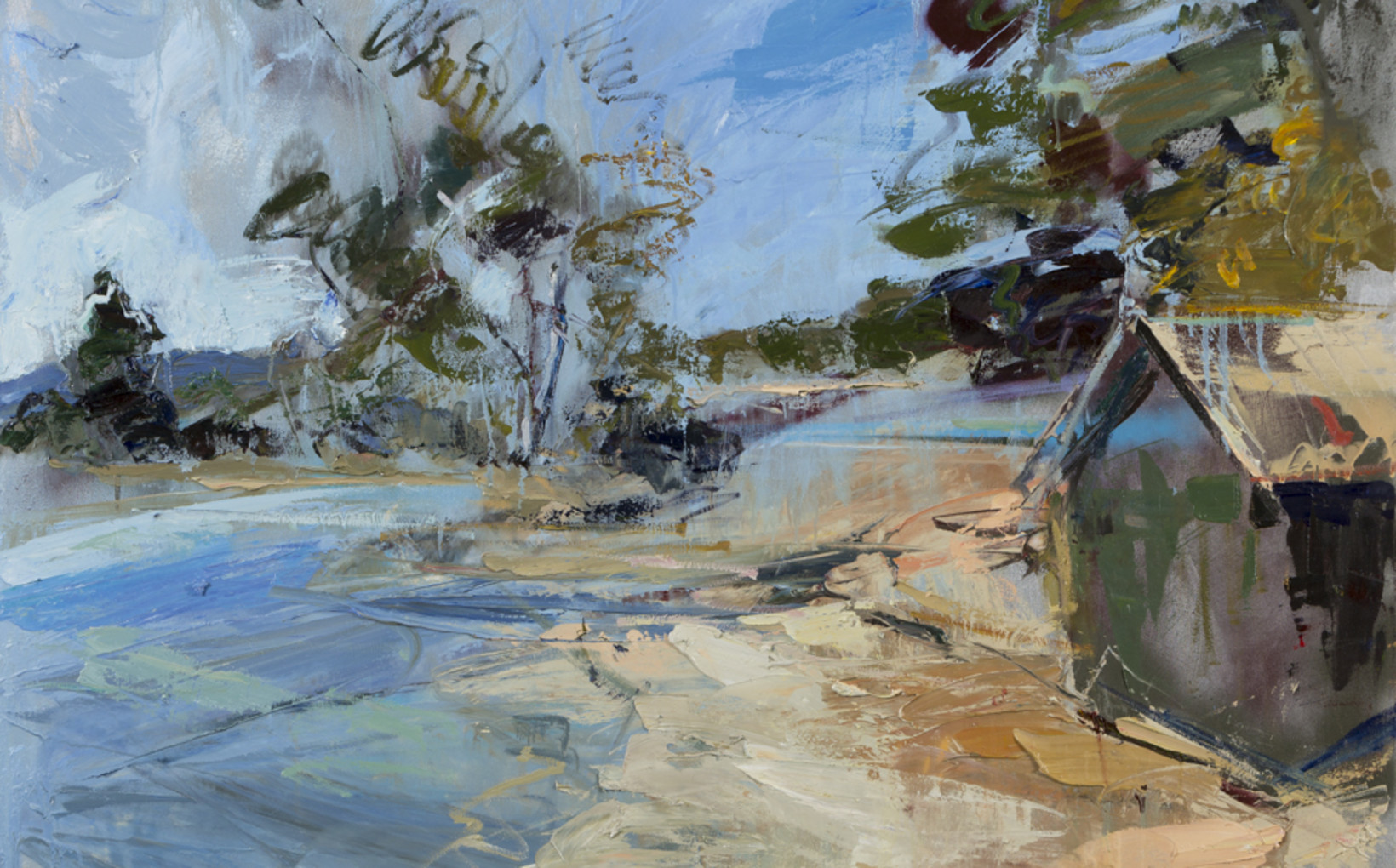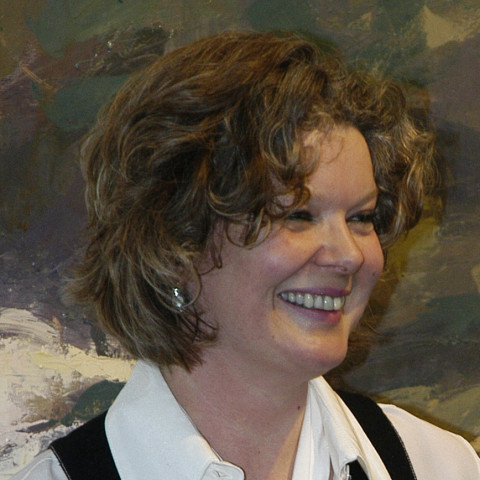 Lives and works in Sydney
Represented by nanda\hobbs
Rivers, Roads and Relics
The Island of Tasmania, sitting south of the continent of the Australia, is a time capsule of early settlement. It exists as a reminder of colonisation and industry, both in a positive and negative sense. It is a landscape that conjures up all that is "the sublime". Cold winds and snow in winter, harsh dry summers and raging bush fires, have uniquely carved its mountain ranges, forests and settled districts.
In history, Tasmania has been maligned as a backwater by many who did not live there. Early in settlement, it was one of the most feared places on the planet—a prison at the end of the earth. Tasmania now sits on the world stage as an artistic bolt hole—curatorially ambitious—placed in an environment that both challenges and delights all who enter it.
It is in this place that Laura Matthews has immersed herself—travelling, drawing and painting down the west coast and through the pastoral country of the earliest European-inhabited lands in Australia. The detritus of settlement remains. Laced with a history and a legacy of hope, success and failure—sweat, tears and indeed blood with the early nation builders—often encouraged at the end of a whip. This land speaks also of a dispossession of the Palawa people. Their mark is on this land forever, embedded in the rock engravings and a spirit that moves with the wind of the moorlands and the ancient forests. Their presence—real and ethereal—is a powerful mark of cultural resilience that is profound and omnipresent in Australian history. Theirs is a history always known to those who knew where to look, but, only now being understood by the broader community.
Tasmania is a landscape rich in rivers and lakes, shimmering in that particular southern light. Its brightness and intensity belies the popular perception of a place of clouds and rain.
Laura Matthews has a very particular ability in paint—her training at the prestigious Slade School in London under the tutorage of the giants of British painting, such as William Coldstream, has afforded her an ability to render in paint, the truth of a place. The Slade School was a place where academic painting was celebrated, not derided. Her formalist training provides her with the complete visual language to articulate what her eye has observed, and her heart has felt, at the enormity of the view before her.
The relics of human existence in this place tinge the exhibition with a sense of memento mori. Or, is it a nostalgia for us to celebrate? I rather feel that it is discussing the beauty inherent in all those things that are patinaed with time. In doing so, Matthews joins the artists who have worked and built the history and mythology of this island—at a time when it advances to the forefront of this country's consciousness.
Ralph Hobbs
August, 2018
\
Exhibition featured works
12 - 14 Meagher Street Chippendale, NSW 2008
Opening Hours
Monday to Friday, 9am - 5pm Saturday, 11am - 4pm