Threshold
9 October — 23 October 2014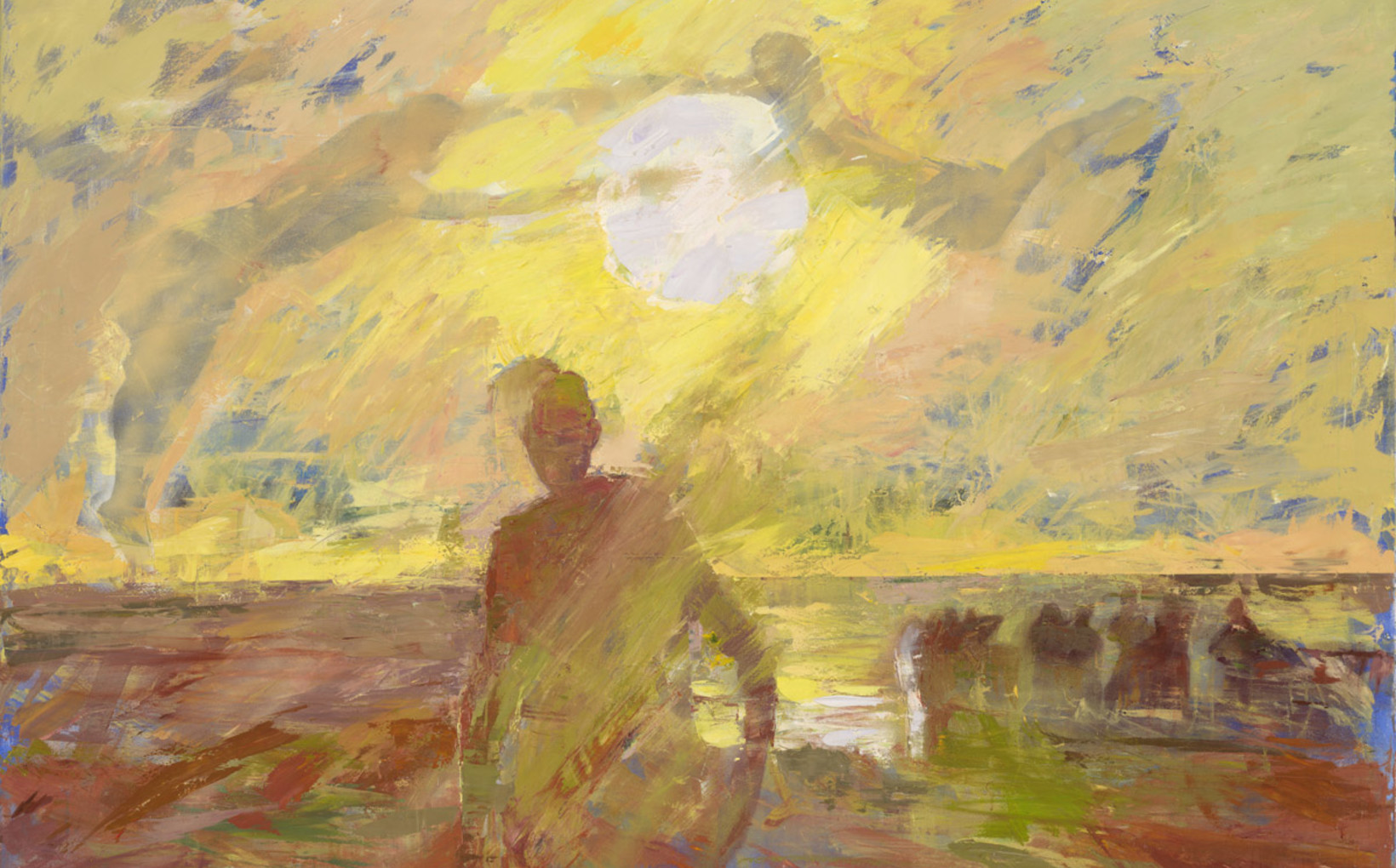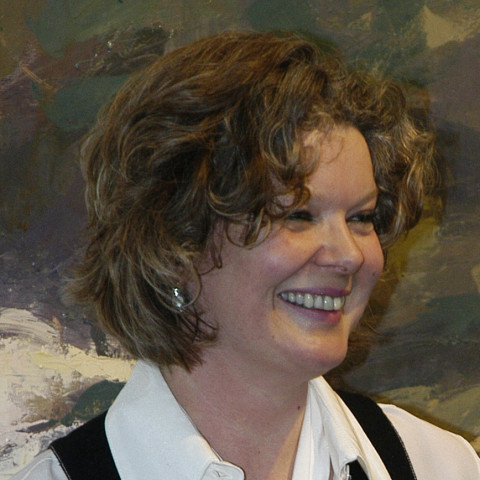 Lives and works in Sydney
Represented by nanda\hobbs
In any discussion of art there is a danger of being overly analytical and prescriptive. I hope that these paintings resonate with every individual differently. They are not about just one thing, they are about many things. They are about the love of paint, the joy of colour, and light - the intrinsic battle and adventure that making an image with one's own imagination and hand demands. They are about the layers of technical challenges and complexity of surface and process that has been very hard won. They are about a loose and freewheeling narrative. Please interpret them as you will. A tiny insight into part of my motivation is below but it is by no means an over-arching truth or the only explanation which one could attach to the works.
The falling figure, which seems to have become a consistent motif in these images is both a manifestation and extension of a process which was begun a number of years ago It has been accompanied by a technical development of the combination of stencil, spray and freehand application of paint and drawn marks. In terms of content they are to some extent a representation of my state of mind. Without intention, these pictures are indeed, deeply personal.
I exist in a liminal state, betwixt and between, neither one thing nor another. I am to a great extent untethered from my British identity but still do not know how to be Australian. I feel that I exist rather on the boundaries slightly apart from others, not truly an outsider, but not part of the fabric either. It's not a bad place to be, but can be a little disconcerting sometimes. All that I was and did for the first four decades of my life, does not resonate here - there is nobody here who bore witness to any of it! I was sort of "rebirthed" when I came here, fully formed but knowing nothing. I soared and fell, like Icarus, but into an entirely new society. I think It was a good thing.
Each of us face moments of transition on the threshold of change, moving from one physical and metaphysical space to another, from child to teenager to adulthood, youth to old age to death. We are in transit, and at moments we hover inbetween, suspended somehow. These pictures, whilst containing many other elements, are in part a reference to this inbetweeness.
Laura Matthews.
\
Exhibition featured works
12 - 14 Meagher Street Chippendale, NSW 2008
Opening Hours
Monday to Friday, 9am - 5pm Saturday, 11am - 4pm