Marie Mansfield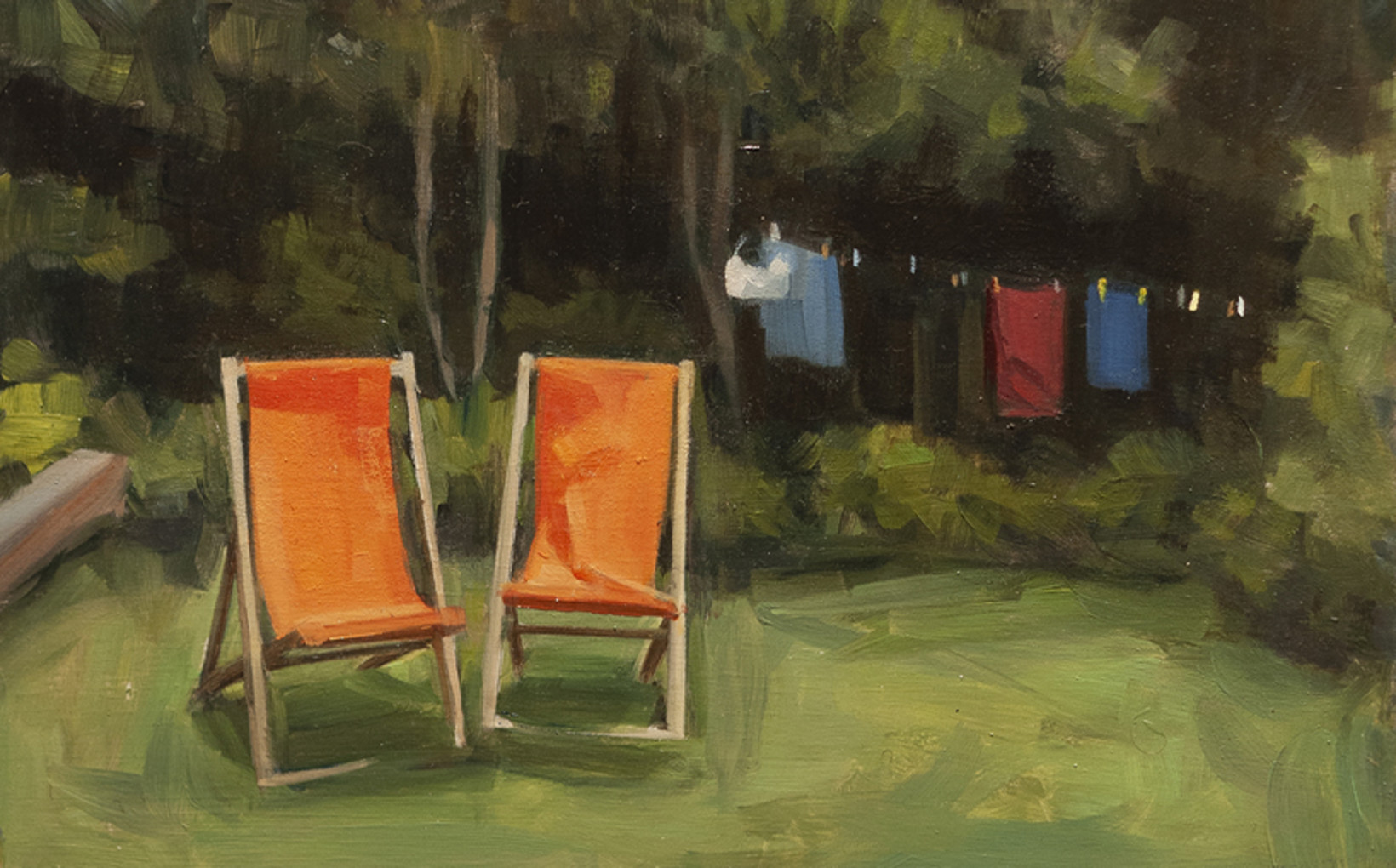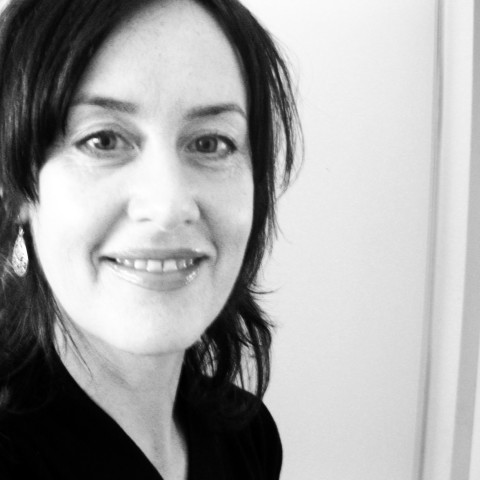 Lives and works in Sydney
Marie Mansfield's work is observational. Whether her subject is a landscape, a person or a still life, her intention is to catch a moment that tells a story. As a tonalist, the artist uses a subdued, limited palette to evoke an emotive response, drawing on everyday objects, situations and environments. Mansfield's interest involves presenting a scene that implies human interaction within a landscape but without human presence. By leaving a trace of energy, Mansfield invites the viewer to interpret her often calm, melancholic or amusing narratives.
Mansfield was awarded the Portia Geach Memorial Award in 2021. She has also been a finalist in some of Australia's leading art prizes including the Archibald and Percival Prize as well as a multiple finalist in the Moran Prize, the Kilgour Prize, and the Shirley Hannan. In 2017, she was the recipient of the Toni Fini Artists Prize in the Black Swan. She has also been in the Mosman Art Prize, the EMSLA, STILL, NSW Parliament Plein Air Painting Prize and the Tattersalls Art Prize. Her residencies include Bundanon 2019 and The Wollemi Project 2021.
\ News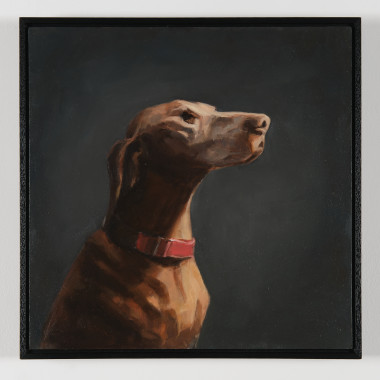 NH Event
17 November 2021
We are thrilled to present the 2021 Portia Geach Prize winner, Marie Mansfield in the Nanda\Hobbs Project Space with As It Is—on show until 27 November
Read more
\ Exhibitions featuring
Marie Mansfield
12 - 14 Meagher Street Chippendale, NSW 2008
Opening Hours
Monday to Friday, 9am - 5pm Saturday, 11am - 4pm COVID Safe Check-in: As part of the Nanda\Hobbs COVID safety plan, all visitors to the gallery must sign in via the Service NSW QR code.