Adnate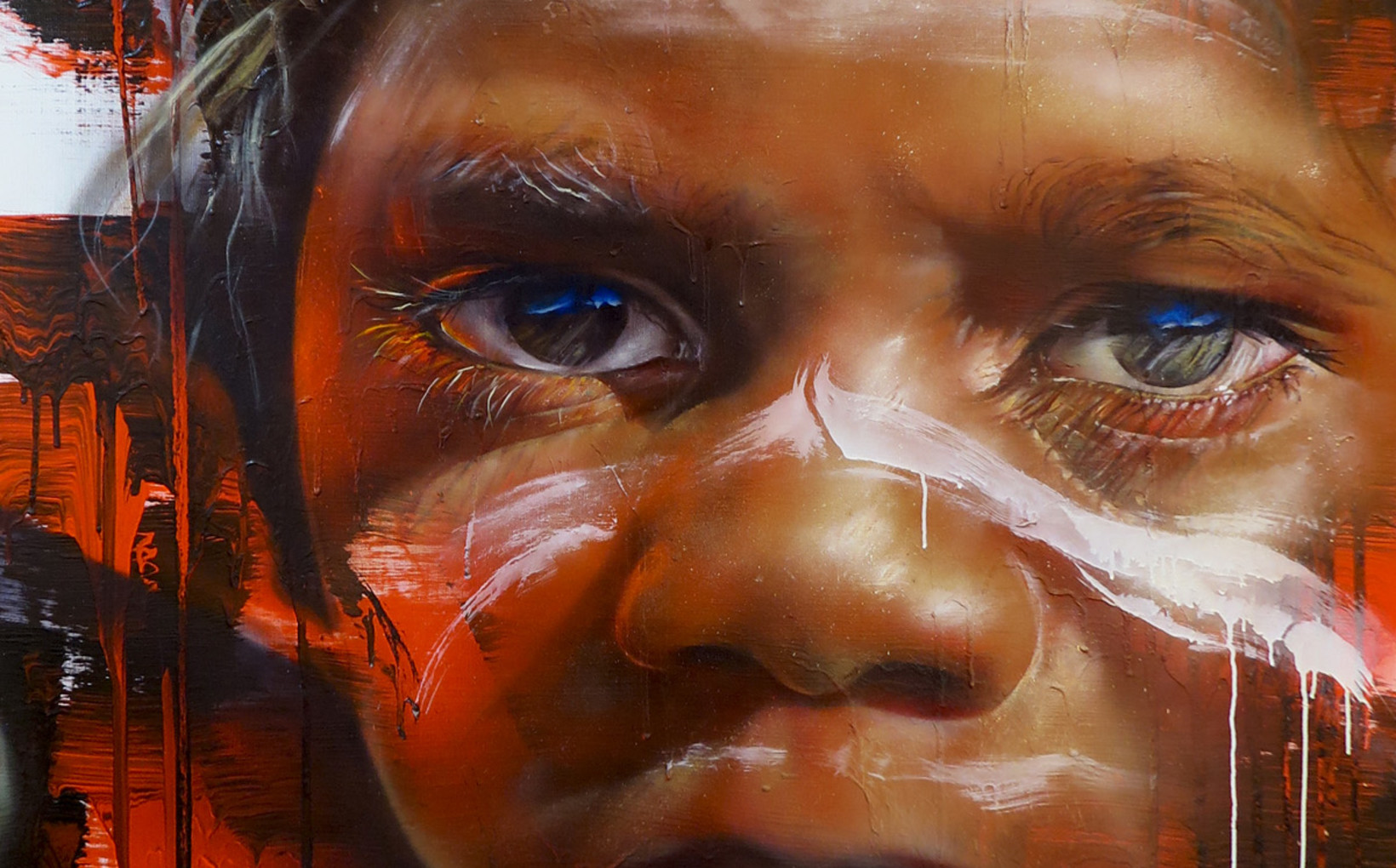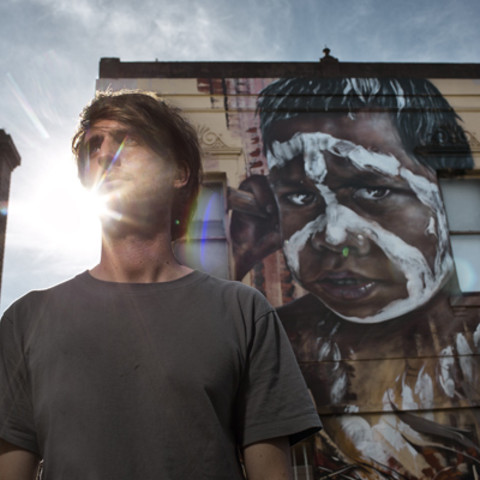 Lives and works in Melbourne
With about half his work done on public walls and half on canvases, Adnate nowadays sees himself as not just a street artist or graffiti artist—simply, an artist.
Matt Last (Adnate) is one of street art's most influential big wall painters. His monumental works portraying Indigenous children have captivated viewers around the world.

Regularly commissioned by the City of Melbourne, Adnate strongly believes in giving back to the communities to which his subjects belong. A concomitant of this acknowledgment of indebtedness is Adnate's working with a cultural advisor, ensuring he is conscious of the sensibilities underpinning his art.

Beyond the clear narrative, his style (technically based on the Italian Renaissance painting technique chiaroscuro, utilising acrylic and spray paint) creates a metasense of space and place—the harsh yet warm Australian desert. Adnate replicates the Australian landscape in the old eyes of the young child; through generations the young Indigenous eye has adapted the 'wrinkle' to successfully manage the harsh light of the Australian desert.
\ News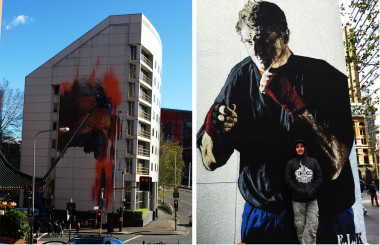 News
28 June 2016
Four of Australia's most celebrated street artists have been commissioned by ANZ to bring to life local identities who have left a positive mark on their community. E.L.K, Adnate, Stormie Mills, and Kaff-eine are painting large scale wall portraits of Father Dave Smith, Jenny Munro, Nathan Hindmarsh and Katherine Hudson at key locations around Sydney.
Read more
\ Exhibitions featuring
Adnate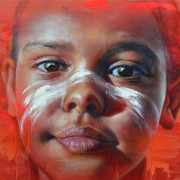 Tomorrow's Past
25 May — 9 June 2017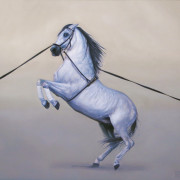 Group Exhibition
18 August — 28 August 2015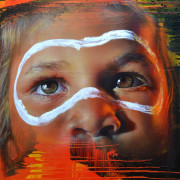 Into the Sun
21 May — 2 June 2015
12 - 14 Meagher Street Chippendale, NSW 2008
Opening Hours
Monday to Friday, 9am - 5pm Saturday, 11am - 4pm