Doble & Strong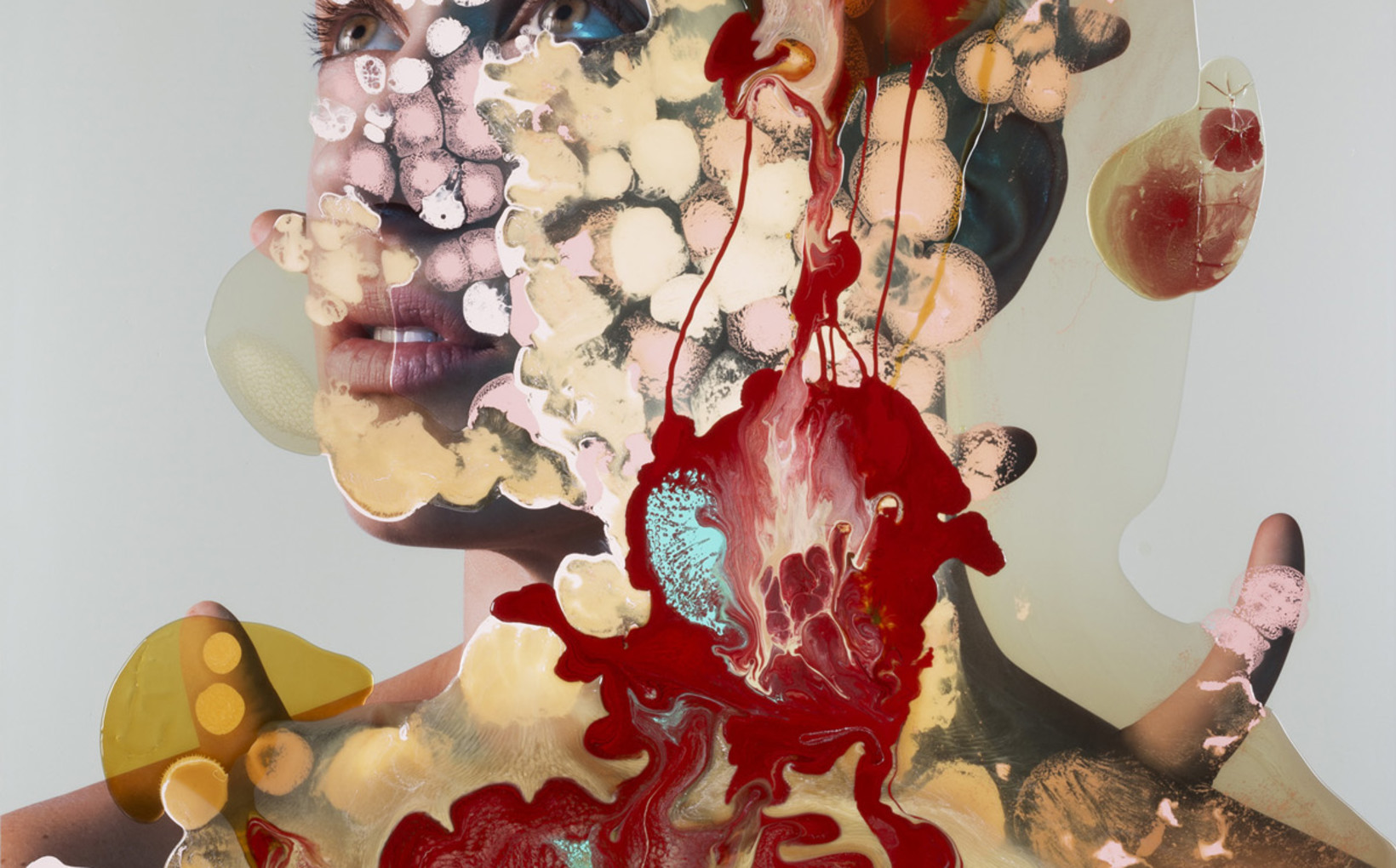 Live and work in Melbourne
Doble & Strong are concerned with highlighting and disrupting traditional notions of beauty; the female form is marked by glutinous paint that transforms the body into a strangely sensuous object of desire.
Doble & Strong is the collaborative practice of painter Robert Doble and photographer Simon Strong. Chromogenic prints are layered with thick, textural paint to create glossy, deeply alluring works. Each artist takes an active role in the image-making process, stating, "The realisation that, within our own bodies of work, we were both concerned with many of the same issues and aesthetics led to the decision to create collaborative works which incorporated both our art practices—photography and painting, but only on the condition that they were combined in a cohesive and logical manner."
Taking the female nude as their inspiration, Doble & Strong's images are opulent, bordering on the grotesque and fetishistic. Their disruption of traditional notions of beauty invites participation in a radically sensuous exchange, prompted by enigmatically perfect technical execution.

Dobel & Strong's first collaborative work—Salathiel (I have asked of God)—was shortlisted for the 58th Blake Prize for Religious Art, 2009.
\ Exhibitions featuring
Doble & Strong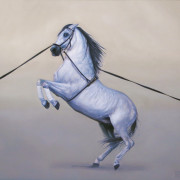 Group Exhibition
18 August — 28 August 2015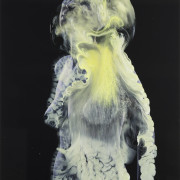 Playing God
26 March — 10 April 2015
12 - 14 Meagher Street Chippendale, NSW 2008
Opening Hours
Monday to Friday, 9am - 5pm Saturday, 11am - 4pm