Leslie Rice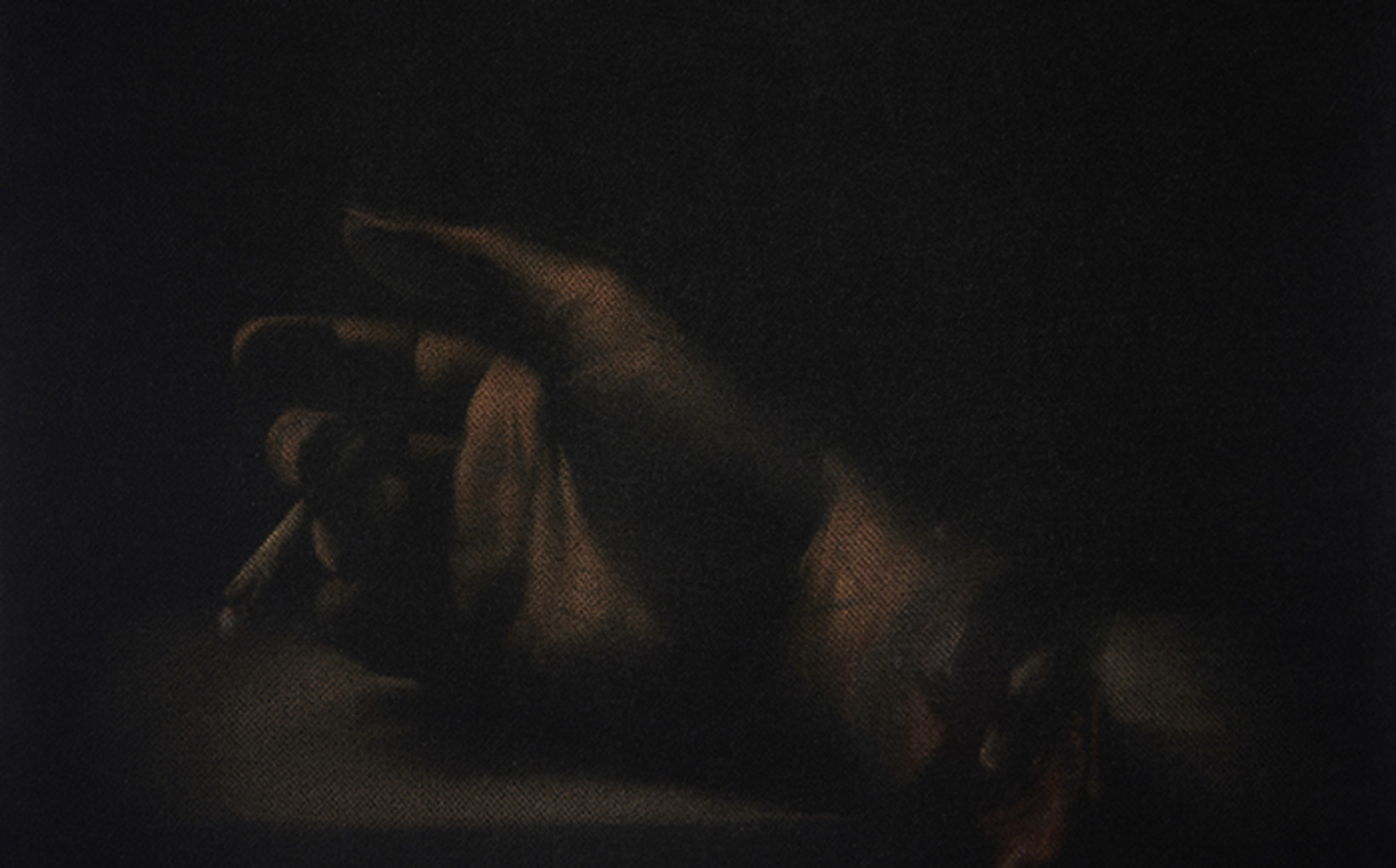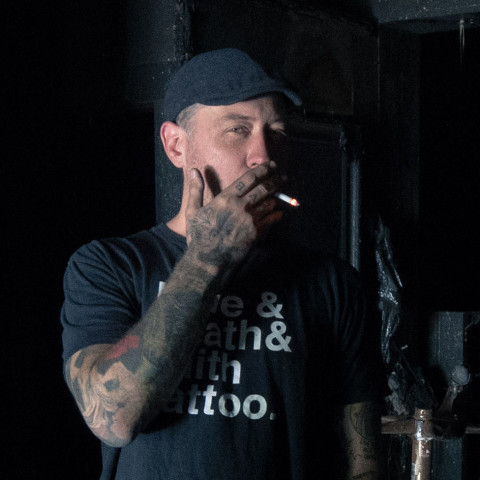 Lives and works in Sydney
Represented by nanda\hobbs
I was a professional tattooer for more than 10 years before attending Art school and realising everything I loved was awful.
Completing his BFA with Honours at the national Art School in 2006, Leslie Rice began to make paintings that exploited, mocked and critically examined his own questionable taste. Winning the Doug Moran National Portrait prize in 2007 (and again in 2012), he was featured in a smattering of group shows, prizes and solo shows over the next ten years. As an actor, Rice has appeared in several feature films and nationally syndicated television programs and has contributed regularly as a presenter on ABC's arts program, The Mix. Rice has taught students studying across all levels at the National Art School since 2008. He is currently a member of the NAS Academic board and is currently studying his Doctorate.
\ Exhibitions featuring
Leslie Rice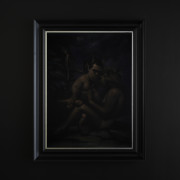 Disco/iNFERNO (Redux)
21 October — 30 October 2021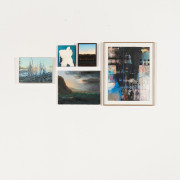 Group Exhibition
14 August — 28 August 2021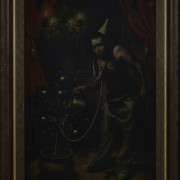 Disco/iNFERNO
22 June — 10 July 2021
12 - 14 Meagher Street Chippendale, NSW 2008
Opening Hours
Monday to Friday, 9am - 5pm Saturday, 11am - 4pm COVID Safe Check-in: As part of the Nanda\Hobbs COVID safety plan, all visitors to the gallery must sign in via the Service NSW QR code.