Mark Schaller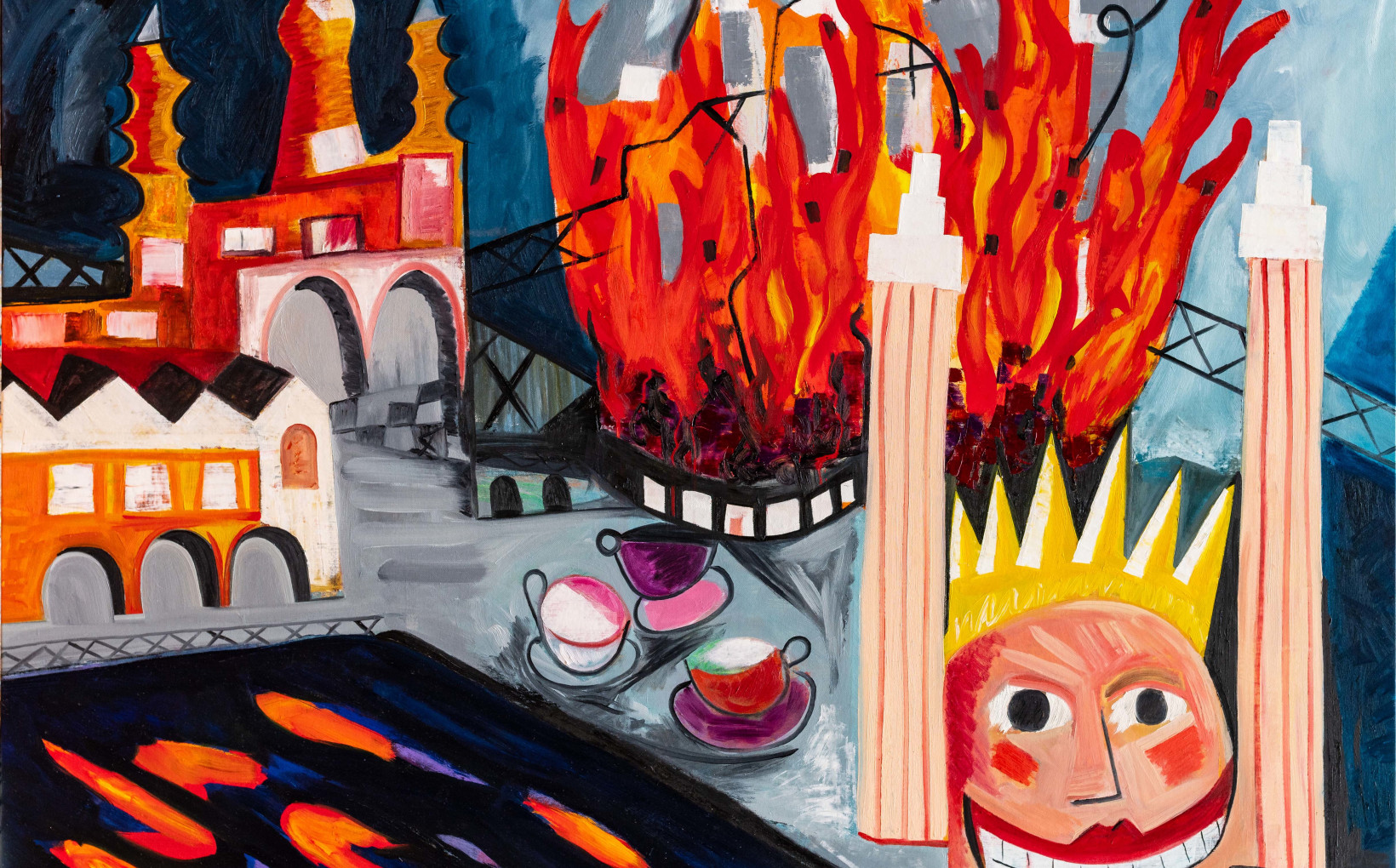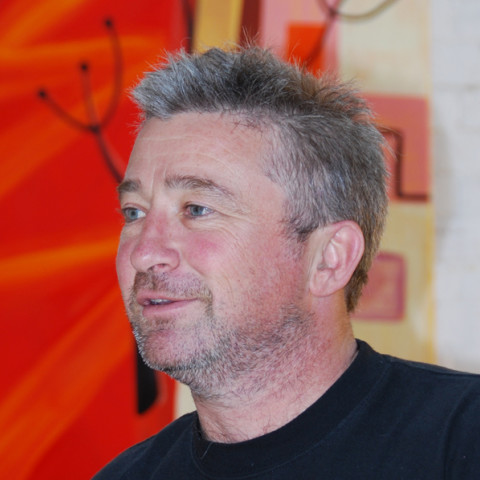 Born 1962
Lives and works in Melbourne
Represented by nanda\hobbs
"I think that's an important part of painting or works of art—they have to be humanistic. There has to be a human part in it."
Mark Schaller studied fine arts at the Victorian College of the Arts and became a founding member of the renowned Roar Studios in the early 1980s.

Schaller has limitless curiosity and is highly inventive in his selection of materials and his work practices. As Schaller points out, "When I paint, everything else becomes irrelevant. There's no one to tell you what's right or wrong. You can be irrational or rational, emotional or not emotional, sober or conservative. You can be all these things." As we navigate through turbulent times, Schaller provides us with a refreshing, often irreverent, view of ourselves—which is surely salutary.
Mark Schaller has had numerous solo exhibitions in Australia and abroad and his work has been acquired by major institutions, including the National Gallery of Australia, Canberra and the National Gallery of Victoria.
\ News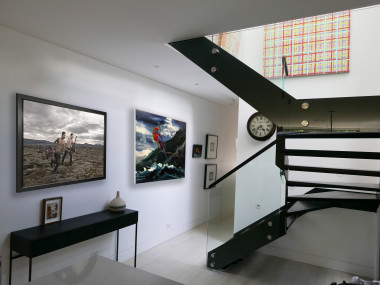 News
24 March 2020
As it's becoming increasingly tricky to get out and about at the moment, we have been delving into the stockroom for interesting artworks that won't break the bank for your home collection—or indeed your brand new "home" office!
Read more
\ Exhibitions featuring
Mark Schaller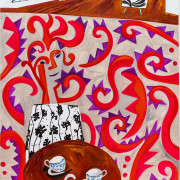 Ghosts of Sydney
2 May — 18 May 2019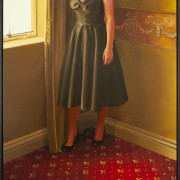 Group Exhibition
5 December — 22 December 2018
12 - 14 Meagher Street Chippendale, NSW 2008
Opening Hours
Monday to Friday, 9am - 5pm Saturday, 11am - 4pm