Mehwish Iqbal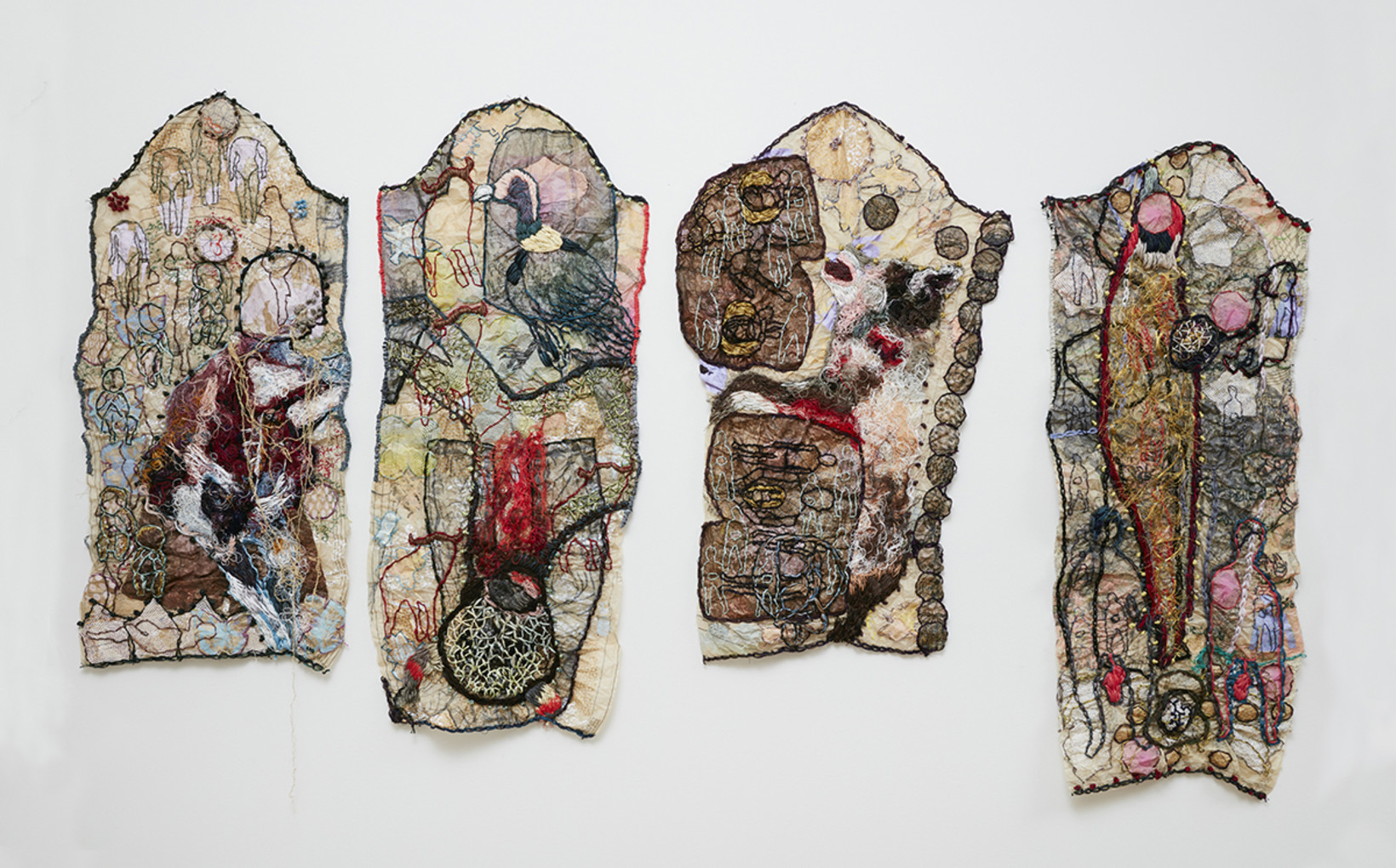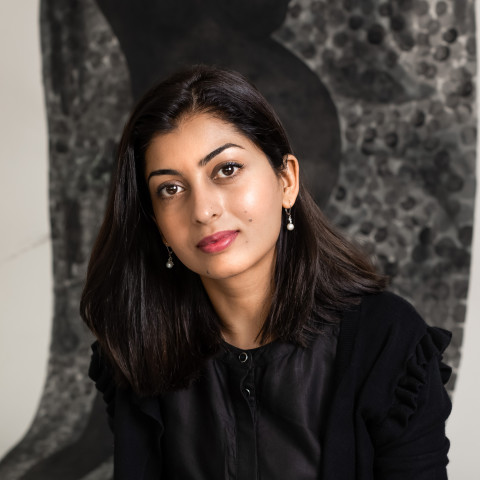 Born in Pakistan
Lives and works in Sydney
Mehwish Iqbal works across painting, printmaking, textiles, ceramic, sculpture and installation art. Her work provocatively explores notions of womanhood, courage, liberation and power. She experiment with themes involving migration, integration, assimilation and separation.
Iqbal holds Masters of Art from UNSW in Printmaking 2011. She has participated in several prestigious residence programs and has been finalist in many art awards and prizes including; Hobart Art Prize, Blake Prize, Fisher Ghost Art Award and International Emerging Artist Award. She has also been the recipient of Victoria Marinov Award UNSW, Ian Potter Travel Grant and Australia Arts Council Grant. Iqbal has shown both nationally and internationally across USA, Turkey, Australia and Pakistan; participating in International Print Biennale, Istanbul Contemporary and Hong Kong Art Central in 2017.
The exhibited work explores the Middle East crisis generating an influx of refugee/migrant Diaspora, monopoly of power-play, hybrid identities their complex reception in alien environments unfolding fragile and complex state of individuals.
Nanda\Hobbs looks forward to presenting a solo exhibition of new works by Mehwish Iqbal in the first half of November, 2019.


Artist photo courtesy: Jacquie Manning
\ News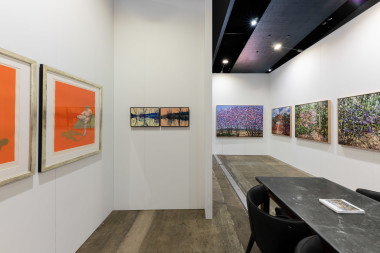 NH Event
17 February 2022
We're thrilled to present a solo presentation by Jun Chen at the 2022 Melbourne Art Fair, on show at the Melbourne Convention and Exhibition Centre.
Behind the scenes, we also have a small collection of important works including a limited edition triptych screenprint by Francis Bacon accompanied by Mehwish Iqbal, Nicholas Blowers, James Drinkwater and Blak Douglas.

Join us at stand K6.
Read more
\ Exhibitions featuring
Mehwish Iqbal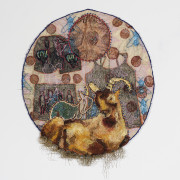 Mehwish Iqbal, Nicholas Blowers & Hubert Pareroultja
10 November — 13 November 2021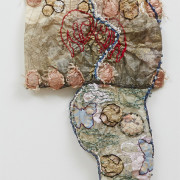 The Distance Between Us
31 October — 16 November 2019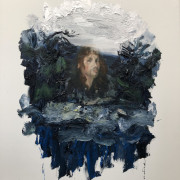 Group Exhibition
10 September — 15 September 2019
12 - 14 Meagher Street Chippendale, NSW 2008
Opening Hours
Monday to Friday, 9am - 5pm Saturday, 11am - 4pm