Renata Pari-Lewis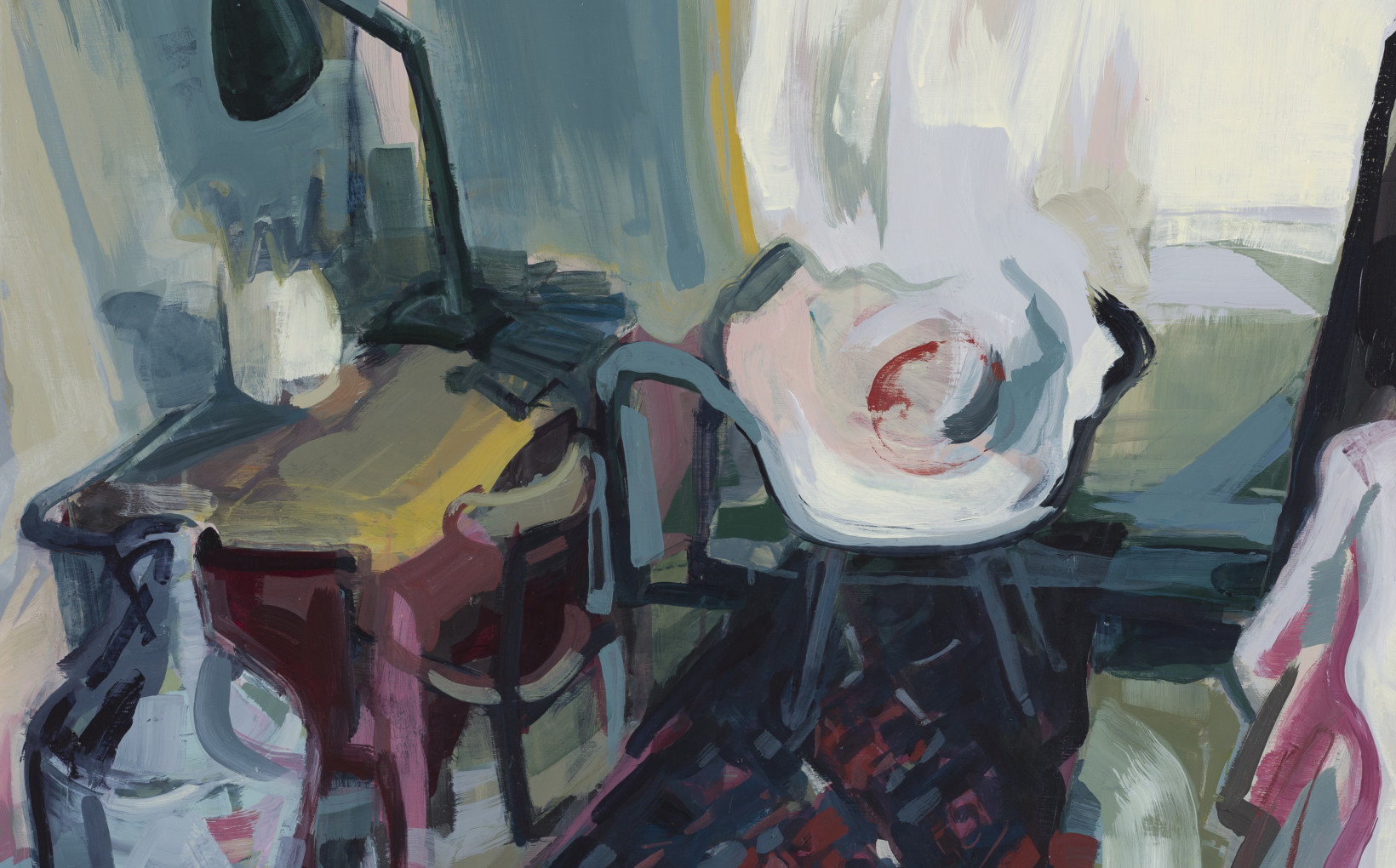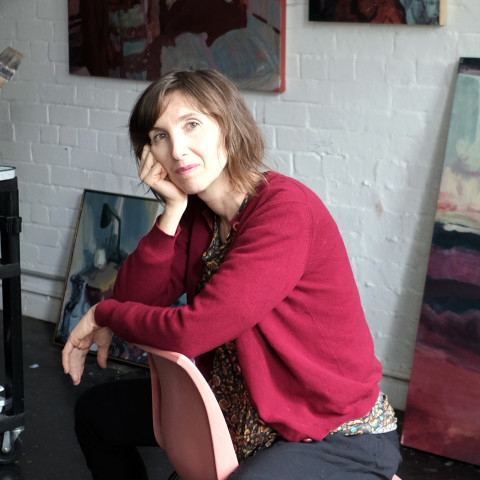 Born 1975, Czechoslovakia
Lives and works in Sydney
Represented by nanda\hobbs
Growing up in Czechoslovakia I inherited a strong cultural tradition which remains central to my artistic expression.
Renata Pari-Lewis studied fine art in London before completing a Bachelor of Fine Arts (printmaking) and a Master of Fine Arts (drawing) at the National Art School, Sydney.
Interested in exploring the images and cultural references that have survived the personal transition from her childhood, Renata addresses notions of home, cultural identity, tradition and the estrangement from these through visual art.
Moving to London in her teens and then moving to Australia in her twenties, she became fascinated with the relationship between stories and characters, their emotional landscape, and the physical landscapes they exist in. This extends to the theatre, the gallery, the cinema or the novel – all these are constructed spaces that both carry cultural meanings and influence the meanings being created.
Renata's Masters project developed theatrical installations containing drawings, paintings, soft sculptures and found objects. Over the last decade however, her focus has moved to painting and mixed media. The spaces previously filled with human presence have become people-less. Not unlike theatre, her pictures become sets in which inanimate objects move and interact; an exploration of still life and landscape painting and the points at which they intersect.
Rather than depicting landscape per se, Renata's intention is always to find the way a particular physical environment, be it interior or exterior, natural or constructed, shapes the emotional experience. Her challenge is to push the boundaries of what can be translated from the particular to the general, the personal to the universal.
\ News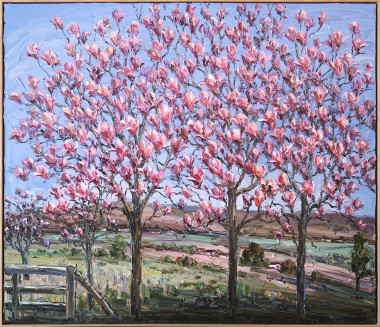 NH Event
13 December 2022
In this collection are available artworks from this year's solo gallery program; some that were not released at the time—all great examples from our talented stable.
Read more
\ Exhibitions featuring
Renata Pari-Lewis
12 - 14 Meagher Street Chippendale, NSW 2008
Opening Hours
Monday to Friday, 9am - 5pm Saturday, 11am - 4pm