Robert Hollingworth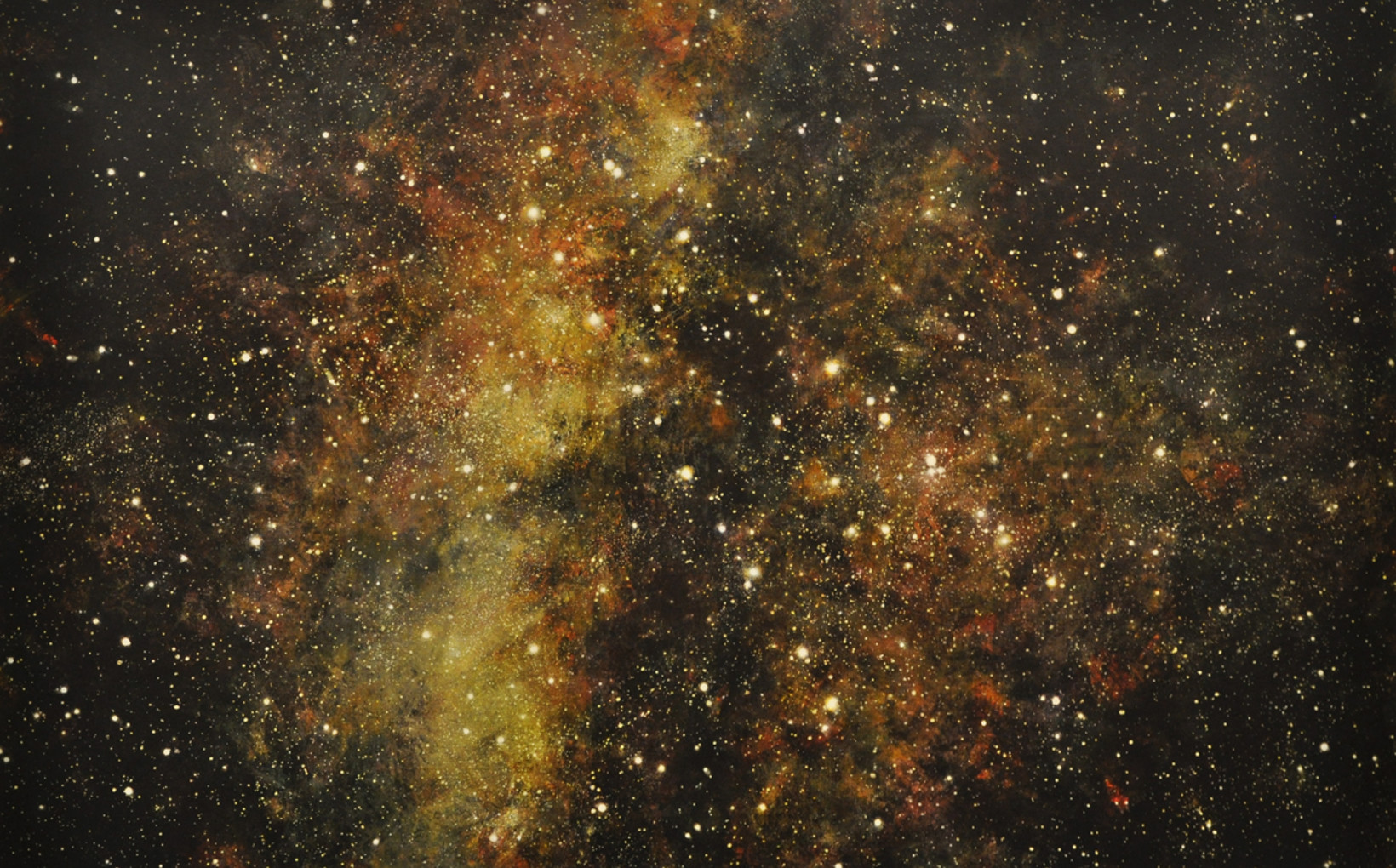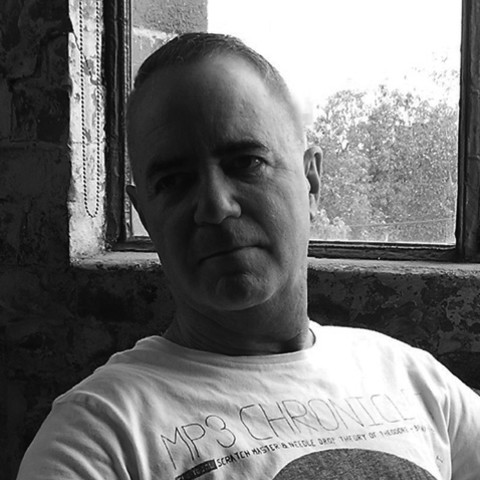 Born 1947
Lives and works in Melbourne
Constellations are symbolic of our mythologies, beliefs and changing cultures.
Robert Hollingworth holds a Master of Fine Arts from RMIT University. His contemplative paintings of intergalactic scenes are incursions into the unknown. The expansive nature and the infinite possibilities of the astral night sky are metaphors for human longing.
The cosmos forms the background of Hollingworth's work, into which he positions new star constellations. Hollingsworth's 'images in the stars' represent cellphones, the pc mouse, oil rigs, the Apple Mac symbol and maps of rising superpowers—our new priorities.
\ Exhibitions featuring
Robert Hollingworth
12 - 14 Meagher Street Chippendale, NSW 2008
Opening Hours
Monday to Friday, 9am - 5pm Saturday, 11am - 4pm