Stuart Spence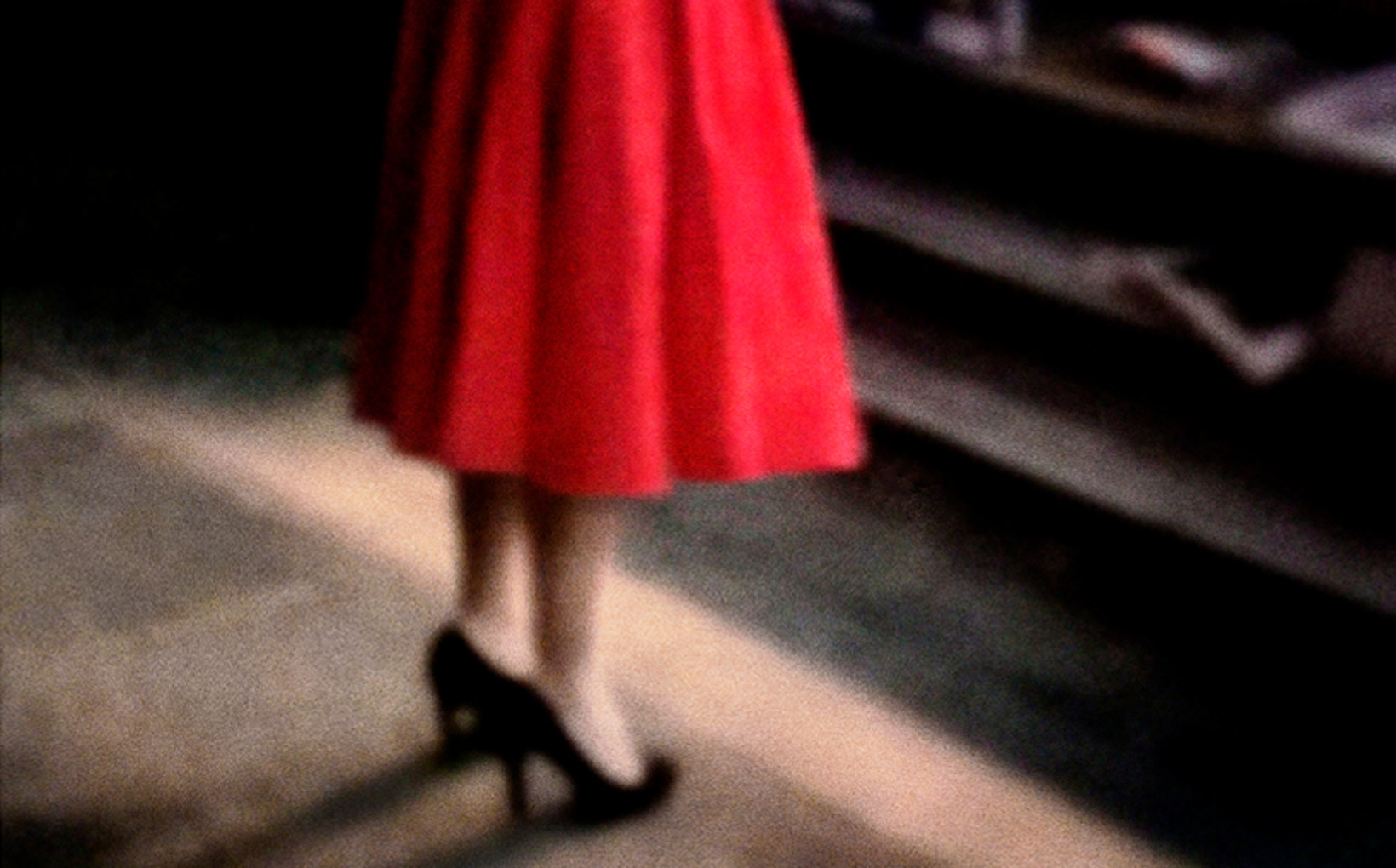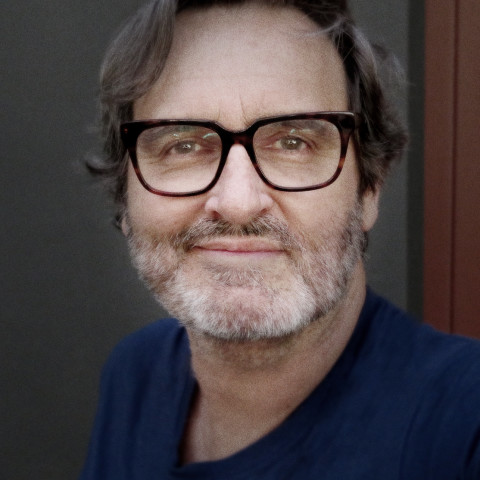 1960
Lives and works in Sydney
"That sense that really great photos, really great art leads you out of your passive state into an active one, and that's what I think that Stuart Spence does." Anne O'Hehir, Curator of Photography at National Gallery of Australia
A bowerbird of human emotions, Australian artist Stuart Spence is an artist that bounds between genres and mediums. His is a career that has seen the morphing of imagery and ideas into a narrative that delves deep into the elemental nature of living. Spence's photography is largely produced in a reportage style, his subject matter found rather than directed. His video work revolves around interpreting his own photographs as characters, often in monologue style.
Spence's fervent mind and skilled hand bends light, words and sound to his effervescent will. And so it is with the photographic works—captured in a lens with a neo-impressionistic fervour—the grain of the image, in effect, becomes pointillist in nature. The noiresque sensibility is all encompassing. Spence makes melancholy desirable.
His works are currently held in the collections of the National Portrait Gallery, The National Library of Australia, the Manly Art Gallery and Museum and The Bundanon Trust.
Spence has released two books, When A Man Snaps (2017) and Yield (2021).
View Time and Tide—a video work set in the 1930's, exhibited in Truro, 8–17 April, 2021 at Nanda\Hobbs.
\ Exhibitions featuring
Stuart Spence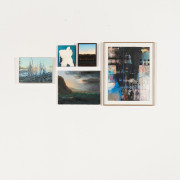 Group Exhibition
14 August — 28 August 2021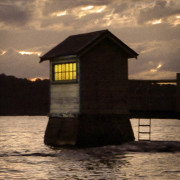 Truro
8 April — 17 April 2021
12 - 14 Meagher Street Chippendale, NSW 2008
Opening Hours
Monday to Friday, 9am - 5pm ONLINE Saturday – closed until further notice Following the latest NSW Government advice in relation to Covid— from Monday 29th June, the Gallery will be operating online only—Monday to Friday 9-5 pm for the duration of the Sydney lockdown All events associated with Paul Ryan (South by Southwest) and Les Rice (Disco Inferno) exhibitions have been postponed. We will keep you advised of any further changes as they arise. COVID Safe Check-in: As part of the Nanda\Hobbs COVID safety plan, all visitors to the gallery must sign in via the Service NSW QR code.