38 Weeks to Settlement
17 November — 2 December 2011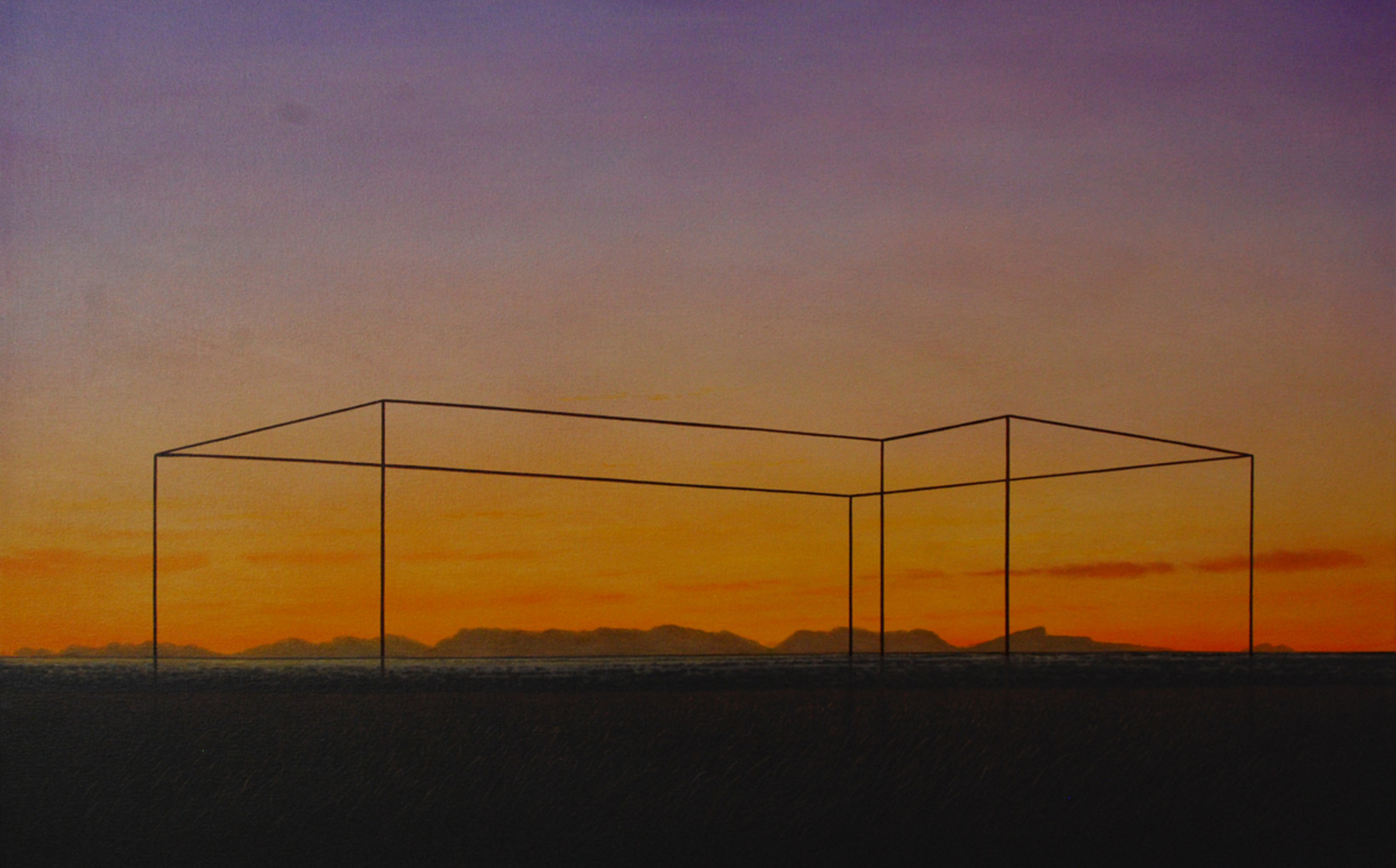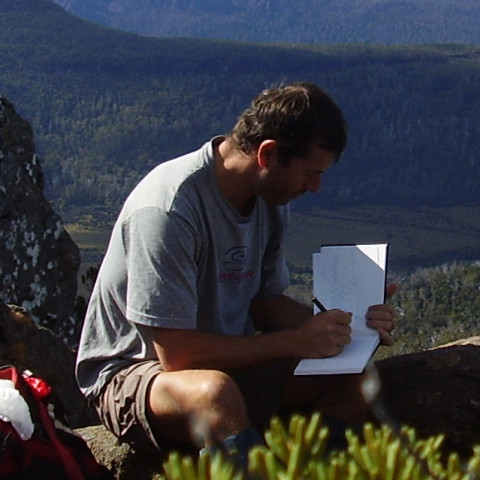 Born 1967
Lives and works in Victoria
Represented by nanda\hobbs
The artistic quest for the idealised arcadia has pervaded colonial and European culture for centuries. Well represented throughout the world's museums, the great paintings of the landscape tradition are the cultural by-product of the economic pursuit for riches of the New World.
The creation of extraordinary powerful images of the idealised landscape, both real and imagined, has informed how we think of ourselves and how we view the country we inhabit.
Indeed, from the European explorer artist's vision of the Antipodes through to the bravado of the Hudson School of North America, the romantic landscape has been the underlining force of western culture. This tradition continues in the contemporary Australian painting of Adam Nudelman.
38 Weeks to Settlement, Nudelman's 2011 exhibition at Art Equity, is a powerful homage to the great traditions of landscape painting in all its profound romantic glory. Nudelman's paintings are of the New World, his new world, his family's' new world. Geographically he paints the brooding Southern Australian landscape; yet his works are not one specific place, rather, they speak of the vast sublime. In the tradition of the constructed landscape, Nudelman uses his immense technical skill to create his pictures over months, developing his signature haunting glow from the very first glaze. The works in this exhibition are intensely personal acknowledgements of his influences. Not only drawing on obvious artistic references, the artist delves deep into the ethereal world.
It is the great challenge for an artist to explore themes of displacement, love, birth, and neo-colonisation without resorting to clichéd imagery. Nudelman's recent body of works speaks of very human experiences without referencing the figurative; the paintings are contemporary allegories. It is a body of work that ebbs and flows through the landscape. Individually and as a whole, the work gives us clues to Nudelman's heritage; the delicate structures of houses built for post war immigrant/colonists to the epic reflective light of the water that lies in a mediative state in the middle ground of the picture. These works crafted by an artist at the height of his powers act as Janus icons, making us aware of our past and guiding us into the future.
Ralph Hobbs
November, 2011
\
Exhibition featured works
12 - 14 Meagher Street Chippendale, NSW 2008
Opening Hours
Monday to Friday, 9am - 5pm Saturday, 11am - 4pm