Adam Nudelman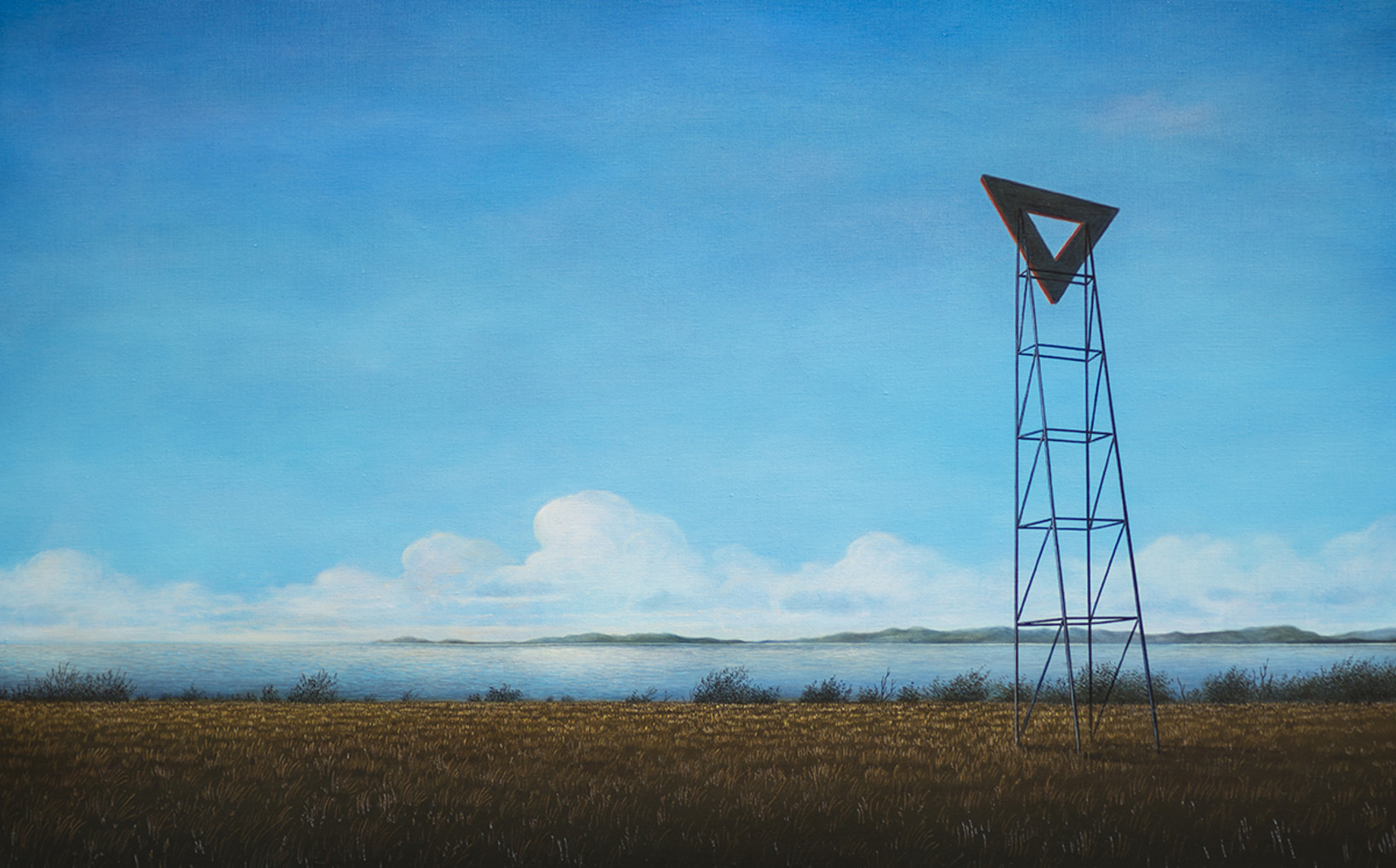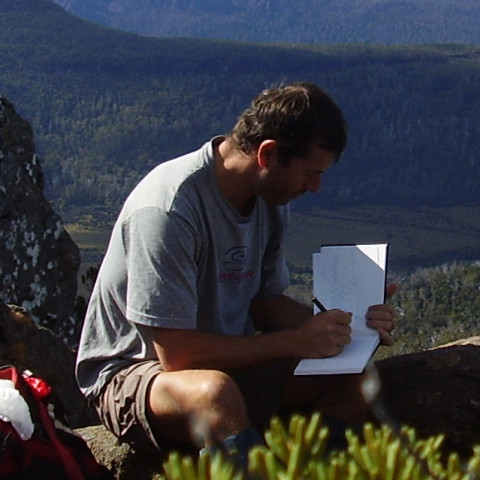 Born 1967
Lives and works in Victoria
Represented by nanda\hobbs
Nudelman bridges the divide between the centuries of landscape painting. Without aesthetic trickery, he relies on a vision and technique so pure it places him at the forefront of his generation in this genre in Australia.
Adam Nudelman completed his studies at the Victorian College of the Arts in 1994 and embarked on an artistic journey of landscape painting in the tradition of the Heidelberg School and the Antipodean movement.

Nudelman's technique is highly refined and methodical, allowing him to render form and perceived light with relative ease. Complex structures placed in an otherwise romantic landscape are one striking feature of his work.

Transposing the realms of picture-making, Nudelman has engaged in issues of cultural heritage and identity while making poignant reference to the plight of his Jewish forebears. While it is challenging to explore themes of displacement and neo-colonisation without resorting to clichéd imagery, Nudelman's works speak of very human experiences without referencing the reflexive figurative lexicon. The paintings are contemporary allegories.


\ News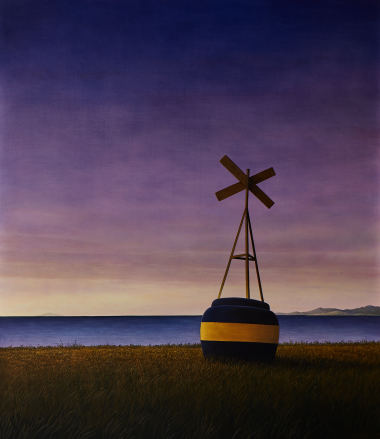 NH Event
5 June 2020
Adam Nudelman has long used the landscape to frame his highly evocative themes and ideas. In this week's Friday Spotlight, Ralph Hobbs provides some insights into the creation and inspiration of the painting "Waiting for someone or something to show us the way".
Read more
\ Exhibitions featuring
Adam Nudelman
12 - 14 Meagher Street Chippendale, NSW 2008
Opening Hours
Monday to Friday, 9am - 5pm Saturday, 11am - 4pm