All My Life I've Been a Liar and That's the Truth
14 June — 23 June 2017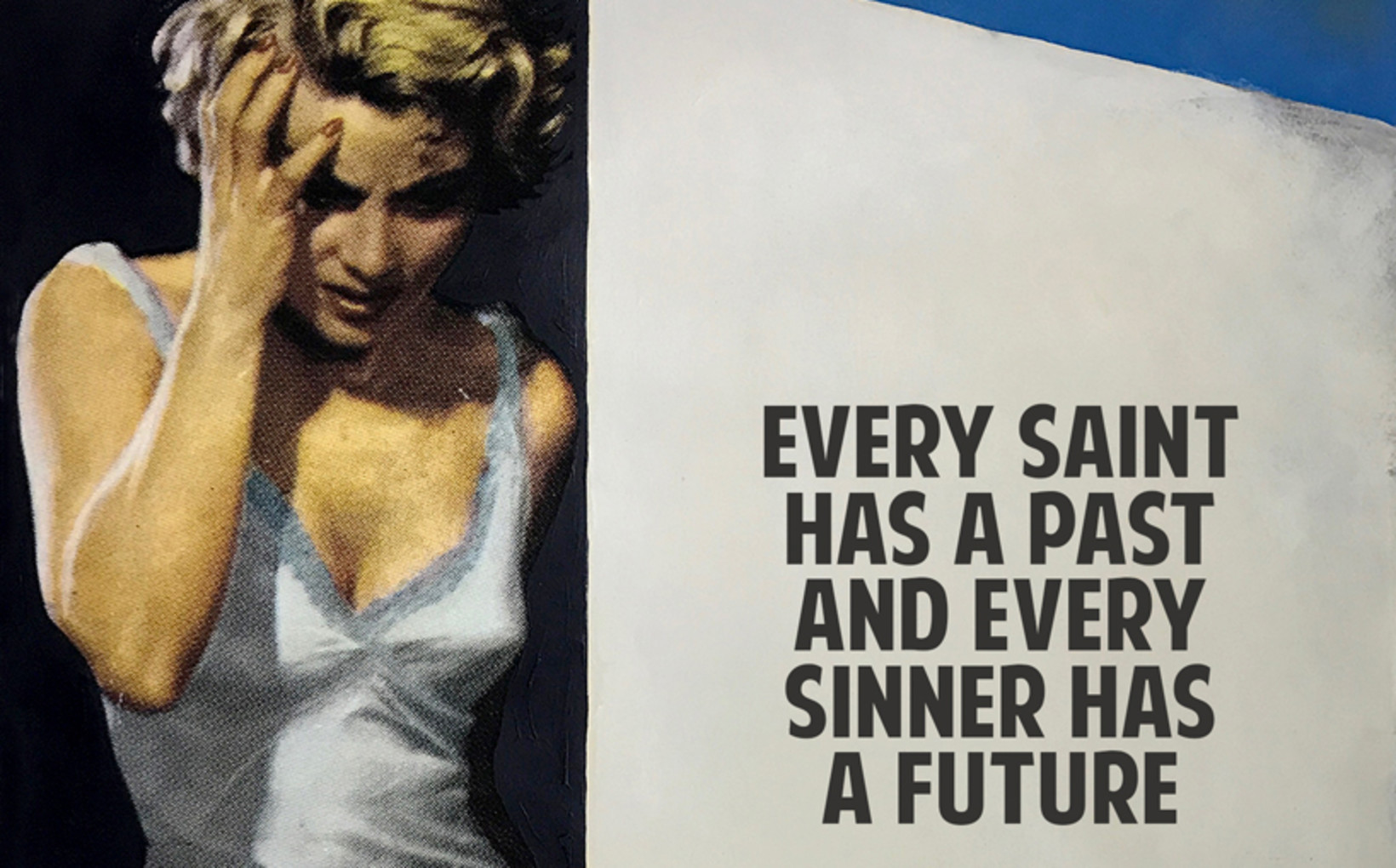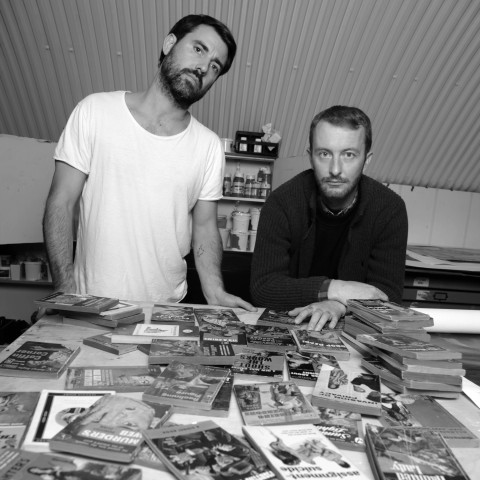 Live and work in London
Represented by nanda\hobbs
Particularly relevant given contemporary society's obsession with Fake News and a Post Truth Reality, the Pulp Fiction series questions what we mean when we say that something is 'True'
The Connor Brothers is a pseudonym for London based artists Mike Snelle and James Golding. Their work explores themes such as the nature of truth, the power of fiction, and the concept of sanity in contemporary culture. Often they invent believable fictions which are designed to fool the viewer and remind them to hold their beliefs lightly - 'what appear to be universal truths often turn out to be little more than the convenient fictions.'
Tales of tricksters are rife in the stories told by almost all cultures, from Br'er Rabbit to the Viking god Loki. Characteristically, their role is to playfully challenge conventional rules and momentarily disrupt normal life, lifting the rug to force us to examine some aspect of ourselves or our culture, so that when they put it back, everything is not quite as it used to be. The Connor Brothers play this role perfectly, luring is into their fictional world only to leave us wondering whether the real world is quite as it seems.
The Connor Brother's Pulp Fiction works recontextualize the artworks of 1950's dime novels, giving them new and disconcerting meanings.
Particularly relevant given contemporary society's obsession with Fake News and a Post Truth Reality, the series questions what we mean when we say that something is 'True'. Is truth absolute? Or is it merely the most convenient of available fictions? The relativism they propose undermines our everyday understanding of events, and suggest a world in which no meaning is fixed or certain. This obsession with the nature of reality stems from the artists' background which includes experiences of both mental health issues and addiction, and the alternative realities these experiences involve. Perhaps those we deem 'crazy' experience a truth every bit as valid as our own.
Known for their elaborate hoaxes the pair often play the role of tricksters, temporarily disrupting everyday life, to reveal hidden truths about ourselves and the world we live in. Often these hoaxes leave the viewer with a lingering sense of discomfort, as if they have been shown a fleeting glance behind the curtain at the way society fabricates meaning. The Pulp Fiction series attempts to recreate this feeling using only text and images, oftentimes using purposefully ambiguous statements that can be interpreted in several ways. The pairing of images with text is chosen to exaggerate this effect, often leaving us questioning the relationship between the two. They are in effect, minute works of fiction, the images serving as clues by which to attempt to interpret the text.
\
Exhibition featured works
12 - 14 Meagher Street Chippendale, NSW 2008
Opening Hours
Monday to Friday, 9am - 5pm Saturday, 11am - 4pm COVID Safe Check-in: As part of the Nanda\Hobbs COVID safety plan, all visitors to the gallery must sign in via the Service NSW QR code.