The Connor Brothers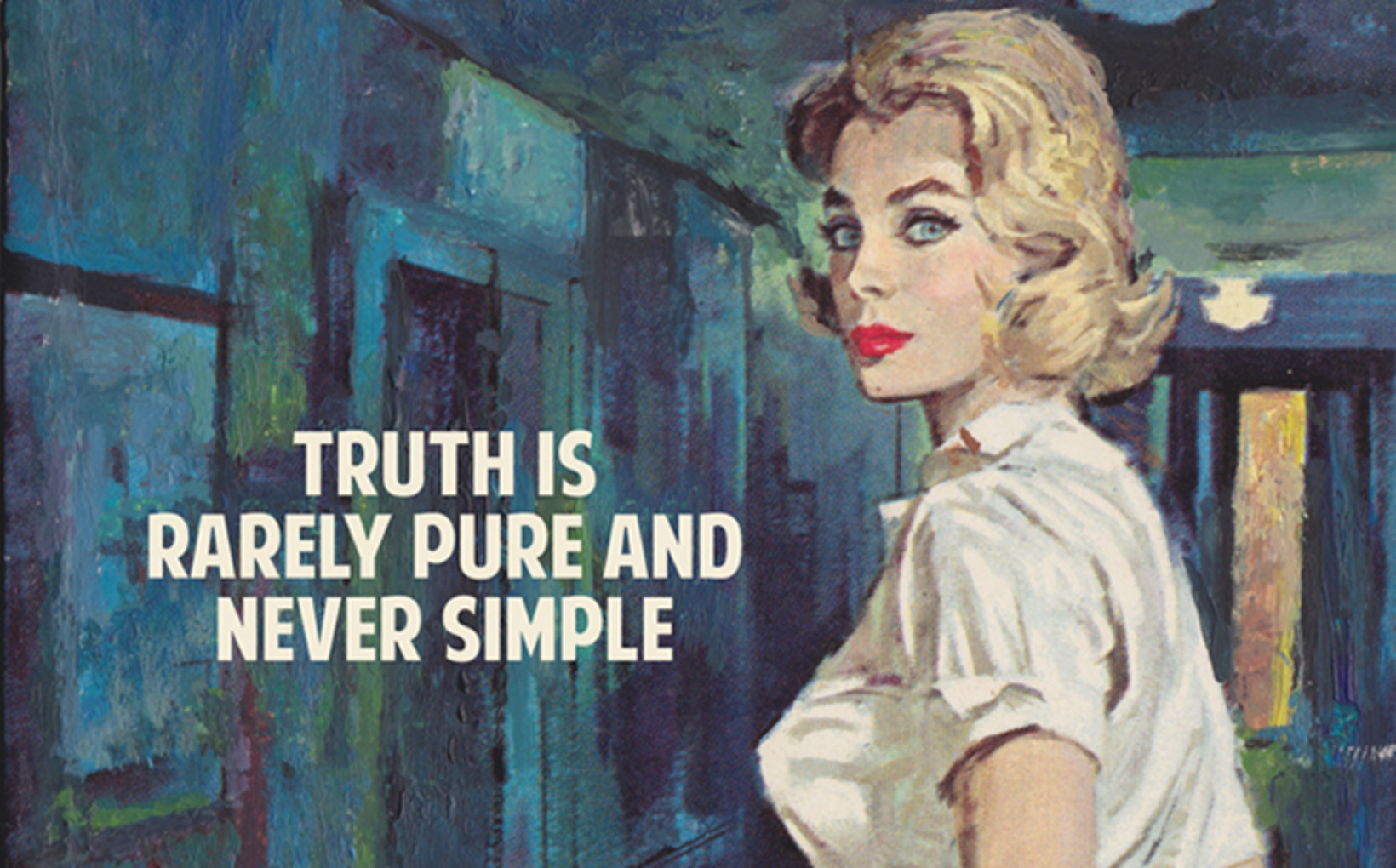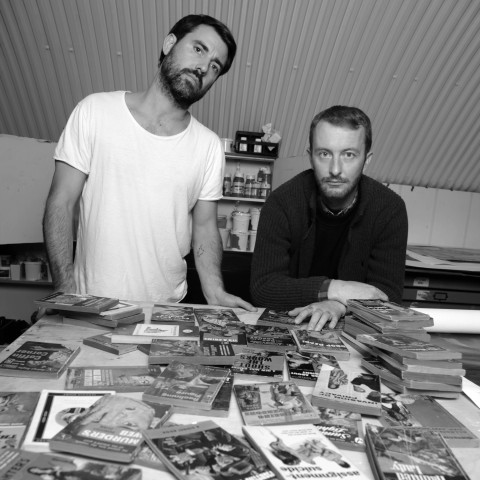 Live and work in London
Represented by nanda\hobbs
"What is truth and what is fiction and what's it matter anyway so long as you understand the message? After all, that's probably the history of the world."
The Connor Brothers is a pseudonym for London based artists Mike Snelle and James Golding. Their work explores themes such as the nature of truth, the power of fiction, and the concept of sanity in contemporary culture. Often they invent believable fictions which are designed to fool the viewer and remind them to hold their beliefs lightly - 'what appear to be universal truths often turn out to be little more than the convenient fictions.'
Tales of tricksters are rife in the stories told by almost all cultures, from Br'er Rabbit to the Viking god Loki. Characteristically, their role is to playfully challenge conventional rules and momentarily disrupt normal life, lifting the rug to force us to examine some aspect of ourselves or our culture, so that when they put it back, everything is not quite as it used to be. The Connor Brothers play this role perfectly, luring is in to their fictional world only to leave us wondering whether the real world is quite as it seems.
The Connor Brothers work is held in private and public collections throughout the world including The Victoria & Albert Museum in London. They have exhibited in London, New York, Hong Kong, Berlin, Belgrade, Dubai, Los Angeles, Sydney, Melbourne, Cape Town and Johannesburg.
Selected past press

Sydney Morning Herald / Art hoaxers or modern masters: The extraordinary case of The Connor Brothers
The Telegraph / The Connor Brothers: An exclusive interview
The Evening Standard / Pussy Riot backs Hackney artist's charity to support Calais camp refugees
\ News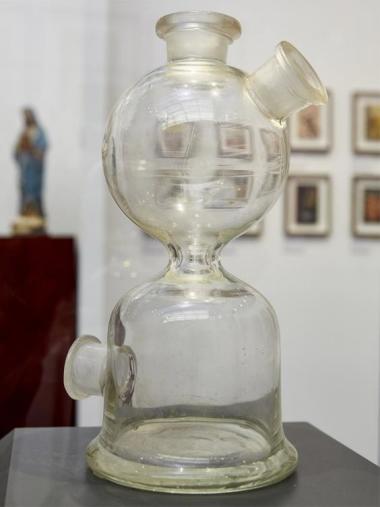 Media
23 February 2016
Truth or fiction? The Connor Brothers are at it again...this time duping London Art Fair organisers with their 'Lord Byron's opium pipe' on sale for more than £1m!
Read more
\ Exhibitions featuring
The Connor Brothers
12 - 14 Meagher Street Chippendale, NSW 2008
Opening Hours
Monday to Friday, 9am - 5pm Saturday, 11am - 4pm