DO YOU SEE WHAT I SEE?
16 September — 26 September 2020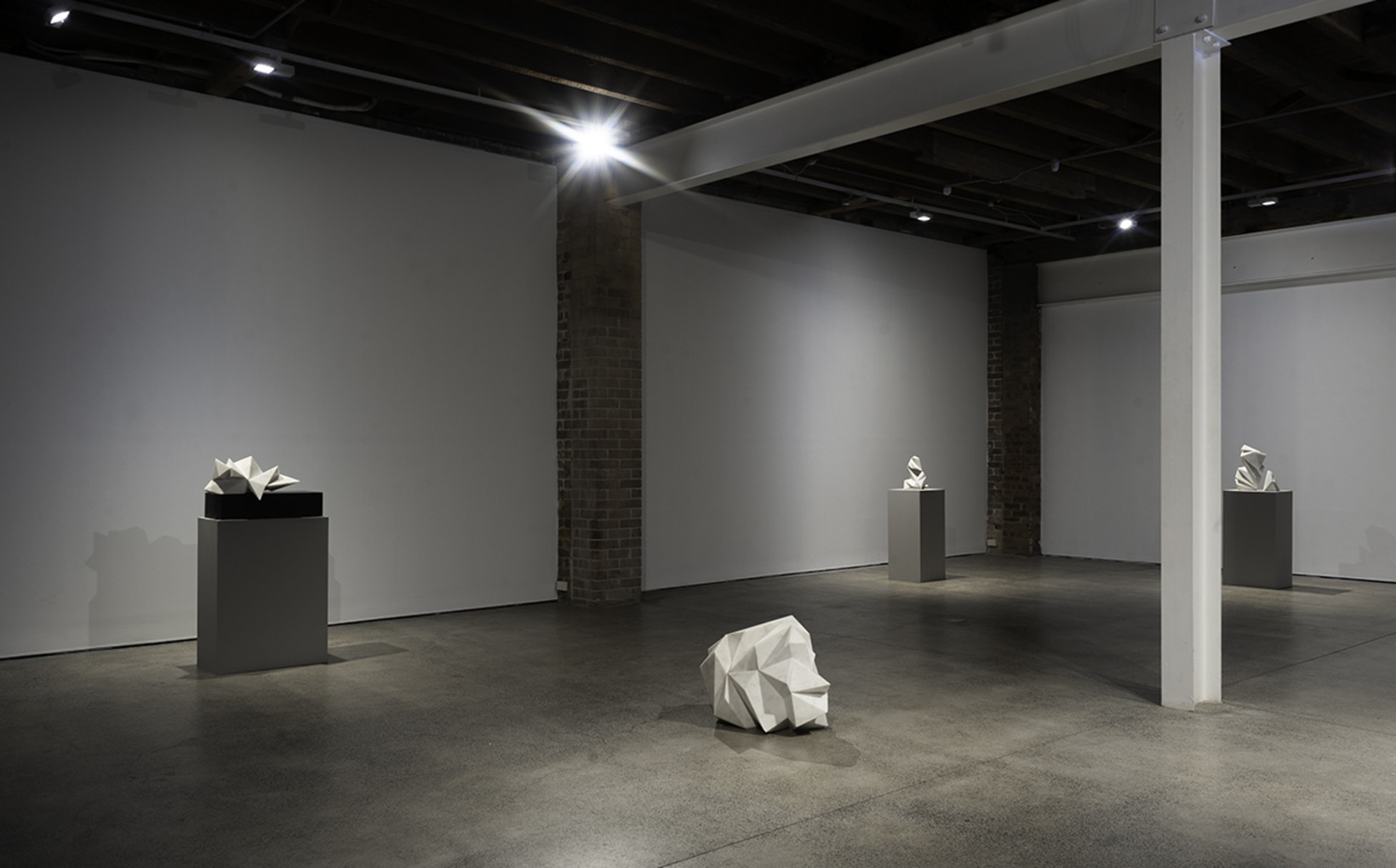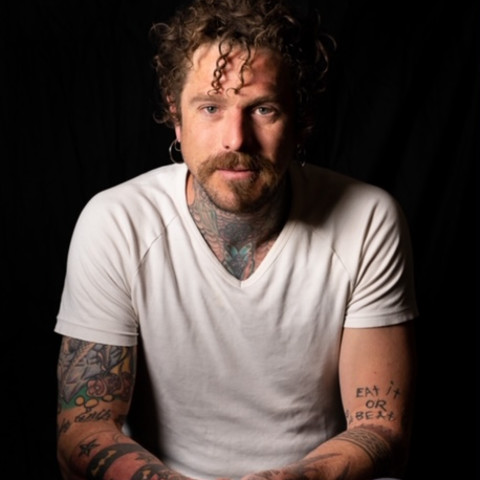 1982
Lives and works in Sydney
Represented by nanda\hobbs
One of the great mysteries for me is how an artist finds form from a block of unhewn marble. Unlike painting, where the artist builds surface creating illusionary line and tone, the sculptor creates through subtraction whereby form is revealed rather than built.
The question is – who informs who? The sculptor imposes their will on a block of marble at their peril, for their preconceived visions must face the millennia of geological history contained throughout the crystalline composition. A stone's seemingly innate ability to fracture the confidence of the finest chisel artist, by potentially undoing months of work, is an intoxicating artistic tightrope.
Mitchell Ferrie's exhibition 'Do you see what I see?' is part of an ongoing investigation of works known as the Fractal series. The artist delves into the delicate fragmentation of form born from the solid. Human fragility - that most poignant of emotive concerns - personified in ancient classicism, gives way to a complex contemporary abstract vision. Through the hand of Ferrie, we are left teetering on the edge of what is physically possible with the materiality of the marble. It is a powerful metaphor, a rich dialogue that flows through the exhibition, revealing much about the new world where fault lines exist but cannot be seen.
Ferrie's methodology is to let materiality lead the way. Although this body of work is geometry-based, the process is organic in its execution – the artist injecting his own frenetic energy to create a rhythmic interplay within each form. With every encounter, incidental paths and alternative routes emerge. Each Fractal rotates inwards in different directions and the stone folds out in unexpected ways, creating an oblique and crystalline geometry that engages the viewer's attention from every angle.
Evading the use of maquettes, Ferrie is guided by an intuitive understanding of the marble's materiality. In every work, natural fragmented shapes reveal themselves in his freewheeling, meditative carving process. It is his intriguing and dynamic vision that harmonises the natural world with the humanistic qualities fundamental to our society.
Ralph Hobbs
September 2020
\
Exhibition featured works
12 - 14 Meagher Street Chippendale, NSW 2008
Opening Hours
Monday to Friday, 9am - 5pm Saturday, 11am - 4pm