Mitchell Ferrie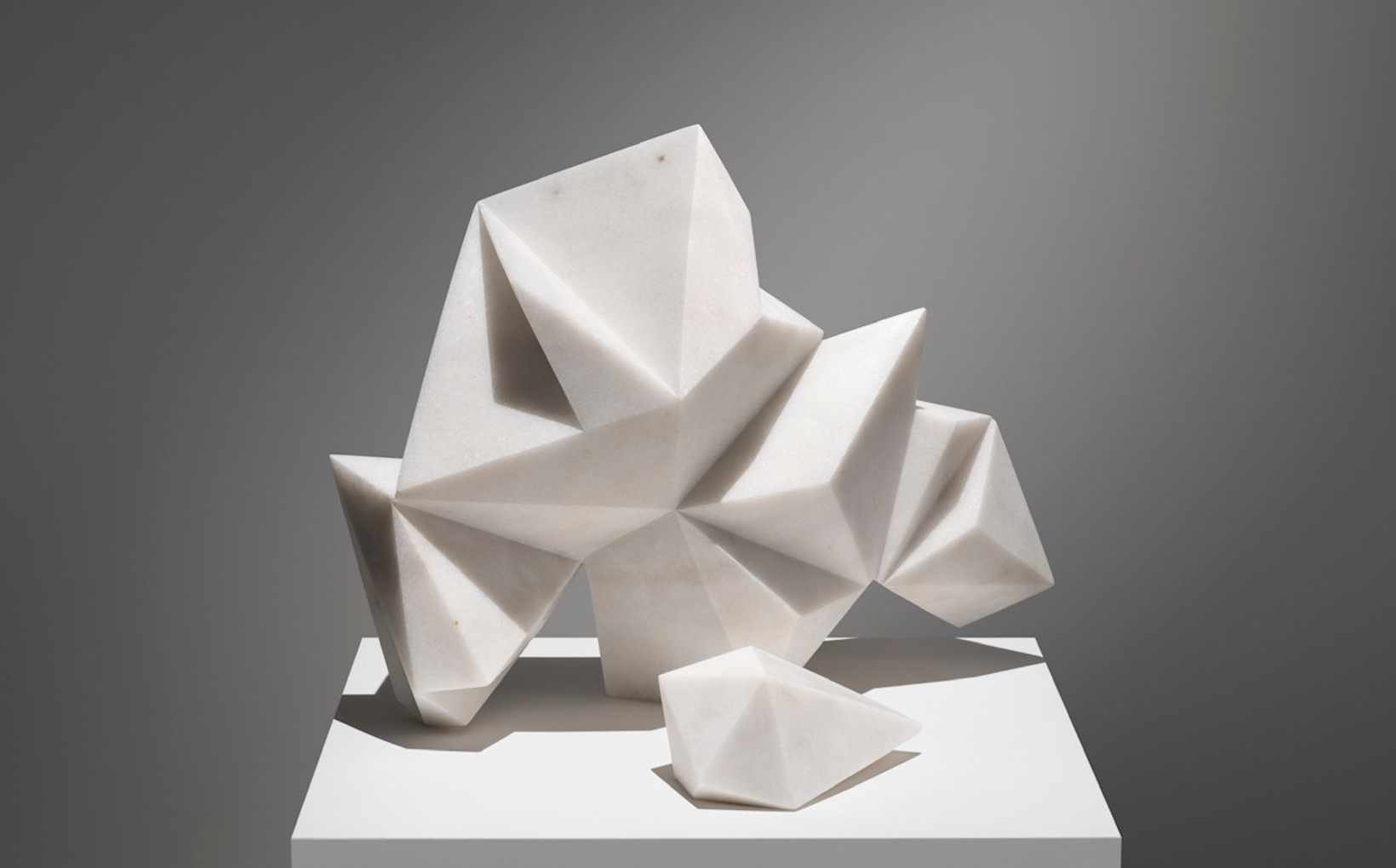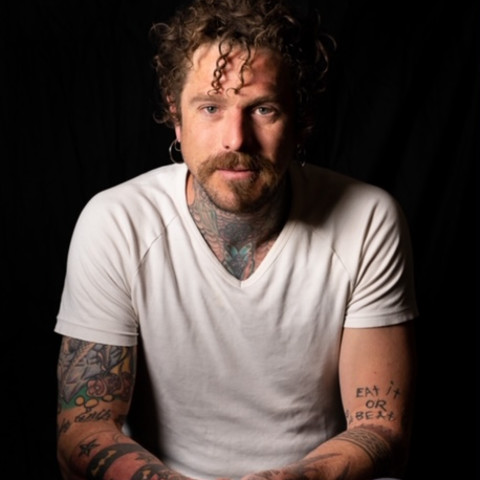 1982
Lives and works in Sydney
Represented by nanda\hobbs
Mitchell Ferrie is a Sydney-based artist specialising in marble carving. He was formally trained as a heritage stonemason from the age of 14, devoting some 15 years to honing this expertise before moving full time into his artistic practice.
After a decade of mastering the art of marble craving, Ferrie applies his technical prowess to bend and stretch the limits of the material, experimenting and finding shapes anew with each work.
Over the past decade, Ferrie has presented multiple solo and group exhibitions and has been included in Sculpture in the Vineyards, Basyside Sculpture Prize and Art Park at Woolloomooloo Wharf.
\ Exhibitions featuring
Mitchell Ferrie
12 - 14 Meagher Street Chippendale, NSW 2008
Opening Hours
Monday to Friday, 9am - 5pm ONLINE Saturday – closed until further notice Following the latest NSW Government advice in relation to Covid— from Monday 29th June, the Gallery will be operating online only—Monday to Friday 9-5 pm for the duration of the Sydney lockdown All events associated with Paul Ryan (South by Southwest) and Les Rice (Disco Inferno) exhibitions have been postponed. We will keep you advised of any further changes as they arise. COVID Safe Check-in: As part of the Nanda\Hobbs COVID safety plan, all visitors to the gallery must sign in via the Service NSW QR code.