Doppelgänger
26 July — 11 August 2018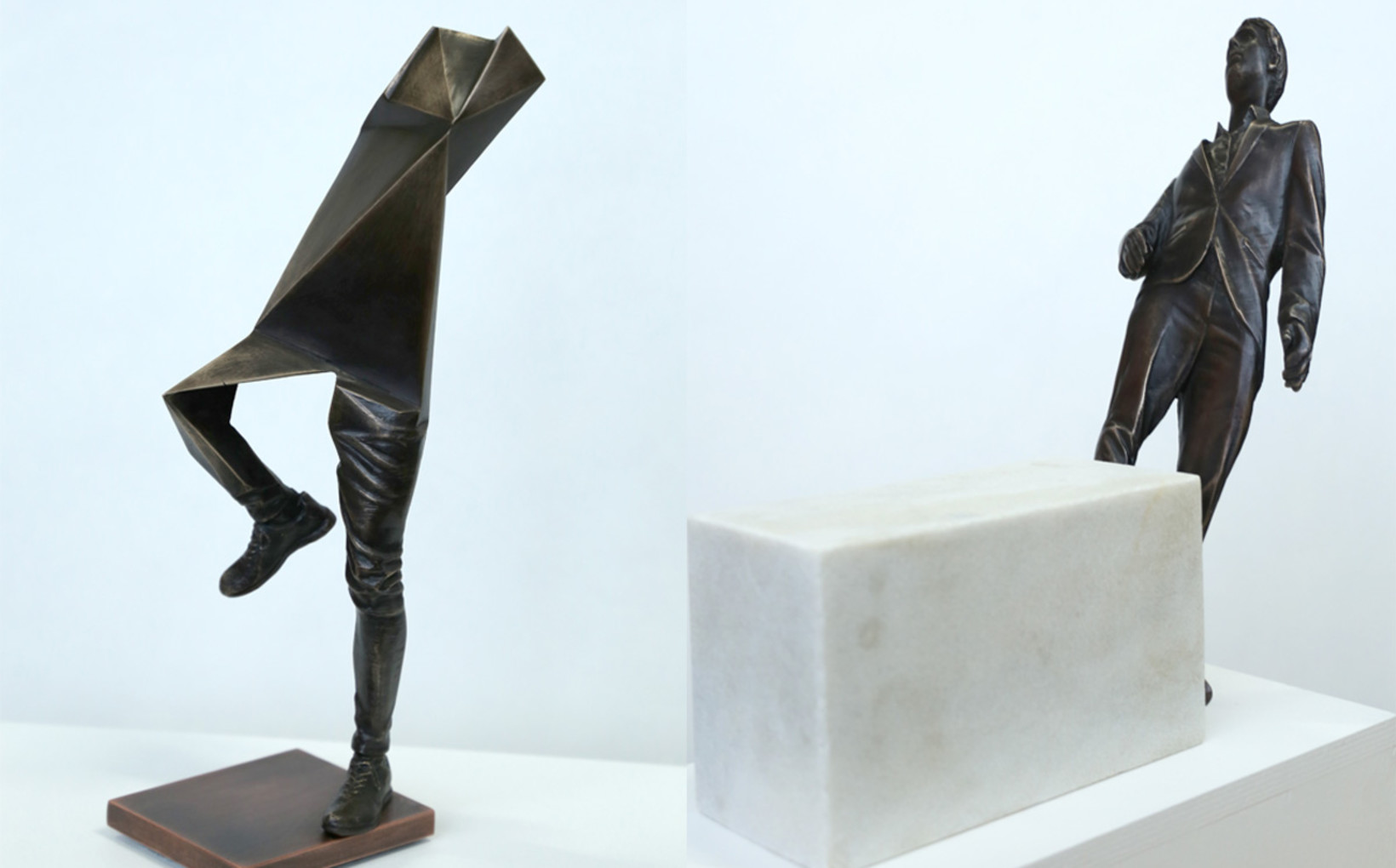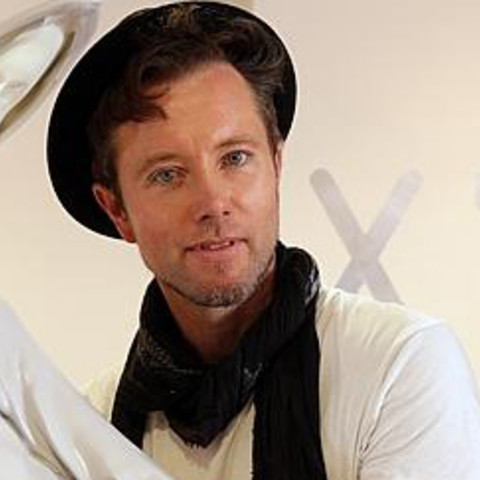 Lives and works in Sydney
Finalist in the 2015 Wynne Prize, Art Gallery of NSW.
Represented by nanda\hobbs
None of us can escape our shadow. In daylight, we all have one. As we enter digital spaces, we each cast a shadow too. Our digital shadow, or "doppelgänger", emerges as we interact in these spaces, leaving a breadcrumb-trail of data made up of our tastes, habits, anxieties and desires.
A doppelgänger is an apparition, or double, of a living person. The German word literally means 'double-goer'. To meet one's doppelgänger is often seen as an omen. Similarly, to be confronted by our digital reflection may be an unsettling experience. We may recognise parts, but others are missing. Or else, it betrays more about us than we care to reveal.
The manipulation of our data can be used not only to sell us commodities, but ideas. As we've seen with recent data breaches involving Facebook and Cambridge Analytica, the exploitation of Big Data can have global consequences, building momentum for political movements, and potentially influencing Presidential elections.
As a child of the 1980s, Louis Pratt has long been obsessed with technology. He was programming from the age of nine and went on to build Australia's first open-source 3D printer in 2009. He has become a pioneer in the use of technology in the creation of art, which he describes as a 'collaborative process' with technology. His fascination may have its roots in an experience from childhood;
"As a child, I had a recurring nightmare. I would see bodies (my body) or body parts, suspended in inky blackness. These forms would expand, become impossibly stretched out, moving and changing in unreal and terrifying ways.
I forgot about that dream until I 3D scanned myself for the first time and I looked at the data on a computer screen. There was my figure - my digital self, illuminated on the screen, suspended in darkness. It reminded me of the dream - only this time I was in control".
We now use technology to navigate our world. We compress libraries full of ideas and connect with people and places previously beyond our reach. Our interaction with the digital world is ubiquitous, yet, we rarely pause and consider its impact, like fish who fail to realise they're swimming in water.
We extend ourselves through technology, and in doing so, we change ourselves in fundamental and potentially inalterable ways. We outsource our memories, document rather than experience, and all the while, we are accumulating new data. The intimate details of our personal biographies are kept not in vaults, but stored on devices, held on hard-drives or contained in clouds.
The myth of Narcissus reminds us that our reflection can become an obsession. But as Marshall McLuhan wrote in 'The Gadget Lover' (1964), it is perhaps too simplistic to conclude Narcissus fell in love with himself. Rather, he became fixated with a reflection, an extension of himself which he did not recognise as himself. The point of the myth, then, he suggests, is that humans 'become fascinated by any extension of themselves in any material other than themselves'.
The digital world is a human construction, and as such we have designed it in our own image. However, as recent developments in artificial intelligence (AI) suggest, the things we create can develop rules of their own, their own logic and language, and the potential to evolve in ways we did not anticipate.
"We go into these digital spaces and we make them look like the familiar spaces we recognise. We make them adhere to the rules of the natural world, even though it makes no sense to do that. We create robots with bodies that mimic our own. But, I think if you asked an AI to decide what material form it should take, it would probably look more like a spider." - Louis Pratt.
Louis Pratt's Doppelgänger explores ideas around what happens to us as we enter into and emerge from digital spaces. Although a Doppelgänger is often seen as a harbinger of bad luck, Pratt's work is not a judgement or a warning. It is an invitation to meditate not only on the impact of technology, but on our own humanity; its limitations and the emerging possibilities as we continue to shift, change and expand. This is not about what might happen in the distant future. It's happening now.

Brianna Roberts
July 2018
Join Louis Pratt and Ralph Hobbs for an Artist Talk on Saturday 28 July, 2-3pm
\
Exhibition featured works
12 - 14 Meagher Street Chippendale, NSW 2008
Opening Hours
Monday to Friday, 9am - 5pm Saturday, 11am - 4pm 2023 SUMMER DATES We will close on 23 December and reopen on Monday 16 January