Lost Dreamers
10 November — 21 November 2020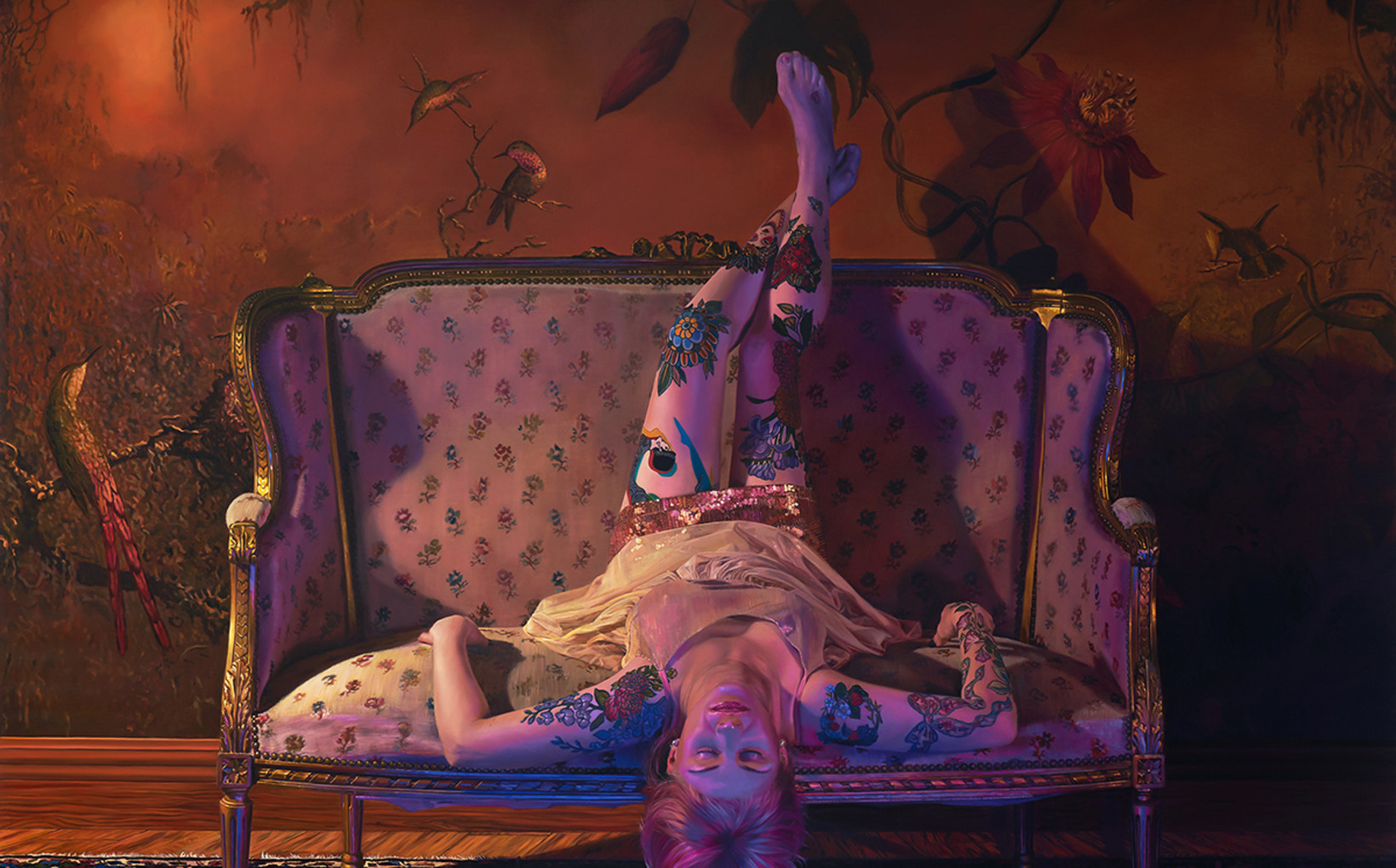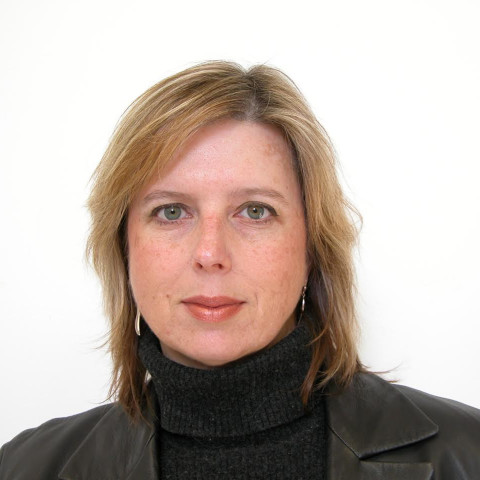 Born 1964, Adelaide
Lives and works in Adelaide
Dianne Gall's deeply evocative subjects speak of a bygone time—intrigue and beauty are depicted though a mid-century aesthetic. The thematic collaboration within the picture plane creates a narrative that delves deep into our collective subconscious. Like moths to a flame, we are drawn into a world that is intrinsically familiar, yet uncertain—a sensation enhanced by the rich glow of Gall's palette's chromaticity.
Lost Dreamers is storytelling at its painterly best. The artist lures us to participate—to create our own story within her carefully considered theatrical sets. One does not passively engage these works. What we know from our own lives, and what we recognise though our image-rich contemporary world, informs our experience.
Throughout history, art has built upon visual ideas and techniques of what has come before. With each generational iteration, the conversation becomes richer, deeper, and with technological advancements in mediums, artists are able to convey their stories to far-reaching audiences.
Mid-twentieth century painter, Edward Hopper created a world awash with information and subliminal references that compete with our own opinions and thoughts of isolation and beauty. His urban sublime directly informed the noir films of Alfred Hitchcock; Hopper's beautifully crafted, suspense compositions permeated every corner of Hitchcock's eponymous celluloid masterpieces. The brooding otherness of these two giants of suspense pervades the genre and has found a contemporary voice in Dianne Gall's painting.
Gall's use of light and colour heightens and accentuates the drama of her subjects. The painterly references to pattern—from wallpaper to intricately woven exotic rugs—is juxtaposed against the smooth surface of her subjects' skin. It is an intoxicating play of surface tension that harmonises and directs us into a vortex of imagined outcomes.
The paintings, conceived in a pre-lockdown society, are suggestive of our collective uncertainty. Now, just as post-war Hopper did, Gall provides a paved road for us recognise to our insecurities and explore a way forward. In Lost Dreamers, the artist points to hope and celebration of beauty that exists in our world, despite the contemporary trials of existence.
Ralph Hobbs
November, 2020
\
Exhibition featured works
12 - 14 Meagher Street Chippendale, NSW 2008
Opening Hours
Monday to Friday, 9am - 5pm Saturday, 11am - 4pm