Dianne Gall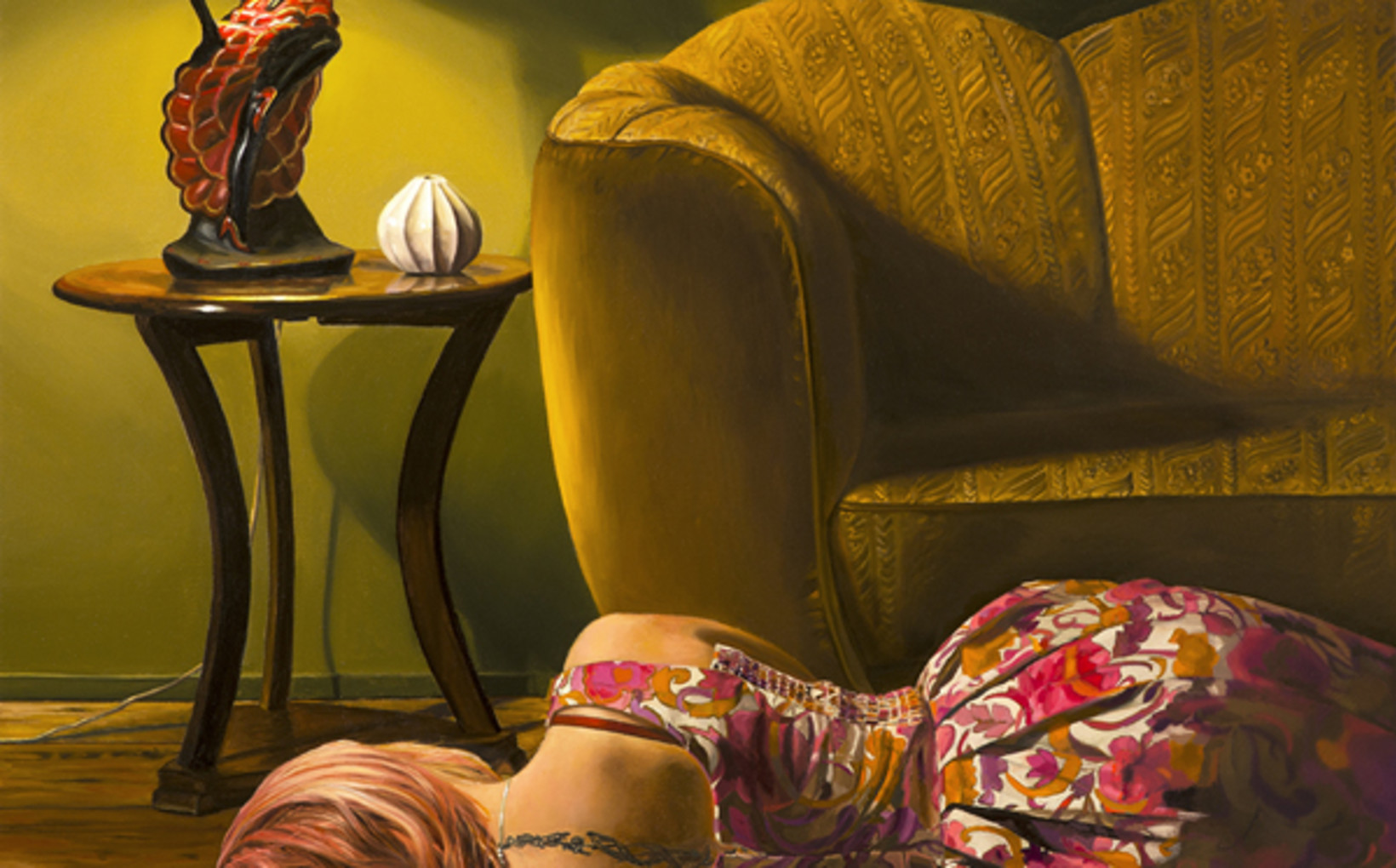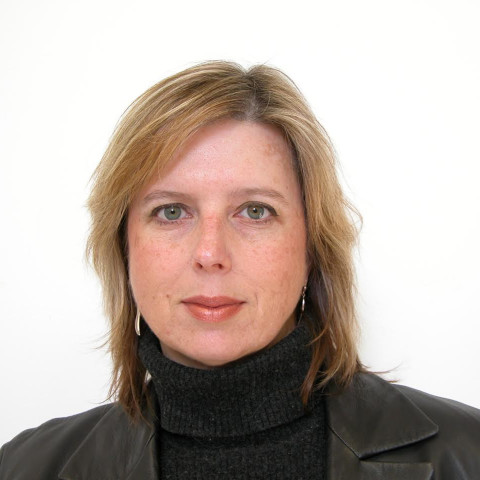 Born 1964, Adelaide
Lives and works in Adelaide
Dianne Gall is an artist whose realism is evidenced in both the meticulous detail of her paintings and in the attributes of her subjects, her glamorous femme fatales. Inspired by Film Noir, Gall evokes a bygone era with all its mystery, intrigue and psychological interplay, yet her women are strident and powerful even in uncertainty.
"My paintings house that captured moment, the still image of a woman in reflected thought, a passing desire, a cherished moment flickers on the tableau of the screen that is my painted image.
"The scenes in my paintings are in essence cinematic, a frozen moment where you can believe that there was a before and there will be an after to be played out in your mind. Like at the movies you play the part of the passive voyeur however the stillness of paintings allows your gaze to linger only at the visible."
\ News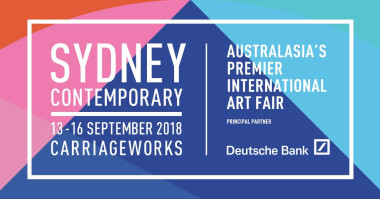 NH Event
30 August 2018
Nanda\Hobbs is exhibiting four outstanding artists at Sydney Contemporary, 13-16 September at Carriageworks...Giles Alexander, Jonathan Dalton, Dianne Gall and Stuart McLachlan. Visit us at Stand D05.
Read more
\ Exhibitions featuring
Dianne Gall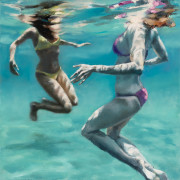 Group Exhibition
5 December — 22 December 2018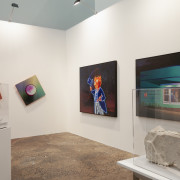 Giles Alexander, Dianne Gall, Jonathan Dalton & Stuart McLachlan
13 September — 16 September 2018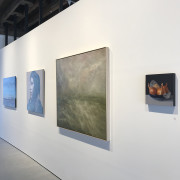 Group Exhibition
6 December 2017 — 20 January 2018
12 - 14 Meagher Street Chippendale, NSW 2008
Opening Hours
9am - 5pm Monday to Friday 11am - 4pm Saturday